Enterprise tools can be fraught with features and interactions that exacerbate mental health disorders. These UX solutions improve accessibility and help everyone have a better workday.
10 minute read
Continue Reading
Conducting a remote UX workshop can be extremely challenging. To avoid disaster, it's important that facilitators follow best practices, observe proven techniques and prepare thoroughly.
9 minute read
Continue Reading

We chat with Toptal Design Lead Lubos Volkov—who's worked remotely his whole career—about tips and strategies for balancing life, work, and the pleasure of a remote setting.
6 minute read
Continue Reading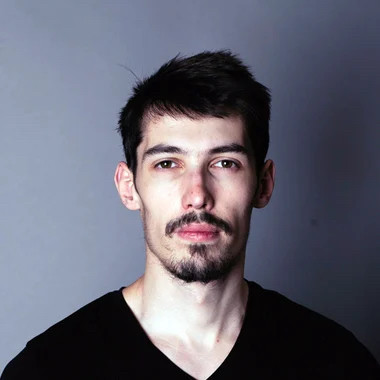 World-class articles, delivered weekly.
Join the Toptal® community.