Today, we will be taking a look at the future of mobile payments and emerging opportunities for developers. Needless to say, with each new opportunity, developers will have to face new challenges.
However, since we are talking about money, I don't think anyone expects a shortage of software developers eager to learn a few new tricks and get into this space.
12 minute read
Continue Reading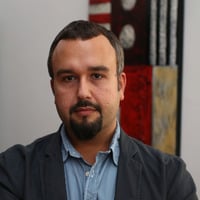 Google announced Android M at its annual I/O dev conference in late May, and the new OS is coming to our beloved Android devices later this year. Android 6.0 is more of an evolutionary step, whereas Android 5.0 was a big leap forward thanks to its 64-bit ART runtime and all new Material Design.
However, Android M should not be dismissed as a minor update. In this post, I will try to explain why.
9 minute read
Continue Reading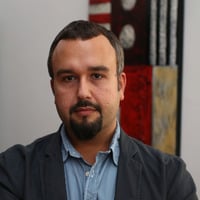 World-class articles, delivered weekly.
Join the Toptal® community.