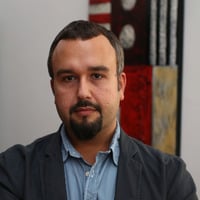 While the Apple Watch is on track to be a commercial success for Apple and its shareholders, technologists are still not entirely convinced smartwatches have what it takes to conquer the market, at least not yet.
What does this mean for developers? What are the implications for other smartwatch platforms and companies behind them?
12 minute read
Continue Reading

Apple has released a fully functional WatchKit and SDK that enables iOS developers with all the tools to start building their Apple Watch applications.
This article provides quick overview of the Apple Watch functionalities from a developers perspective.
8 minute read
Continue Reading
World-class articles, delivered weekly.
Join the Toptal® community.