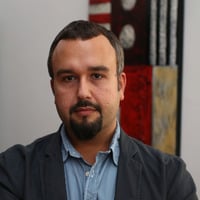 With Dalvik out of the picture, many people expected Google's new 64-bit capable ART runtime to stick around for years, which it probably will, but it will get a major overhaul in the near future. In addition to offering support for 64-bit hardware, ART also introduced ahead-of-time (AOT) compilation, while Dalvik was a just-in-time (JIT) compiler. Throw in new 10-core ARM processors and Intel mobile processors based on three different architectures, and you end up with spicy, Google-style hardware gumbo.
11 minute read
Continue Reading
World-class articles, delivered weekly.
Join the Toptal® community.