The Toptal Global Mentors program is designed to help novice developers around the world improve their skills and create new career opportunities. In our diverse, yet interconnected global industry, cutting-edge skills are always in short supply. The program aims to bridge the gap between skilled software engineers in developed countries and students from across the globe, who aspire to join the industry.
7 minute read
Continue Reading

Technically, hiring freelance developers has never been easier, but don't lull yourself into a false sense of security. The number of freelance platforms and skilled developers on the market is going up, but so are the challenges associated with finding, testing and selecting a truly great candidate.
11 minute read
Continue Reading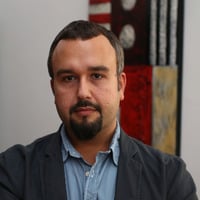 World-class articles, delivered weekly.
Join the Toptal® community.