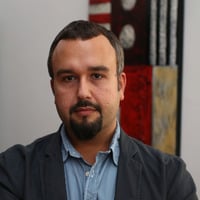 After a couple of years of bullish forecasts and big promises, security seems to be the biggest IoT concern. The first few weeks of 2015 were not kind to this emerging industry, and most of the negative press revolved around security. Was it justified? Was it just "fear, uncertainty and doubt" (FUD), brought about by years of hype? It was bit of both; although some issues may have been overblown, the problems are very real, indeed.
12 minute read
Continue Reading
World-class articles, delivered weekly.
Join the Toptal® community.