Technically, hiring freelance developers has never been easier, but don't lull yourself into a false sense of security. The number of freelance platforms and skilled developers on the market is going up, but so are the challenges associated with finding, testing and selecting a truly great candidate.
11 minute read
Continue Reading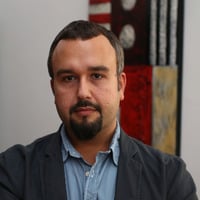 World-class articles, delivered weekly.
Join the Toptal® community.