Micro-frontend architectures decompose a front-end app into individual, semi-independent "microapps" working loosely together. This can help make large projects more manageable, e.g. when transitioning from legacy codebases.
12 minute read
Continue Reading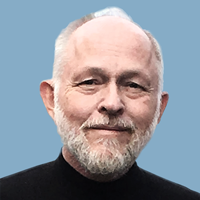 A year after Google's launch of Polymer, Toptal engineer Alejandro Hernandez takes it out for a test drive to see if it's yet ready for prime time. This post explores the maturity and stability of Polymer.js as a foundation for large-scale application development. The results and conclusions from this analysis are provided, along with an introductory overview of the technology.
8 minute read
Continue Reading
World-class articles, delivered weekly.
Join the Toptal® community.