Today, we will be taking a look at the future of mobile payments and emerging opportunities for developers. Needless to say, with each new opportunity, developers will have to face new challenges.
However, since we are talking about money, I don't think anyone expects a shortage of software developers eager to learn a few new tricks and get into this space.
12 minute read
Continue Reading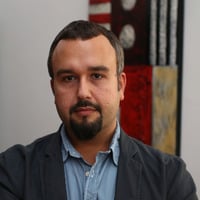 World-class articles, delivered weekly.
Join the Toptal® community.