Even if you have a brand new notebook and a flagship smartphone, you should not rely on stock hardware for professional voice calls. It's simply not good enough; otherwise there would be no aftermarket audio industry to begin with.
12 minute read
Continue Reading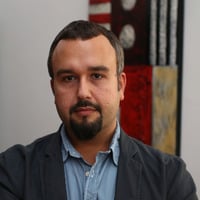 World-class articles, delivered weekly.
Join the Toptal® community.