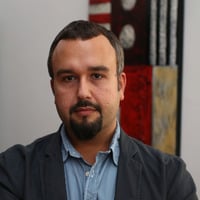 Windows 10 represents a departure from Microsoft's traditional OS strategy. It's not just a new operating system, it's an automatic and free update for millions of Windows 8.1 devices. It's also designed to address a number of user complaints related to the Windows 8.x UI. The changes aren't just skin deep, as Windows 10 is not a mere redesign with a new UI and fancier apps; it might even mark the start of a new era for Microsoft, and in this post I will explain why.
9 minute read
Continue Reading
World-class articles, delivered weekly.
Join the Toptal® community.