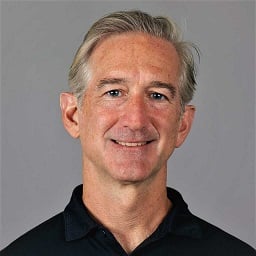 Roblox Corp. is an online gaming company with no history of blockbuster titles and whose biggest market is preteens. Yet, after its IPO in mid-March, the company's value surpassed industry stalwart Electronic Arts Inc. So what's the secret to its success?
5 minute read
Continue Reading
World-class articles, delivered weekly.
Join the Toptal® community.