Sacha Connor logged more than 10,000 hours in hybrid meetings while leading marketing and innovation teams at The Clorox Company. Here are her hard-won tips for running successful sessions.
< 5 minute read
Continue Reading
Bringing together two businesses and their distinct cultures can be especially tricky when workforces are remote. Cultural due diligence and active listening can help ensure a unified operation.
6 minute read
Continue Reading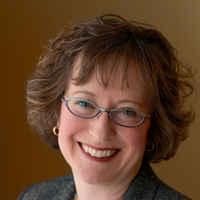 Author Daniel Stillman shares tips every leader needs to improve the organizational communication issues plaguing suddenly remote teams.
6 minute read
Continue Reading
World-class articles, delivered weekly.
Join the Toptal® community.