Toptal's Chief Economist believes now is the time for top talent to go freelance and for even more businesses to embrace contingent work. Thought leaders from the Fortune 500 consultancy JLL, BMO Financial Group, and more agree. Here's why.
7 minute read
Continue Reading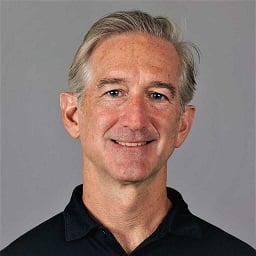 World-class articles, delivered weekly.
Join the Toptal® community.