Modern freelancing is easier and more rewarding than older workers may think. Toptal's chief economist breaks down the advantages of freelancing in semiretirement.
6 minute read
Continue Reading

Boundaries created by traditional jobs are holding businesses back, says Ravin Jesuthasan, author of Work Without Jobs. His case study of Providence Health & Services shows how a new work paradigm can solve talent issues and spur growth.
8 minute read
Continue Reading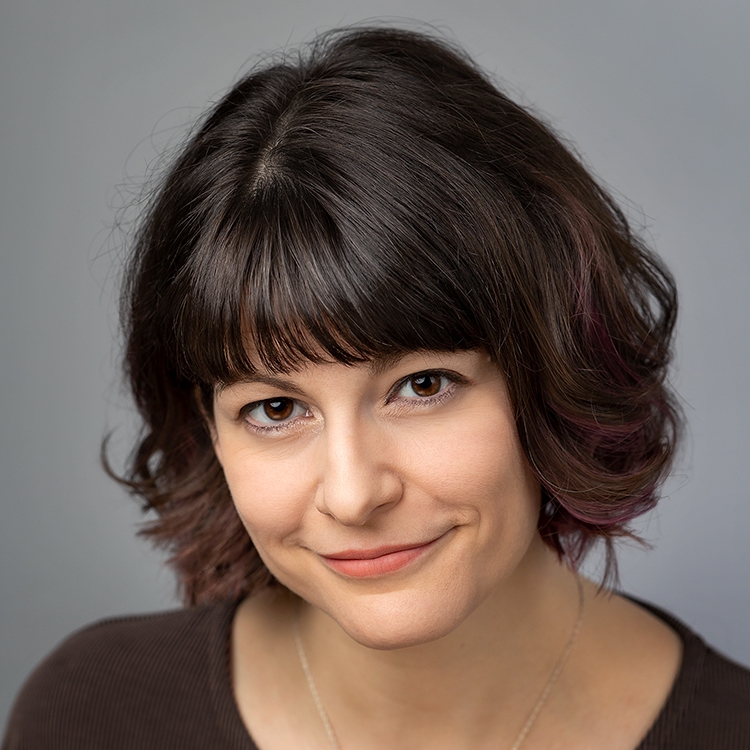 The tendency to "speak" more harshly from a keyboard than you would face to face—called online disinhibition—doesn't just happen on Twitter. When it creeps into office conversations, it can create a toxic work environment that damages your brand and bottom line.
7 minute read
Continue Reading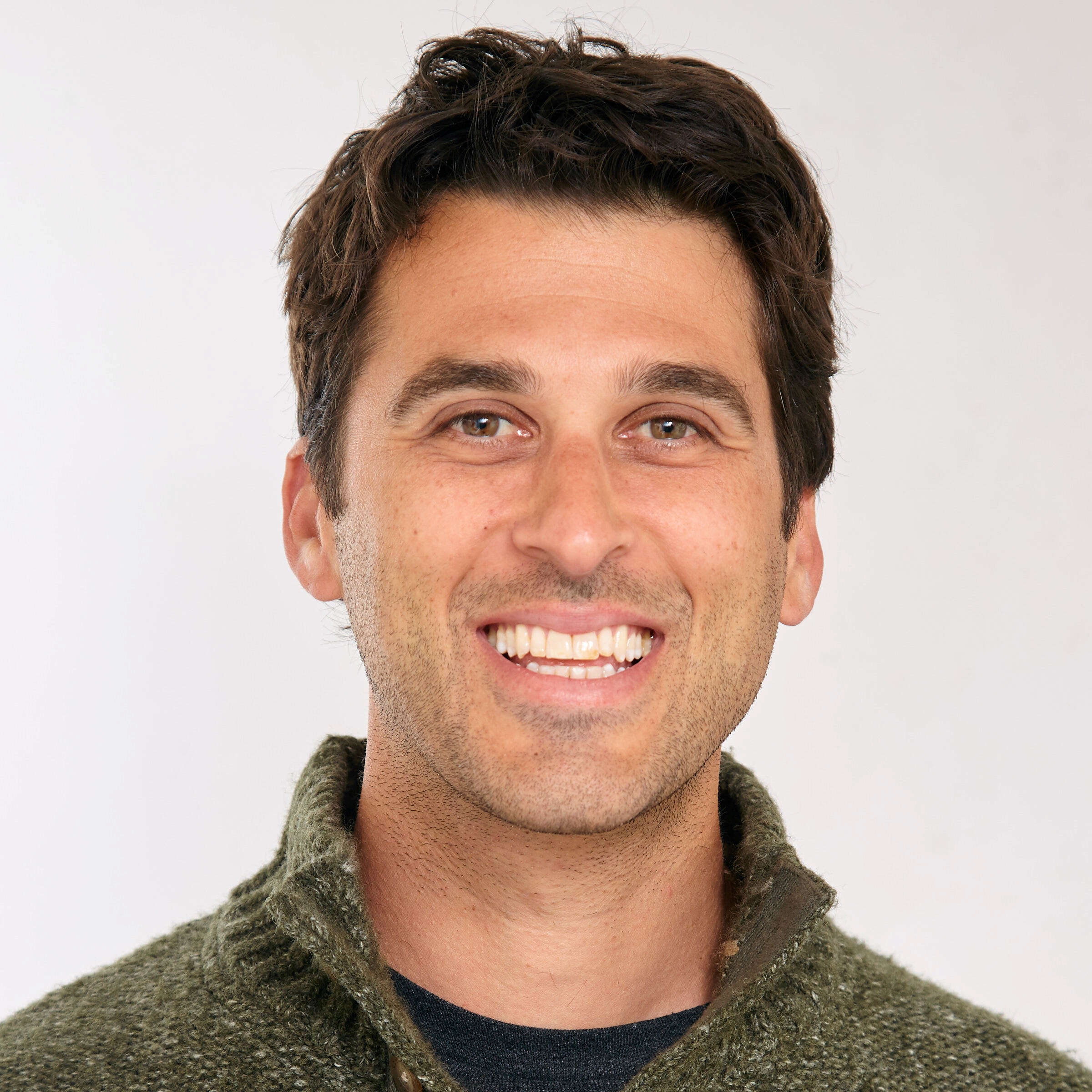 World-class articles, delivered weekly.
Join the Toptal® community.