Hire

Local Freelancers

Near You
Toptal is an exclusive network of the top freelance software developers, designers, finance experts, product managers, and project managers in the world.
Hire Local Freelancers Near You
Finding good talent is hard. Never before had I engaged with a service that not only found multiple options aligned with the brief and who we were looking for quickly, but getting someone on the tools in a matter of days after initial engagement. A unique approach, that's more than words. The portal and communication channels too, great.

Ben McIntyre, BJM Design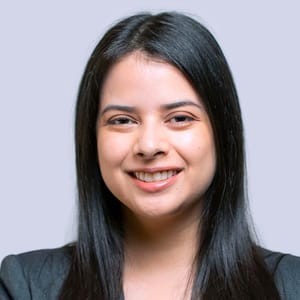 Ruth Madrigal
Scrum Master
Toptal Member Since 2018
Previously at
IBM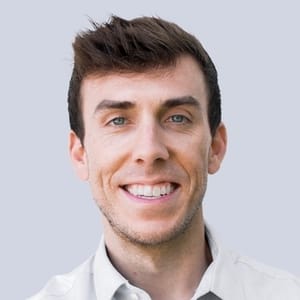 Casey Arrington
Product Manager
Toptal Member Since 2019
Previously at
Space X
Trusted by leading brands and startups
Popular
Skills from Freelancers Near You
Country Specific
Freelancers Near You
Checkout some of our
Top Freelancers
Designer
United States
Toptal Member Since January 11, 2017
As a co-founder and chief creative officer at Create the Bridge, Sara brings eight years of expertise in creating immersive brand experiences, digital innovation, and large-scale design systems. Passionate about integrating user experience, design, and technology to create engaging and intuitive experiences across diverse platforms, Sara is leading CTB's digital experience practice with a focus on beautiful and functional design solutions.
Show More
Software Developer
Mexico
Toptal Member Since July 29, 2019
Jose is a software developer with expertise in desktop, web, mobile apps, and big data. He worked at Microsoft in Azure (billing), power apps, flows, and on the big data platform that is one of the biggest clusters in the world. He is the co-founder of a last-mile delivery app that connects restaurants with customers and drivers that currently have more than 60,000 active users and is working in four cities named Encalientes.
Show More
Designer
Australia
Toptal Member Since August 28, 2019
Pam has been practicing for 14 years as a user experience designer and has worked on multiple platforms that include video games, augmented reality, SaaS, and web applications. She has worked for Electronic Arts and Ubisoft, creating work for such clients as Mercedes-Benz, Dreamworks, Scrabble, NBA, and NHL. Pam loves the challenge of solving complex problems, adapting her process to meet the needs of startups or large-scale organizations.
Show More
How to
Hire
Top Freelancers
1
Talk to One of Our Industry Experts
An expert on our team will work with you to understand your goals, technical needs, and team dynamics.
2
Work With Hand-Selected Talent
Within days, we'll introduce you to the right talent for your project. Average time to match is under 24 hours.
3
The Right Fit, Guaranteed
Work with your new team member on a trial basis (pay only if satisfied), ensuring you hire the right people for the job.
When we have a very specific need, Toptal can find us a specialist in just a few days. Toptal lets us launch features at a ferocious pace.

David Sanghera, Adcrush Co-Founder and CTO
For years, Toptal has been our 'secret weapon' for staying competitive in our industry.

Tony Wang, Adcrush Co-Founder and CEO
Toptal developers integrated directly with sales, media buyers, and every aspect of our business. They are part of our team and, what's more, they take pride in their work and code.

David Sanghera, Adcrush Co-Founder and CTO
Time, speed, and money. That's what Toptal saves me.

David Sanghera, Adcrush Co-Founder and CTO