Top Stripe Experts,
On Demand
Toptal is the world's largest private network of Stripe experts – available on demand to help companies grow and scale their payments infrastructure.
Stripe Consulting Partner
Access the experts you need, exactly when you need them.
120+
Countries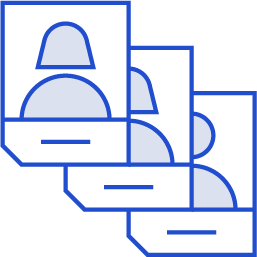 400+
Stripe Experts
450+
Stripe Users Served
500+
Stripe Implementations
Visit the Stripe Partner Ecosystem
Stripe Engineering Services
Stripe Experts
Alex Laramee
Software Developer
Alex got hooked on software and shipped his first production code at 15 years old. Since then, he's done over 40 major front- and back-end engineering projects for SaaS, analytics, eCommerce, and e-learning companies. Alex is very in touch with the business side of tech, having run a few small online businesses by himself.
Timothy Roe, Jr.
Software Developer
Tim is an enterprise IT consultant and full-stack software developer who's worked with local businesses and nonprofits since becoming a freelancer in 2012. An independent thinking and goal-oriented person, working to achieve the business goals of his customers and employer beyond their expectations. Tim enjoys working with his clients, helping them achieve their businesses' goals, and using new high-end technologies to push their applications forward.
André Mariano
Full-stack Developer
With over a decade of experience in software development, architecture, and leadership, André has designed solutions that have impacted more than 30 million people. André also managed companies, leading them to growth and receiving several innovation-related prizes. Besides coding, he also likes to discuss the solutions with the clients and participate in its architecture. Being passionate about software development, he codes even in his free time and can ramp up quickly in any tech stack.
Hiring Made Easy
1
Talk to One of Our Industry Experts
An expert on our team will work with you to understand your goals, technical needs, and team dynamics.
2
Work With Hand-Selected Talent
Within days, we'll introduce you to the right talent for your project. Average time to match is under 24 hours.
3
The Right Fit, Guaranteed
Work with your new team member on a trial basis (pay only if satisfied), ensuring you hire the right people for the job.
Why Organizations Choose Toptal
Discover the many ways in which our clients have embraced the benefits of Toptal's Talent Network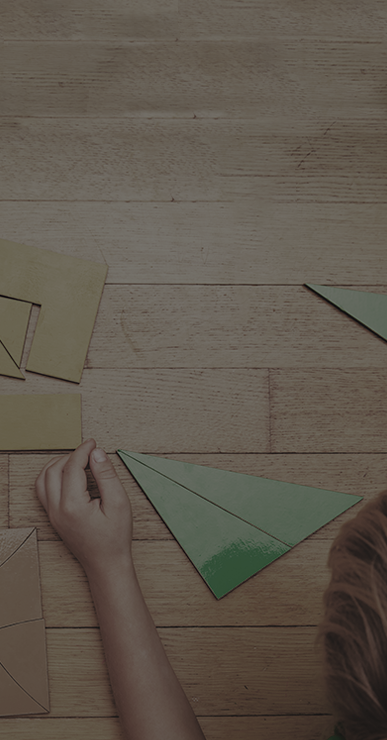 Child Care Seer Launches a Complete Management Platform for Child Care Providers in Less than One Year
Read more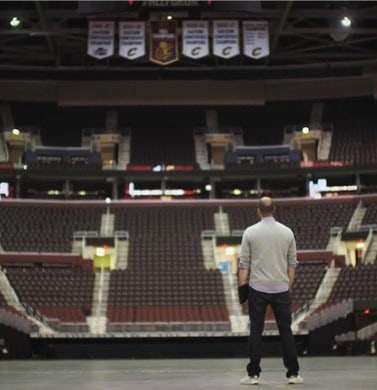 Creating an Application for an Immersive Fan Experience
Conor Kenney
Director of Professional Services
Digital Transformation in the Field: CSR Connect
Explore top freelance developer profiles.