There are numerous product manager challenges in the shift to remote. Experienced remote product managers share their best practices on how leaders make the most of remote working.
12 minute read
Continue Reading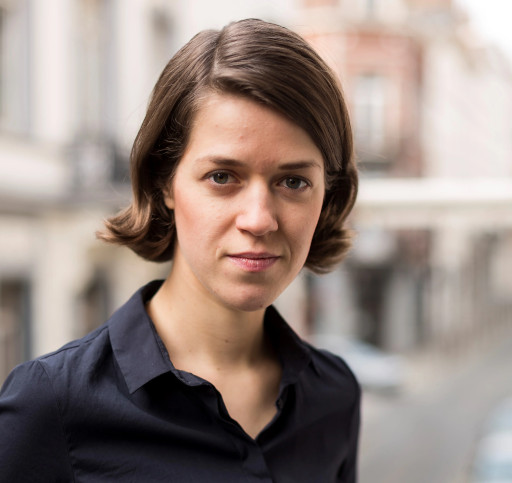 Miscommunication between product and tech teams is probably one of the biggest sources of resource waste in software development. The Technology Product Canvas helps product managers align their product roadmap with technical requirements and capabilities.
10 minute read
Continue Reading

All growing teams reach a point when they need to split to stay effective. The inflection point can be recognized early on to avoid ineffective productivity periods for the team.
10 minute read
Continue Reading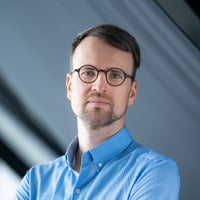 World-class articles, delivered weekly.
Join the Toptal® community.