Hire the Top 3% of Business Analysts in 48 Hours
Toptal is a marketplace for experienced Business Analysts. Top companies and startups hire freelance Business Analysts from Toptal for app development, web development, and other software development projects to achieve their business needs.
We've been blown away by the level of talent we've been able to hire through Toptal.

Brad Rozran, Optimizely
Trusted by leading brands and startups
Our Exclusive Network of Business Analysts
Hiring Made Easy
1
Share your needs
Discuss your requirements and refine your scope in a call with a Toptal domain expert specializing in the area you're hiring in.
2
Choose your talent
Get a shortlist of expertly matched Business Analysts within 24 hours to review, interview, and choose from.
3
Start your risk-free talent trial
Get up to two weeks to work with and assess your chosen product manager and pay only if you decide to hire them.
Hire a Top Business Analyst Now
Toptal Lets You Hire Fast,
With Unparalleled Success
Trusted Experts Only
All of our talent are seasoned experts who ramp up quickly, readily contribute as core team members, and work with you to minimize onboarding time.
Your New Team Member
We are so sure you will love your new team member that you can try working with them for a few days. Pay only if satisfied.
Scale as Needed
Hire talent within 48 hours. Scale your team up or down exactly when you need it, no strings attached.
Seamless Hiring
We handle all aspects of billing, payments and NDAs. Let us take care of the overhead while you focus on building great products.
Flexible Engagements
Choose the engagement type that suits your needs – hourly, part-time, or full-time – with the ability to change anytime.
Expert Talent Matcher
Focus on your project and enjoy support from your dedicated account executive and expert talent matcher.
Our Product Managers Screening Process
16.5%Pass Rate
Quality Communication
Toptal's Product Managers possess excellent written and verbal communication skills. We test each candidate's ability to convey complex ideas and concepts in English across multiple communication mediums.
5.54%Pass Rate
Core Competencies
Product Managers are required to demonstrate their knowledge of product management within a variety of contexts. In addition to testing their requirements gathering, roadmapping, and development cycle skills, we also assess each candidate's ability to manage a product team and project stakeholders.
3.6%Pass Rate
Real Time Requirements Gathering
Product Managers operate in high pressure environments while making mission critical decisions on the product direction. We live-screen each candidate to assess their real-time abilities in requirements gathering, formulating a development plan, designing a roadmap, and architecting a product launch.
3.1%Pass Rate
Product Delivery
Toptal's Product Managers are required to deliver a sample project in which they assess a client case study and lead stakeholders through the requirements gathering, user research, strategy, development, testing, and launch phases. We assess each candidate's ability to balance conflicting requirements against the project's and stakeholders' constraints.
3%Pass Rate
Continued Excellence
Successful Product Managers at Toptal are continuously evaluated while tackling client engagements and must maintain a high standard of proficiency in their product management skills while working with Toptal.
Try Talent Before You Hire
We have a 98% trial-to-hire success rate.
Up to two weeks to try talent and evaluate if they're the right fit
No obligation to pay or hire at the end of the two weeks
Get an alternative candidate quickly if you're not satisfied
See Why Clients Love Our Exceptional Service
Our customers say Excellent4.7 out of 5 based on 1,623 reviews
Incredible service!
The Toptal team has been an absolute delight to work with during our product development journey. Their team paired us with an excellent product manager, Maxim, who was knowledgeable, professional and communicative. Maxim's feedback and and experience in product development were immensely helpful to our entire team.
Marta
Marta, the individual who headed up my project was amazing. Creative, actively invovled, and professional. I will use her again for future projects and would reccomend her services and Toptal to people in the future.
I had an excellent experience working…
I had an excellent experience working with Toptal. Not only did I find the hired talent to be highly skilled and professional, but I was also impressed by the efficient management process and outstanding support provided throughout the project. I highly recommend Toptal to anyone looking for top-notch talent and exceptional customer service. Thank you for a job well done!
Great experience
We had a key team member out for maternity leave and Toptal helped us find the perfect talent to fill her shoes. We were able to continue with our product timeline on schedule. I couldn't ask for a better outcome.
You are in the right hands with Toptal
Toptal helped me bring my idea into reality. A plethora of hard working experts that are meticulously matched for your particular needs. You will not regret turning to Toptal!
Ready to go, reliable and tailored expertise
TopTal team quickly (within 5min) contacted me after requesting their services. In a short & open call, they understood my profesional needs and provided me a few (3) valuable candidates. I interviewed the first one who was clearly top expert in the area and delivered exactly as planned, both in terms of outcome and expenses. Total project lasted 3 weeks, with a permanent communication and transparency throughout the whole process.
Outstanding talent hired same day
Incredibly fast. High quality experiences with all members of the Toptal team. Had a candidate within hours of my first call with Toptal and hired him immediately. He completed the task quickly and accurately. I will use Toptal again.
Great service, quick, proactive
Great, hard working talent, very communicative and responsive. Honestly an absolute pleasure to work with such a professional crowd.
Platform development
Early stages with two hires from Toptal, both settling in well. Impressed with their CVs and work ethic. The process of finding the talent was straightforward and quick. Impressed with everyone from Toptal so far.
Showing our favorite reviews
Why Organizations Choose Toptal®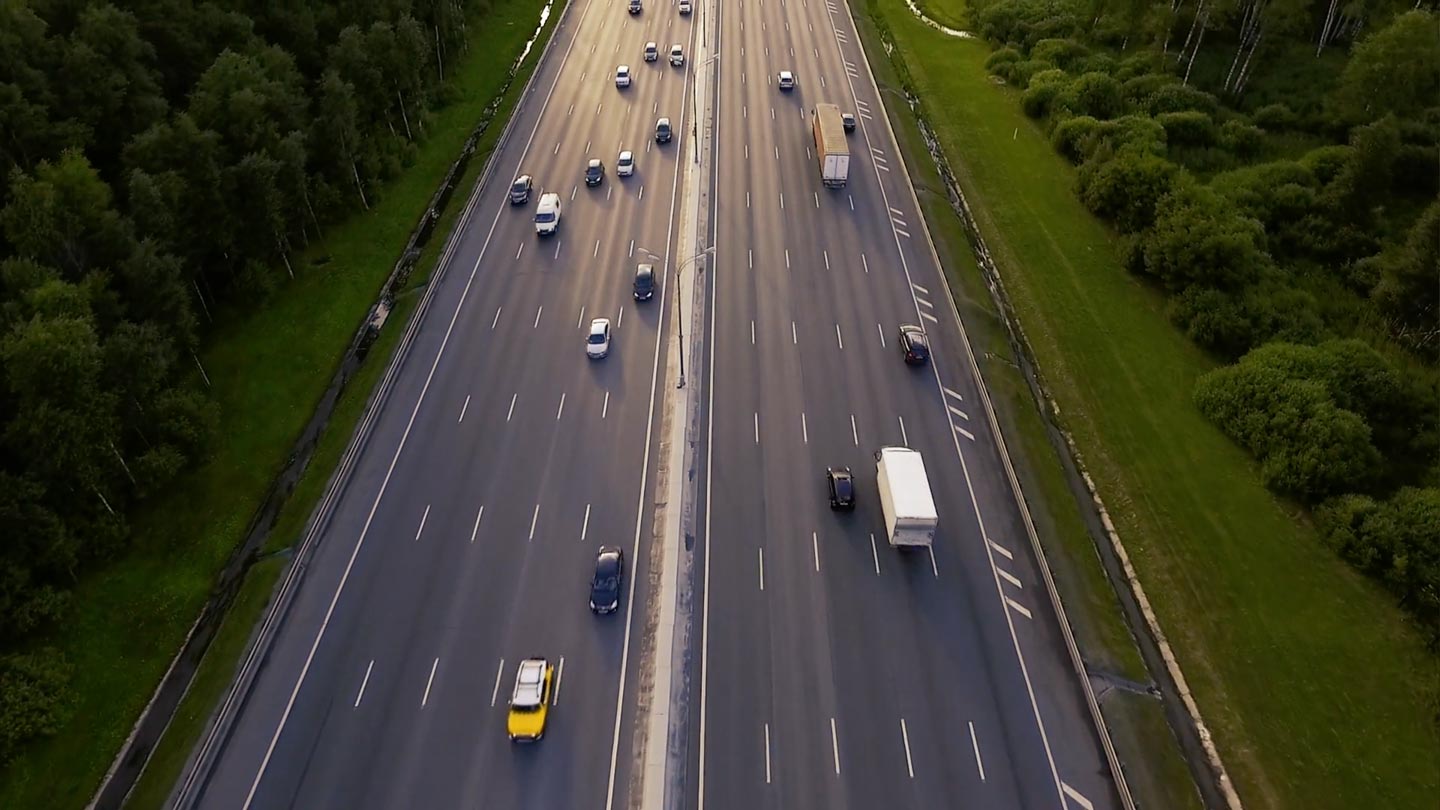 Toptal gave us access to the best designers out there, saving us a lot of time and allowing us to build the best possible product.
Thierry JakircevicGeneral Manager, Digital Solutions, Bridgestone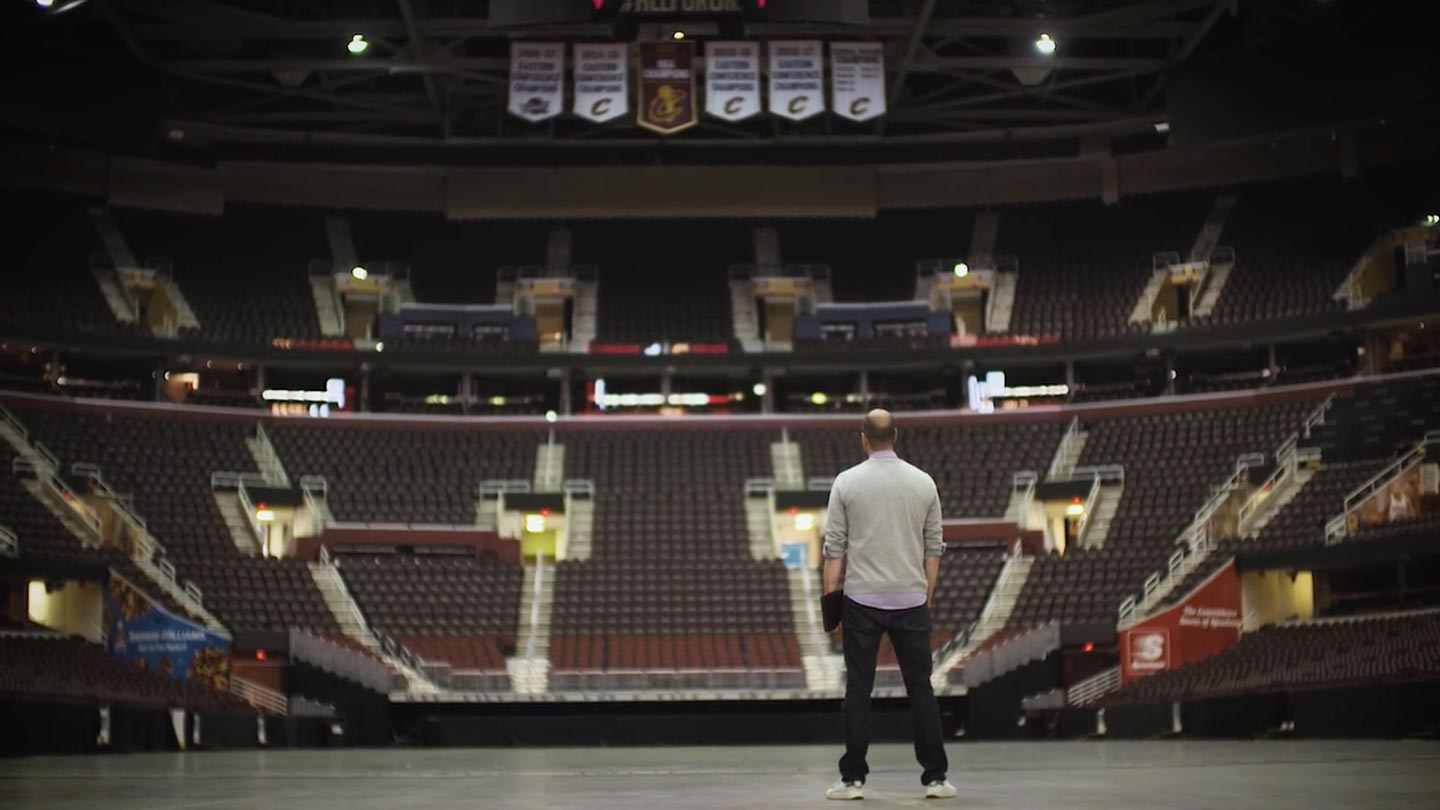 Toptal's talent is really excellent. They are able to work through large business problems and code incredibly efficiently.
Emily LemonSenior Director, Cleveland Cavaliers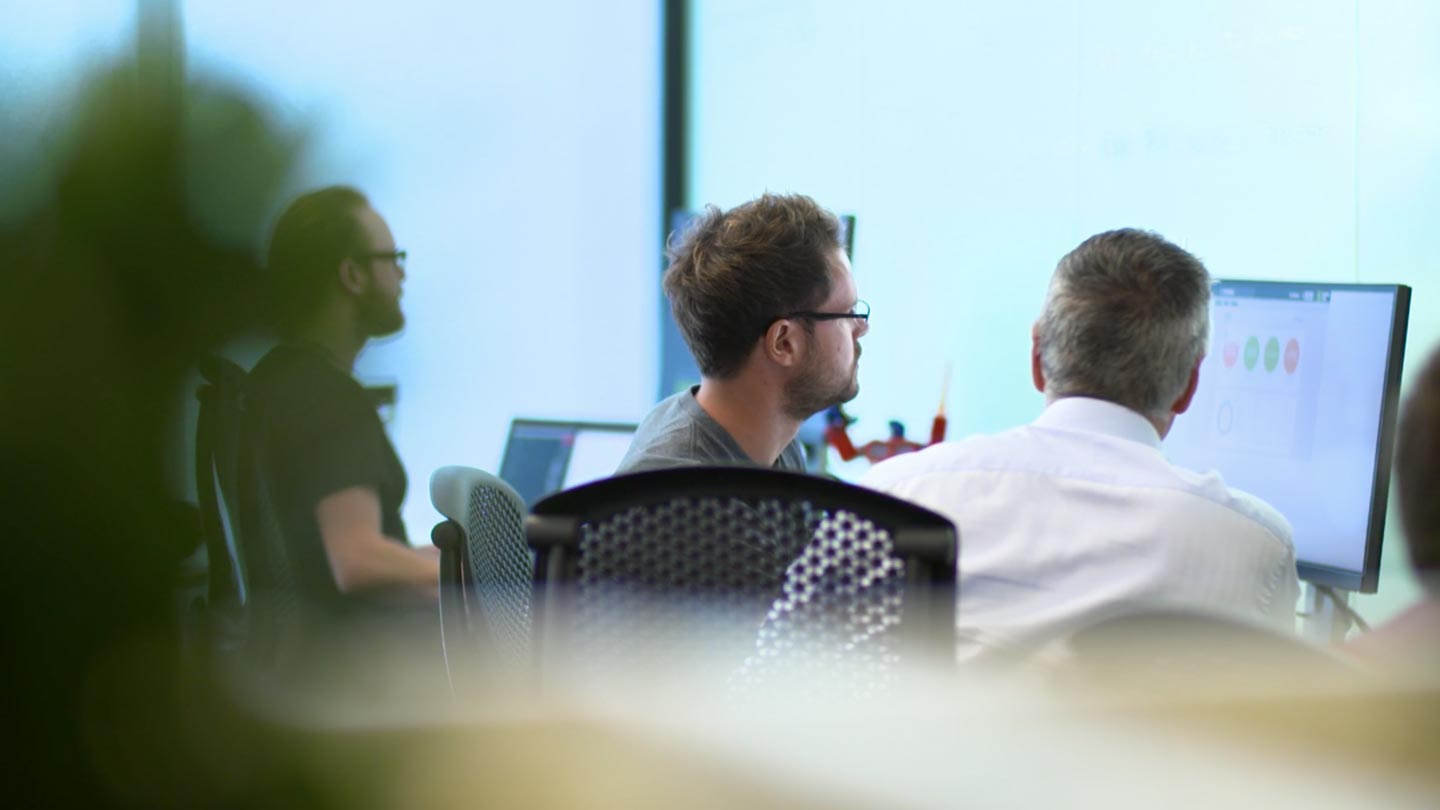 The kind of people we looked for were hard to find. Toptal helped us achieve our goals by bringing high quality resources to bear on very short notice.
Elmar PlatzerDigital Transformation Leader, CSR
If you've tried working with other vendors, Toptal is going to be a different type of company to work with; they're going to meet you where your needs are.
Matthew SchumacherSenior Product Manager, Alpha - Precision Drilling