During an Agile transformation, leaders often assume that the Agile coach role can be undertaken by a Scrum master. While they share similar traits, these roles have scopes that differ greatly.
6 minute read
Continue Reading
The role of Agile coach has been gaining popularity in recent years. In this article, we will talk about the different types of Agile coaches and their responsibilities. We will discuss how to effectively work with them as a project manager and give suggestions to PMs who want to become Agile coaches themselves.
8 minute read
Continue Reading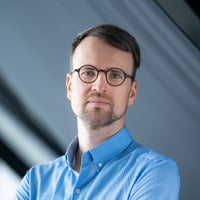 World-class articles, delivered weekly.
Join the Toptal® community.