In the final installment of Toptal's Agile scaling series, the creator of SAFe, Dean Leffingwell, shares his expertise alongside three case studies from Toptal project managers who discuss the challenges and rewards of implementing an Agile scaling framework.
9 minute read
Continue Reading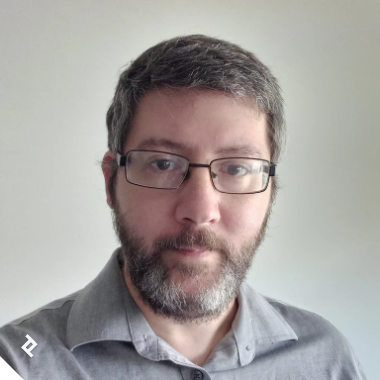 Agile transformations require significant organizational change, which can be unsettling for the C-suite. These tips can help Agile coaches address leaders' uncertainty and create sustainable agility.
7 minute read
Continue Reading

During an Agile transformation, leaders often assume that the Agile coach role can be undertaken by a Scrum master. While they share similar traits, these roles have scopes that differ greatly.
6 minute read
Continue Reading
World-class articles, delivered weekly.
Join the Toptal® community.