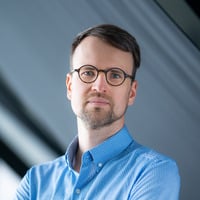 Robotic Process Automation has become a top priority for many companies in the last two years. Project Managers will increasingly have to manage projects developing software used not only by humans but also by bots. This article covers the opportunities and challenges for Project Managers brought forth by Robotic Process Automation.
12 minute read
Continue Reading
With AI already disrupting numerous industries, it's vital for technical PMs to prepare to tackle AI projects. From a varied software development lifecycle to new challenges, ranging from technical to ethical, project managers should have a strong pulse on these new concepts. This article examines what AI is, the new team roles it creates, and the challenges for PMs to consider when running an AI project.
17 minute read
Continue Reading
World-class articles, delivered weekly.
Join the Toptal® community.