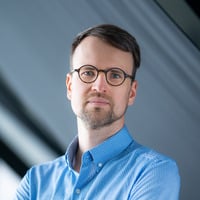 89% of organizations adopted or have plans to adopt a digital-first strategy in 2018. Digital transformation requires both a cultural shift and a restructuring of products and services around new digital capabilities. Project managers are some of the most important people on the tactical level during a digital transformation.
11 minute read
Continue Reading
World-class articles, delivered weekly.
Join the Toptal® community.