A hybrid approach that bridges Agile's adaptability and Waterfall's predictability can be challenging to implement but beneficial for some projects. Toptal project experts share their notes from the field.
7 minute read
Continue Reading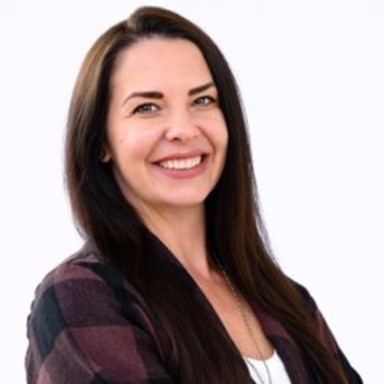 What do Agile, Waterfall, and the former energy corporation Enron have in common? A strange shared history that may shed light on one of the most well-known conflicts in software development.
8 minute read
Continue Reading

World-class articles, delivered weekly.
Join the Toptal® community.