The yearly World Quality Report created by Capgemini shows that 42% of survey respondents list a "lack of professional test expertise" as a challenge in applying testing to Agile development. While the advent of Agile has brought the increased speed of iterations for software development, in some cases this has come at the cost of quality.
8 minute read
Continue Reading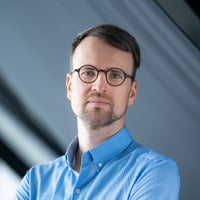 World-class articles, delivered weekly.
Join the Toptal® community.