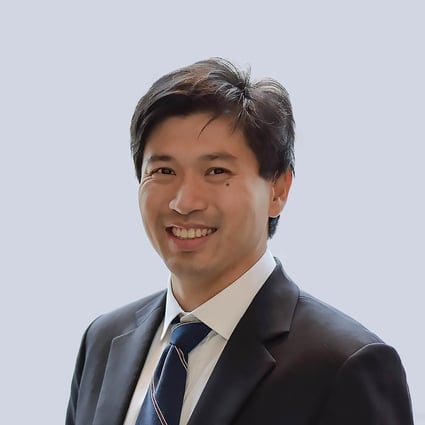 Lee Lin
Equity Derivatives Developer
Location
Las Vegas, NV, United States
Toptal Member Since
June 27, 2018
Lee graduated from MIT with Bachelor's and Master's degrees in Computer Science, Math, and Electrical Engineering. He has also obtained an MBA from Harvard Business School. With over 15 years of experience developing software for hedge funds, startups, and large software companies, he is excited to put his expertise to work for new clients.
Preferred Environment
Emacs
The most amazing...
...game I've built is a Dr. Mario AI that uses Nintendo Wii-motes to compete. I've also created a real estate photo classification tool that outperforms brokers.
Work Experience
2010 - 2013
Quantitative Trader
Two Sigma
Created systematic forecasts and trading strategies for exchange-traded equities in US, EU, and Asia.
Analyzed and joined many public and proprietary data sets to predict future returns and prices.
Technologies: Python, Java
2007 - 2009
Quantitative Developer
D. E. Shaw and Co.
Fixed Income Analytics.
Forecasted mortgage prepayment and default at the deal level and individual loan level.
Developed credit default analysis on residential mortgages.
Technologies: Perl, Python, C++
2004 - 2007
Software Design Engineer
MIcrosoft
Contributed to mobile development on the Windows Phone team.
Technologies: C++
Experience
RealtyHop
https://www.realtyhop.com
Website designed for real estate investors to research and discover under-priced condo and co-op deals across the country.
Skills
Languages
PHP 7, SQL, Python, JavaScript, Java, C++, Perl
Other
Linear Regression, Options Trading, Quantitative Analysis, Machine Learning, Artificial Intelligence (AI), Deep Reinforcement Learning, Reinforcement Learning, Equity Derivatives, AI Design, Software Development
Education
2016 - 2017
Master of Business Administration Degree in Business Administration
Harvard Business School - Boston, MA
1999 - 2004
Masters of Engineering Degree in Computer Science and Math
MIT - Cambridge, MA