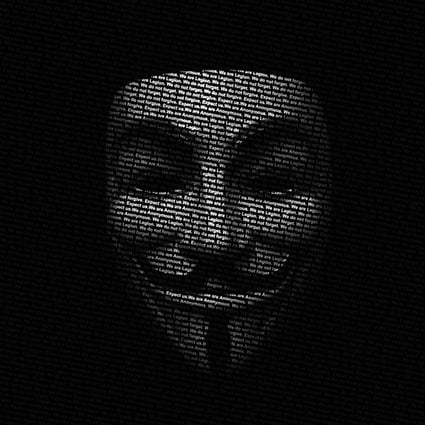 Muhammad Ahsan Ali
Python Developer
Location
Islamabad, Islamabad Capital Territory, Pakistan
Toptal Member Since
June 21, 2014
Muhammad is an expert Python Developer and Machine Learning enthusiast who specializes in back-end web and app development. He has been described as relaxed and composed, and is able to effectively explain and communicate his code.
Preferred Environment
Git, Ubuntu, Sublime Text, MacOS
The most amazing...
...code I have written is saves a presentation from a collaboration environment using game programming techniques, significantly reducing the file size.
Work Experience
2013 - 2014
Lead Web Developer
Wizbots
Enhanced features present on the client's website.
Implemented Elasticsearch to speed up facet calculation for the client's video assets.
Built enhancements to the website's functionality as well.
Technologies: JavaScript, Python
2012 - 2013
Software Engineer
Active Capital IT
Developed a REST API for the client's core web services for their image library.
Built a public website for Artstor.
Coded a web application to monitor the fixity of the client's assets.
Programmed a relation mapping application between the client's image assets and their metadata templates.
Created a CMIS adapter over Al Fresco.
Technologies: Drupal, JavaScript, Python
Experience
Wizbots Website
A website for a provider of Imagineering programs for kids in the Bay Area.
Manekineko
A product which rates and displays a user's tweets based on custom criteria.
SocialKosmos
A website built on Pyramid (Python) which scrapes, rates, and displays events happening in the US according to user interest and location
CDC
An Android application that provides a collaborative environment for users to take out their presentations, meetings, classes, and other events.
Skills
Languages
JavaScript, SQL, Python, Java
Frameworks
Pyramid, Flask, Django, AngularJS
Storage
PostgreSQL, Elasticsearch, MySQL, MongoDB
Tools
Sublime Text, Git, Adobe Photoshop
Paradigms
Agile Software Development, Test-driven Development (TDD), Unit Testing
Platforms
Ubuntu, Drupal, MacOS, Raspberry Pi