Toptal® Amazon OpenSearch Service Migration
Search, visualize, and analyze your data faster with Amazon OpenSearch. Toptal's AWS experts help companies unlock advanced functionality, increase scale, and reduce operational costs by moving to Amazon OpenSearch.
Toptal® Amazon OpenSearch Service Migration
Increase Observability
Toptal can help migrate and implement AWS OpenSearch of your AWS environment to help efficiently find and fix problems, improve overall application health, and deliver a better experience to your end users. Metrics, logs, and traces can provide your DevOps and Site Reliability Engineers insights to target issues within your containerized applications and microservices running anywhere.
Isolate Critical Events
By migrating to AWS OpenSearch, metrics, logs, and traces can provide your DevOps and Site Reliability Engineers insights to target issues within your containerized applications and microservices running practically anywhere.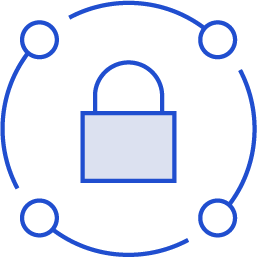 Protect Your Data
Amazon OpenSearch Service also supports built-in encryption for data-at-rest and in-transit, so you can protect your data when it is stored in your domain or in automated snapshots and transferred between nodes in your domain.
Expertly-Matched Talent
We build teams with top product owners, software developers, business consultants, QA experts, designers, project and product managers from our global talent network, customized to fit your business needs and business processes. Each person is selected for subject matter expertise and their years of experience working in managed teams.
Product Owners
Digital product managers and scrum product owners with expertise in numerous industries like banking, healthcare, ecommerce, and more.
Developers
Senior software engineers, coders, and architects with expertise across hundreds of technologies.
Business Consultants
Top-tier business consultants, strategy, and operations specialists with expertise across all business types and sizes.
Quality Assurance Experts
Seasoned QA engineers skilled in manual, automated testing and other quality assurance techniques.
Our Process
1
Define
Kick off development by defining all system requirements, making initial technology decisions, and capturing user roles and personas.
2
Design
Determine your product's initial look and feel, model the user experience and user journey, prioritize features, and plan for the release.
3
Deliver
Move forward with detailed, development-ready specs, time and cost estimates, a launch plan, and a team of Toptal experts ready to execute your plan.
4
Develop
Throughout the product development phase, track quality assurance, DevOps, and deployment updates using the project management tool you prefer.
AWS Partner Success Publications
We have several partner success stories published on the AWS Partner Network Blog, have a look.
Envoy Media Uses Amazon SageMaker to Increase Machine Learning
Read more
Cutting Costs with AWS Lambda for Highly Scalable Image Processing
Read more
Why Organizations Choose Toptal For AWS Projects
Discover the many ways in which our clients have embraced the benefits of Toptal's AWS Certified network.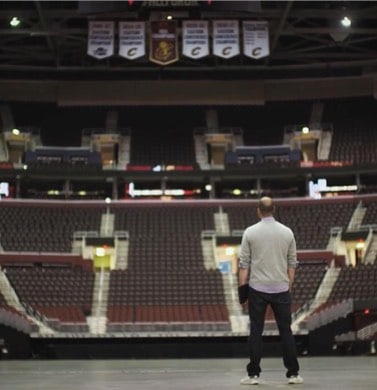 Creating an app for the game
Conor Kenney
Director of Professional Services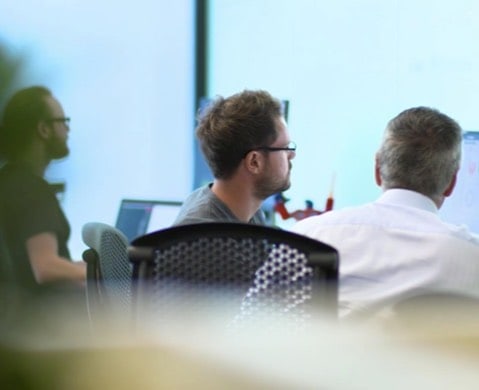 Leading a digital transformation
Elmar Platzer
Digital Transformation Leader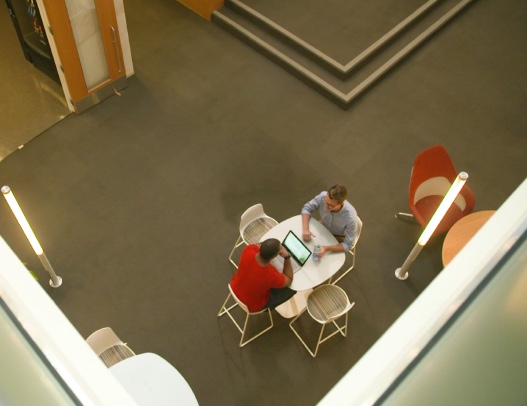 Developing a virtual assistant to improve mental wellness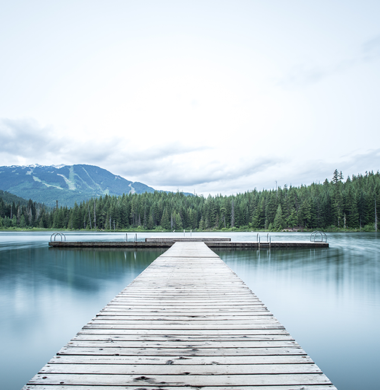 How Calm Achieved Better Production Stability
Read more
Successfully Engages AWS to Automate Infrastructure for Client Services
Read more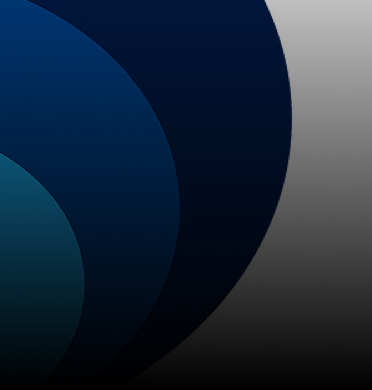 First Time Founder and Emmy Winner Uses Toptal to Build Disruptive Cloud-Based Platform Startup
Read more
Related Services
Toptal's wide selection of related services are tailored to your company needs and delivered by accomplished experts from our global talent network.