Hire the Top 3% of Freelance WordPress Developers
Toptal is a marketplace for top WordPress developers, engineers, programmers, coders, architects, and consultants. Top companies and start-ups choose Toptal WordPress freelancers for their mission-critical software projects.
We've been blown away by the level of talent we've been able to hire through Toptal.

Brad Rozran, Optimizely
Trusted by leading brands and startups
Our Exclusive Network of WordPress Developers
How Toptal Works
1
Talk to One of Our Industry Experts
A Toptal Director of Engineering will work with you to understand your goals, technical needs, and team dynamics.
2
Work with Hand-Selected Talent
Within days, we'll introduce you to the right WordPress developer for your project. Average time to match is under 24 hours.
3
The Right Fit, Guaranteed
Work with your new WordPress developer for a trial period (pay only if satisfied), ensuring they're the right fit before starting the engagement.
Toptal Lets You Hire Fast,
With Unparalleled Success
Trusted Experts Only
All of our talent are seasoned experts who ramp up quickly, readily contribute as core team members, and work with you to minimize onboarding time.
Your New Team Member
We are so sure you will love your new team member that you can try working with them for a few days. Pay only if satisfied.
Scale as Needed
Hire talent within 48 hours. Scale your team up or down exactly when you need it, no strings attached.
Seamless Hiring
We handle all aspects of billing, payments and NDAs. Let us take care of the overhead while you focus on building great products.
Flexible Engagements
Choose the engagement type that suits your needs – hourly, part-time, or full-time – with the ability to change anytime.
Expert Talent Matcher
Focus on your project and enjoy support from your dedicated account executive and expert talent matcher.
Our Developer Screening Process
26.4%Pass Rate
Excellent technical communication
Toptal developers must possess strong written and verbal communication skills. They work effectively across multiple collaboration tools and convey complex engineering ideas and concepts with ease.
7.4%Pass Rate
Core skills and algorithms
Each developer is required to demonstrate their computer science fundamentals, problem-solving ability, and technical aptitude to a panel of leading experts.
3.6%Pass Rate
Proactive problem-solving
Toptal developers are skilled at tackling roadblocks creatively and independently. Each candidate is live-screened by two top developers where they have to offer multiple paths to the solution and make decisions on the spot.
3.2%Pass Rate
End-to-End project execution
Our developers deliver a test project to completion, demonstrating their skills across ideating, scoping, implementation, and problem-solving.
3%Pass Rate
Continued excellence
Toptal developers are expected to maintain a perfect track record while working with clients. We assess our talent after every engagement to ensure our standards for excellence were met.
Toptal offers a new arsenal for the war for talent.
... allows corporations to quickly assemble teams that have the right skills for specific projects.
Despite accelerating demand for coders, Toptal prides itself on almost Ivy League-level vetting.
Why Organizations Choose Toptal®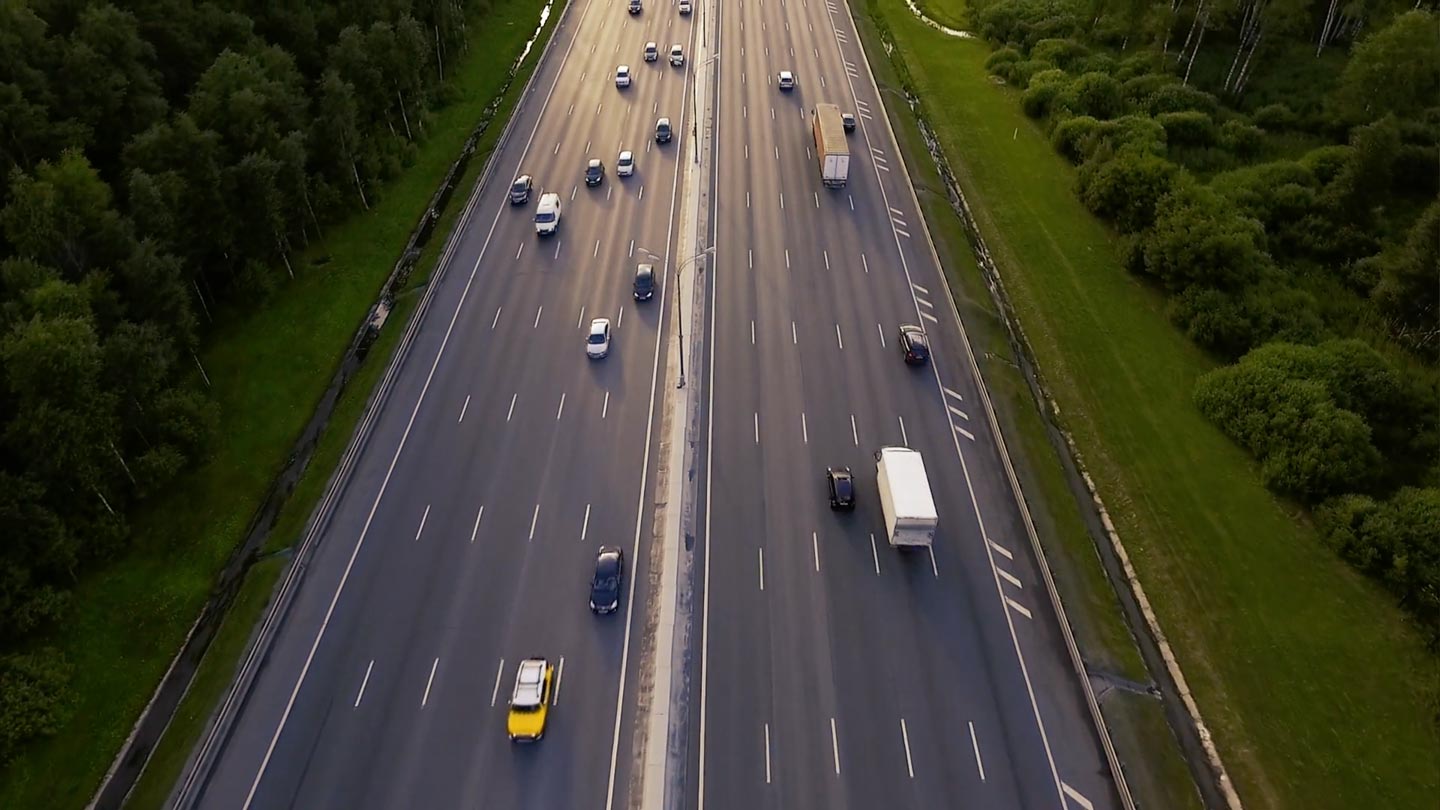 Toptal gave us access to the best designers out there, saving us a lot of time and allowing us to build the best possible product.

Thierry Jakircevic

General Manager, Digital Solutions

Bridgestone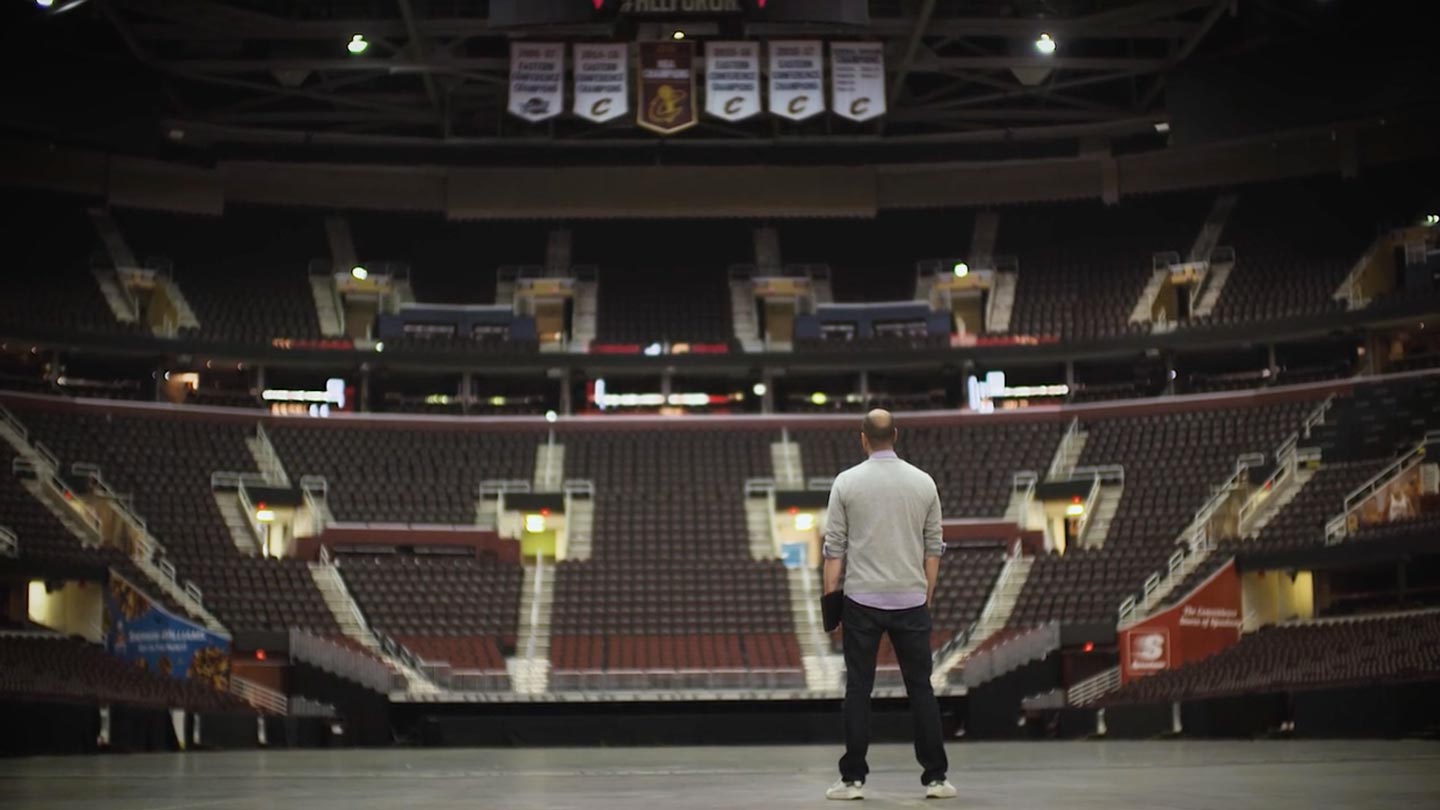 Toptal's talent is really excellent. They are able to work through large business problems and code incredibly efficiently.

Emily Lemon

Senior Director

Cleveland Cavaliers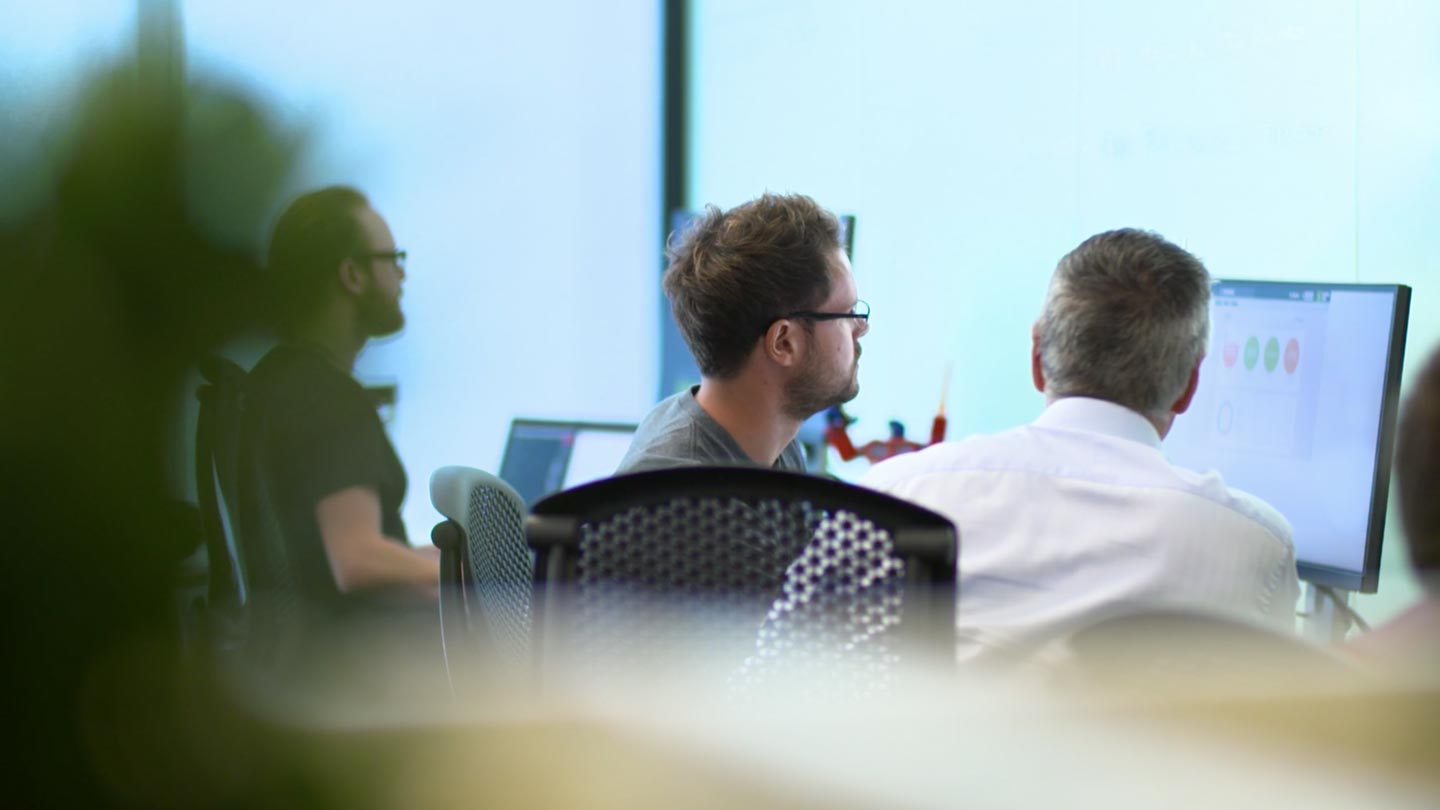 The kind of people we looked for were hard to find. Toptal helped us achieve our goals by bringing high quality resources to bear on very short notice.

Elmar Platzer

Digital Transformation Leader

CSR
Toptal gave us access to the best designers out there, saving us a lot of time and allowing us to build the best possible product.

Thierry Jakircevic

General Manager, Digital Solutions

Bridgestone
Toptal's talent is really excellent. They are able to work through large business problems and code incredibly efficiently.

Emily Lemon

Senior Director

Cleveland Cavaliers
The kind of people we looked for were hard to find. Toptal helped us achieve our goals by bringing high quality resources to bear on very short notice.

Elmar Platzer

Digital Transformation Leader

CSR