Hire the Top 3% of WordPress Developers in 48 Hours
Toptal is a marketplace for top WordPress web developers, engineers, programmers, coders, architects, and consultants. Top companies and startups choose Toptal WordPress freelancers for their mission-critical software projects.
We've been blown away by the level of talent we've been able to hire through Toptal.

Brad Rozran, Optimizely
Trusted by leading brands and startups
Our Exclusive Network of WordPress Developers
Hiring Made Easy
1
Share your needs
Discuss your requirements and refine your scope in a call with a Toptal domain expert specializing in the area you're hiring in.
2
Choose your talent
Get a shortlist of expertly matched WordPress developers within 24 hours to review, interview, and choose from.
3
Start your risk-free talent trial
Get up to two weeks to work with and assess your chosen developer and pay only if you decide to hire them.
Hire a Top WordPress Developer Now
Toptal Lets You Hire Fast,
With Unparalleled Success
Trusted Experts Only
All of our talent are seasoned experts who ramp up quickly, readily contribute as core team members, and work with you to minimize onboarding time.
Your New Team Member
We are so sure you will love your new team member that you can try working with them for a few days. Pay only if satisfied.
Scale as Needed
Hire talent within 48 hours. Scale your team up or down exactly when you need it, no strings attached.
Seamless Hiring
We handle all aspects of billing, payments and NDAs. Let us take care of the overhead while you focus on building great products.
Flexible Engagements
Choose the engagement type that suits your needs – hourly, part-time, or full-time – with the ability to change anytime.
Expert Talent Matcher
Focus on your project and enjoy support from your dedicated account executive and expert talent matcher.
Our Developer Screening Process
26.4%Pass Rate
Excellent technical communication
Toptal developers must possess strong written and verbal communication skills. They work effectively across multiple collaboration tools and convey complex engineering ideas and concepts with ease.
7.4%Pass Rate
Core skills and algorithms
Each developer is required to demonstrate their computer science fundamentals, problem-solving ability, and technical aptitude to a panel of leading experts.
3.6%Pass Rate
Proactive problem-solving
Toptal developers are skilled at tackling roadblocks creatively and independently. Each candidate is live-screened by two top developers where they have to offer multiple paths to the solution and make decisions on the spot.
3.2%Pass Rate
End-to-End project execution
Our developers deliver a test project to completion, demonstrating their skills across ideating, scoping, implementation, and problem-solving.
3%Pass Rate
Continued excellence
Toptal developers are expected to maintain a perfect track record while working with clients. We assess our talent after every engagement to ensure our standards for excellence were met.
Try Talent Before You Hire
We have a 98% trial-to-hire success rate.
Up to two weeks to try talent and evaluate if they're the right fit
No obligation to pay or hire at the end of the two weeks
Get an alternative candidate quickly if you're not satisfied
See Why Clients Love Our Exceptional Service
Our customers say Excellent4.7 out of 5 based on 1,623 reviews
A much better experience than other hiring sites.
After a series of disappointing interviewees that I sourced from UpWork, I was souring on the prospect of finding an outside web developer for our Wordpress e-commerce project. Toptal was recommended to me by a colleague. When I reached out to them, my expectations were low, but I was struck by the intuitive and simple process needed to begin searching for talent. I also appreciated that I was immediately connected with a human rep to do a little hand-holding through the hiring process. And most importantly, we found an incredible web developer! We've been nothing but impressed with his skillset, (accurately described on Toptal), communication and commitment to the project. Toptal is, by far, the best experience I've had hiring a developer.
We required a WordPress programmer
We required a WordPress programmer. I was hesitant to sign up with an online company. You are never sure if it is for real or just a scam. We really had no choice since we were in a time crunch so we jumped in. We instantly felt we were being considered as an important customer that needed the best service available. We were given a programmer to interview. Right away we knew he could do the job. After a three-day test period, he was hired. We are convinced we were extremely fortunate to work with the best. He was fast, thorough and efficient creating a program that works perfect. During the process he was able to work out any bug that might have occurred as well as make changes when a flaw in our design wasn't functional. In addition, he was able to identify specific upgrades that made the site work faster. We emphatically recommend Toptal to anyone who requires a software program.
Surpassed My Expectations
We needed a Wordpress developer on reasonably short notice. I found Toptal online, had a couple of quick calls to discuss my requirement, interviewed one candidate, and was working with him within two weeks. The developer has surpassed my expectations; I consider him part of my team. He is very responsive and does excellent work. Highly recommend Toptal!
Toptal delivers on their promise
Toptal delivers on their promise. I am extremely pleased with the WordPress expert they teamed me up with to work on all facets of our website. The communication is excellent and real-time and the initiative, expertise and helpful attitude he brings to our projects is absolutely top notch. The onboarding process whereby Toptal assesses your needs and allows you to interview candidates makes this a low-risk engagement for a fair price. Trying to find this kind of talent on my own would have been impossible!
Amazing Resource
I write very few reviews, but my success with TopTal compells me to take the time to write this one. I have used TopTal for several projects, ranging from fixing a hacked WordPress site, to a SAML SSO project, to a sophisticated integration between our Customer's eCommerce site and our warehouse fulfillment software. In every case, I have been very impressed with the level of talent at TopTal. Just as significant, every developer that I've used has shown an amazing dedication and commitment to the on-time delivery and overall success of my project. They have really become a critical part of our team, not just an outside vendor. I would highly recommend TopTal.
Toptal selected the perfect developer for our project
I hired a Wordpress developer through Toptal on our site redesign, and it was my first time hiring a freelancer. Mario at Toptal did a great job pairing us with the right developer, right off the bat. Evgen was especially gifted at finding solutions to functionality requests that are easy to manage on the back end, and he was able to implement or modify everything that we asked for. We were very impressed with the speed and quality of his work, and happy with the process and the follow-through from Toptal. Their website was easy to use, which I appreciated very much. I would recommend this company and their services to others without hesitation.
Erin Bardonnay, Westwater Arts
I have been working with Toptal…
I have been working with Toptal engineers for several years now. They have all been exceptionally talented, very professional, highly productive, great team players, good communicators, and willing to go above and beyond. I have relied on them as key team players and they have never felt like "outsiders". Toptal as an organization has been professional and easy to work with.
A+ Experience
I could not have been more pleased with my experience with Toptal: Esref. He was professional but very easy to work with. He was accommodating - even meeting on weekends when we had urgent requests. He came up with solutions we hadn't thought of. An outstanding programmer with great communication skills.
Excellent and fast talent acquisition
Toptal was quickly able to find me a very talented developer! The process was simple and very effective. I would highly recommend anyone searching for experienced developers/UI Designers/project managers .etc to give Toptal a try. The inclusion of NDA's in the contracts also made the process much easier than anticipated!
Showing our favorite reviews
Why Organizations Choose Toptal®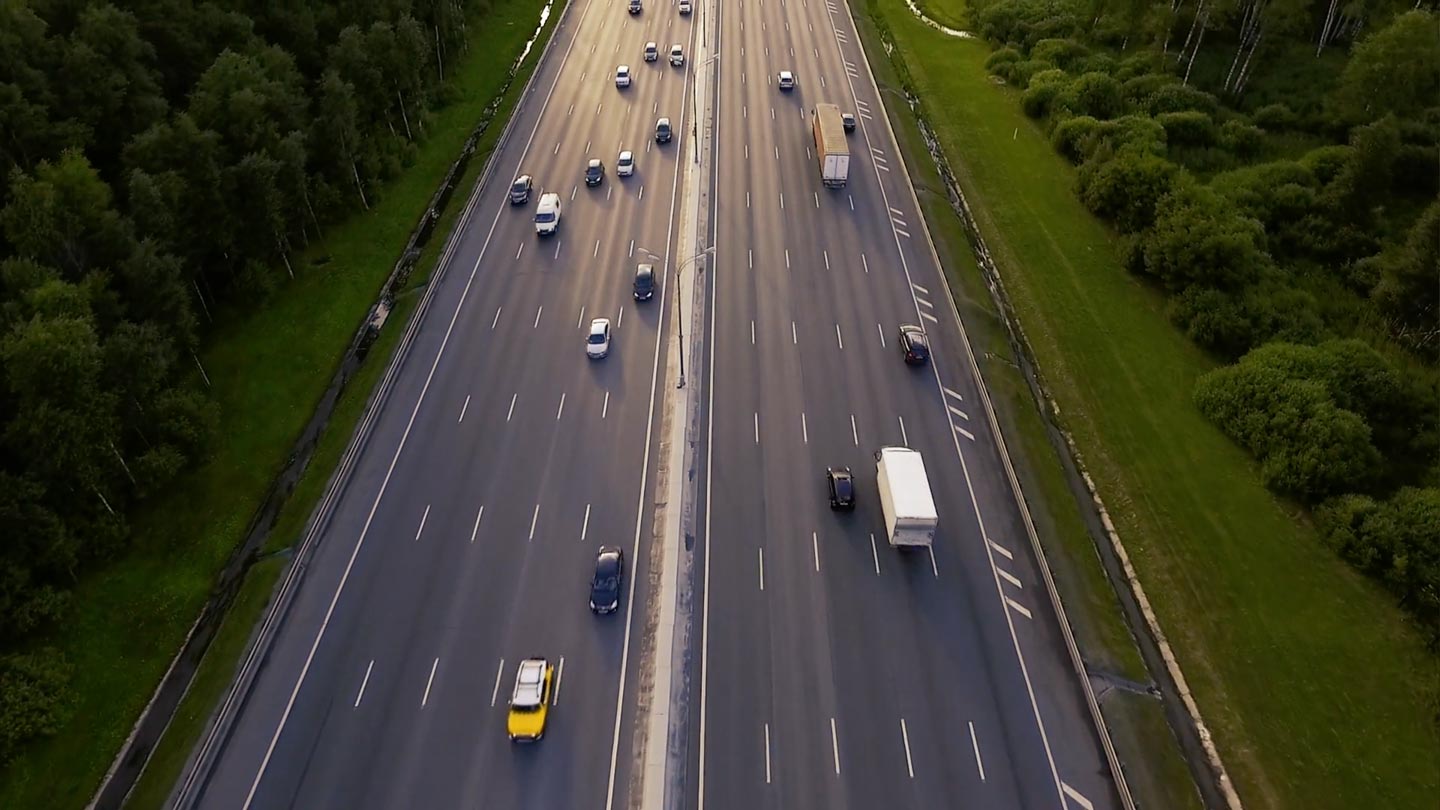 Toptal gave us access to the best designers out there, saving us a lot of time and allowing us to build the best possible product.
Thierry JakircevicGeneral Manager, Digital Solutions, Bridgestone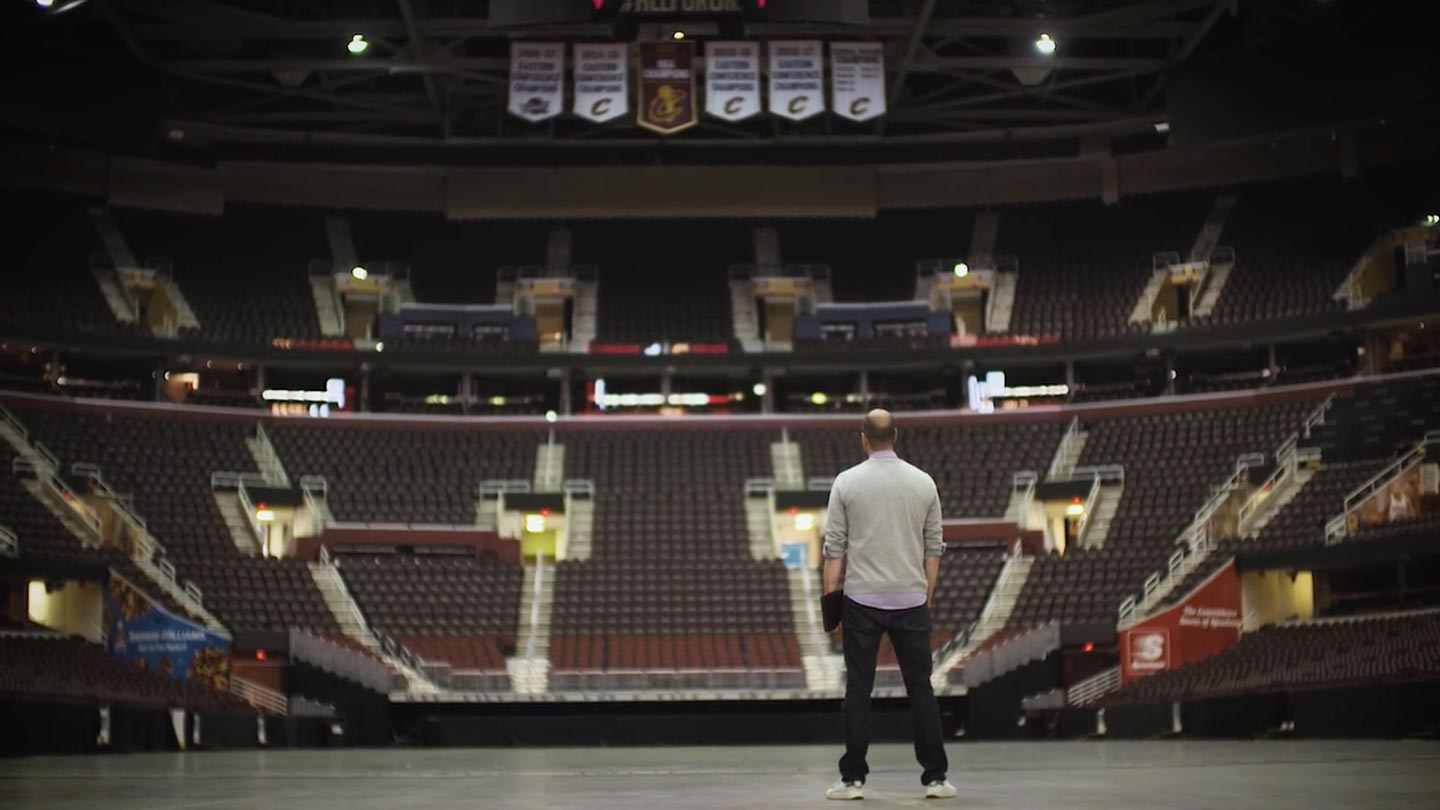 Toptal's talent is really excellent. They are able to work through large business problems and code incredibly efficiently.
Emily LemonSenior Director, Cleveland Cavaliers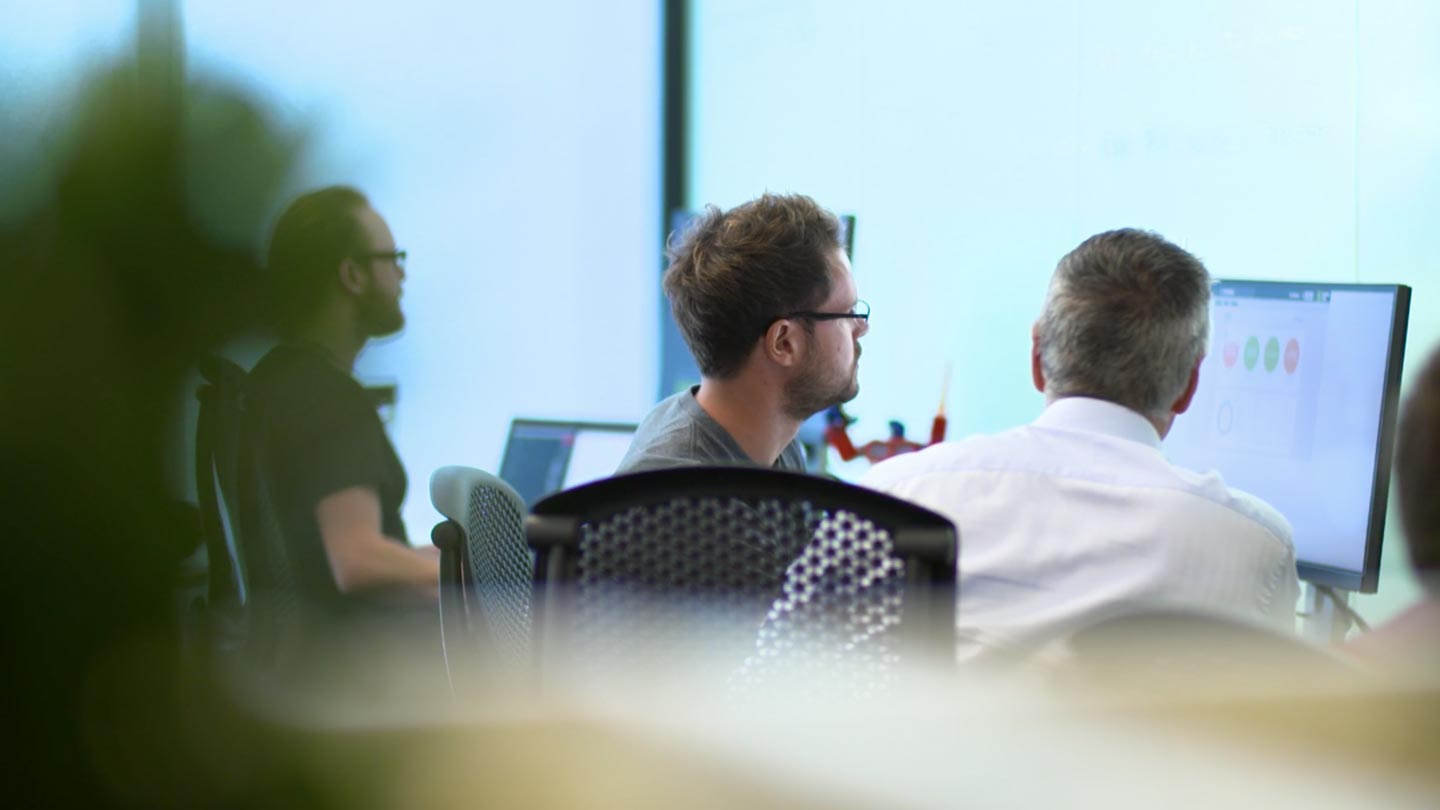 The kind of people we looked for were hard to find. Toptal helped us achieve our goals by bringing high quality resources to bear on very short notice.
Elmar PlatzerDigital Transformation Leader, CSR
If you've tried working with other vendors, Toptal is going to be a different type of company to work with; they're going to meet you where your needs are.
Matthew SchumacherSenior Product Manager, Alpha - Precision Drilling