Benefits of Starting a Career at Toptal
Toptal's distinct working environment is one of novelty. We've created a culture that prides itself on extreme innovation — continuously pushing the boundaries of what's possible in both software and business. Toptal provides equal employment opportunities (EEO) to all employees and applicants for employment without regard to race, color, religion, sex, national origin, age, disability or genetics.
Fully Remote

No offices, no useless meetings, no mandatory hours. You're recognized for what you do, not your time in a chair.

Perks

Beyond health insurance, equity, and competitive compensation, the biggest perk you'll find at Toptal is working with world-class talent.

Top Talent

Just like our talent network, our core team consists of the best. We screen intensely, so you can expect to work with the top people in your field.

Travel

Having the ability to travel is a luxury, and we enable that. We support your choice to travel or reside anywhere you like.
Life at Toptal
No office hours
No politics
Travel any time, anywhere
Receive competitive pay
Work with outstanding talent
Access a global network
Receive mentorship
Participate at conferences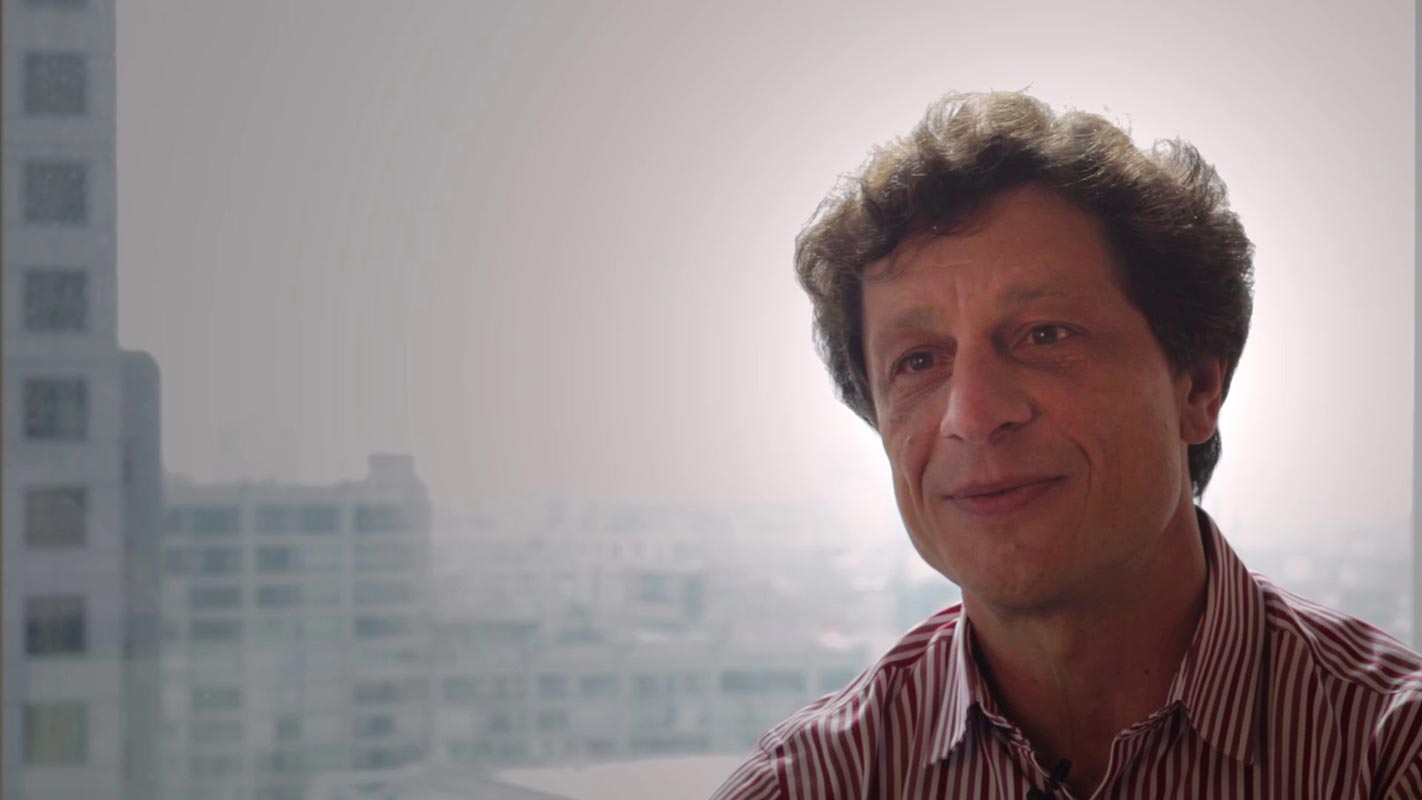 Interview with iOS Developer
Don't just take our word for it.
"It's a great pleasure to work for Toptal. There are many excellent developers around the world, and we're working in close collaboration to revolutionize the way people work today. We don't know borders or politics; we're people of the world and are trying to give this opportunity to live to everyone. Toptal is the best company I've ever worked for."
Work with the best, for the best.
...plus thousands of other exceptional companies.
We're global, and that's how we like it.
Being fully remote allows us to work with the best people from around the globe with unparalleled flexibility. Check out a few of the places where we're currently working:
Business Operations
Design
Engineering
Marketing & Growth
People Operations
Product
Sales & Delivery
Talent Operations
Can't find your position? Contact us anyway!
We're growing fast and always hiring exceptional people. If you feel you have what it takes, send us an email, and tell us why you'd be a good fit.