Careers at Toptal
At Toptal, our vision is to be the greatest talent company in the world. Help us make that a reality by becoming a member of our core team today!
About Toptal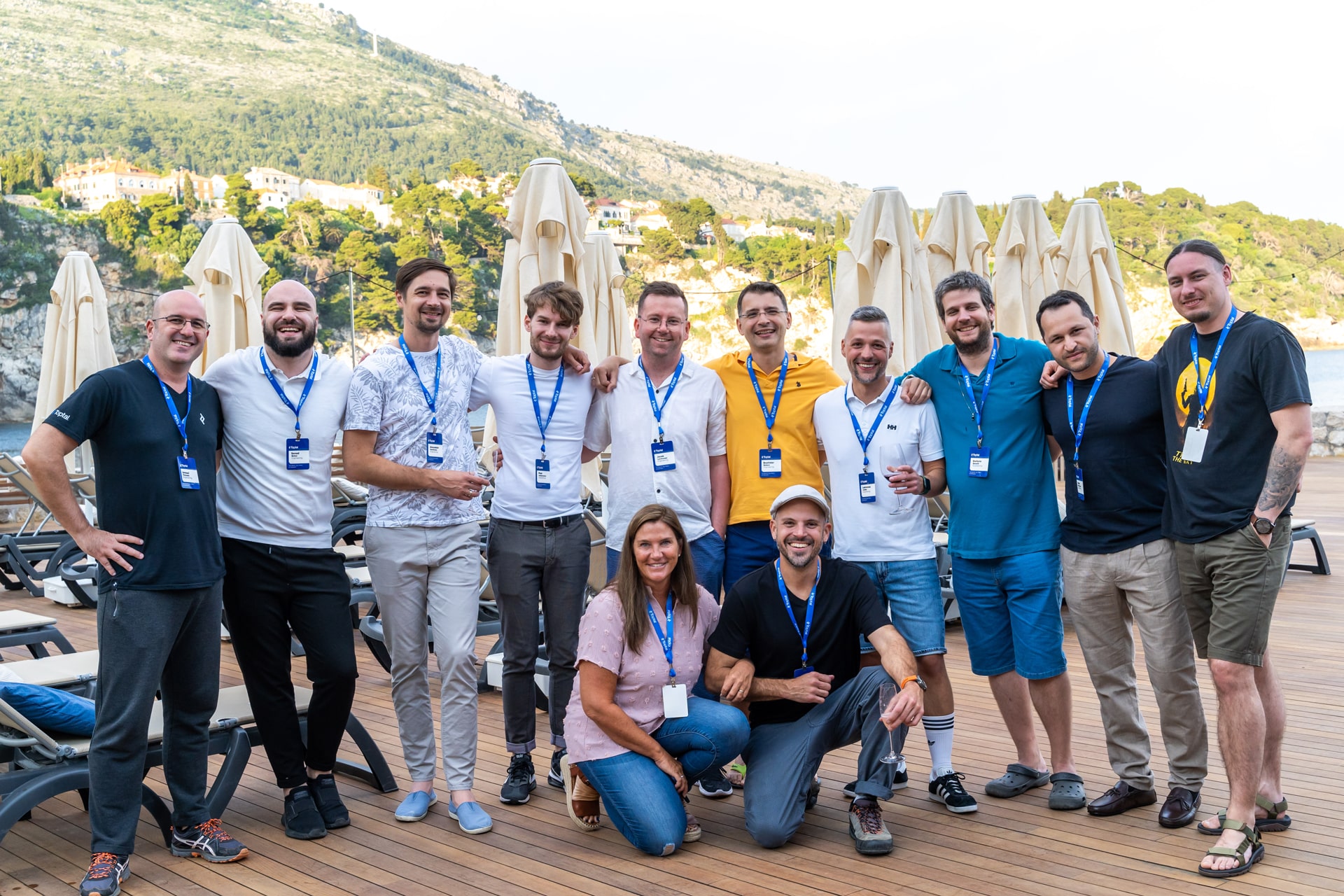 Toptal is the largest fully-remote workforce globally. With over 1,000+ core team members in 70+ countries and operations in many more, we connect the world's top talent with the world's top organizations.
Our Culture
Life at Toptal revolves around our core values of innovation and strong execution. We set our sights high and believe that attitude is everything.
Benefits
Global Connections

Being global means having opportunities to meet people all over the world. We organize and sponsor hundreds of conferences, coworking days, workshops, and networking events each year.

Work Remotely

Work wherever, on your terms. Being a fully-remote workforce means that all you need is wifi and a laptop. You can work from home, your favorite cafe, or even a charming villa halfway around the world.

Flexible Time Off

An essential part of doing your best work means taking the time to recharge. We offer a flexible time off policy for core team members, as well as paid sabbatical leave after five years.
Hear From Our Core Team Members
Toptal core team members share their experience, expertise, and perspectives on the Toptal Edge Blog.
Featured Article
Kleanthis Georgaris
SVP of Product
Inside Toptal's Product Team
Toptal's SVP of Product shares the internal workings of a world-class remote product team and what it takes to work at the greatest talent company in the world.
Continue Reading ...
---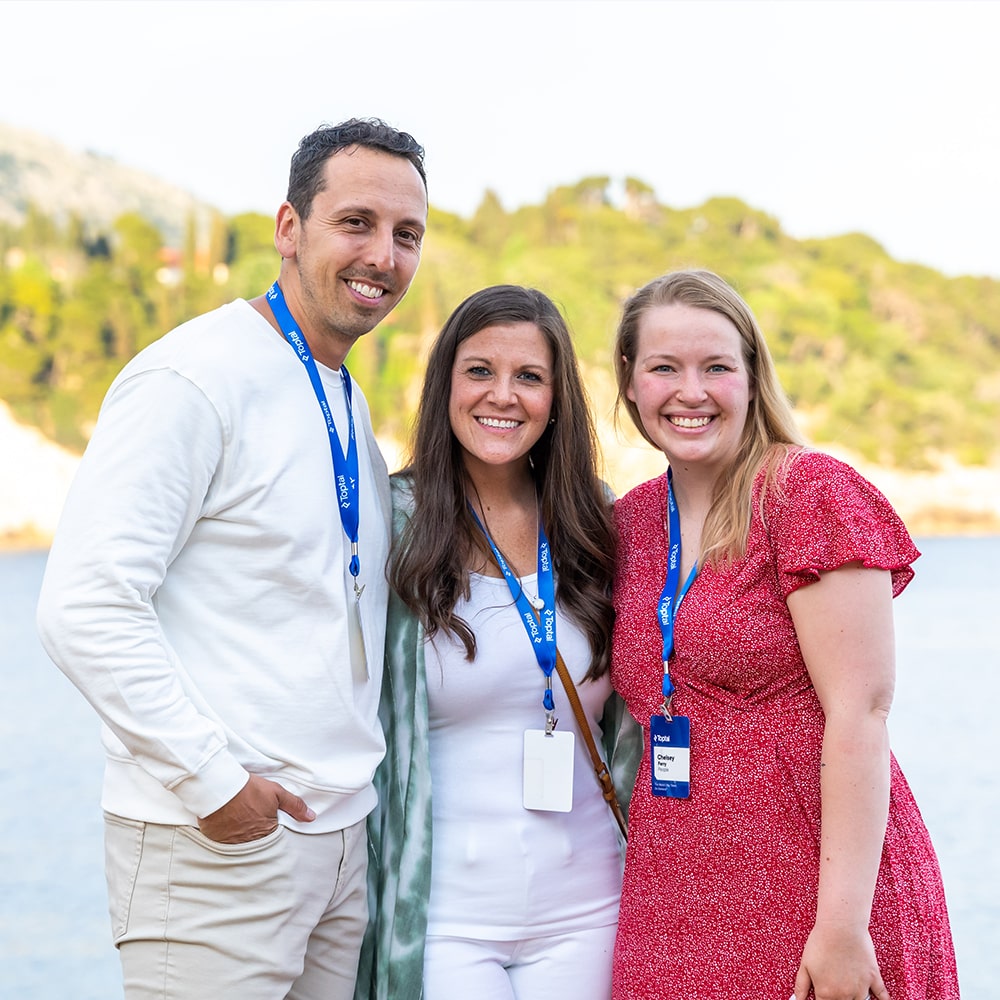 We continue to be a force for good that enhances the lives of all of our talent and customers alike.

Bozhidar Batsov

Senior Director of R&D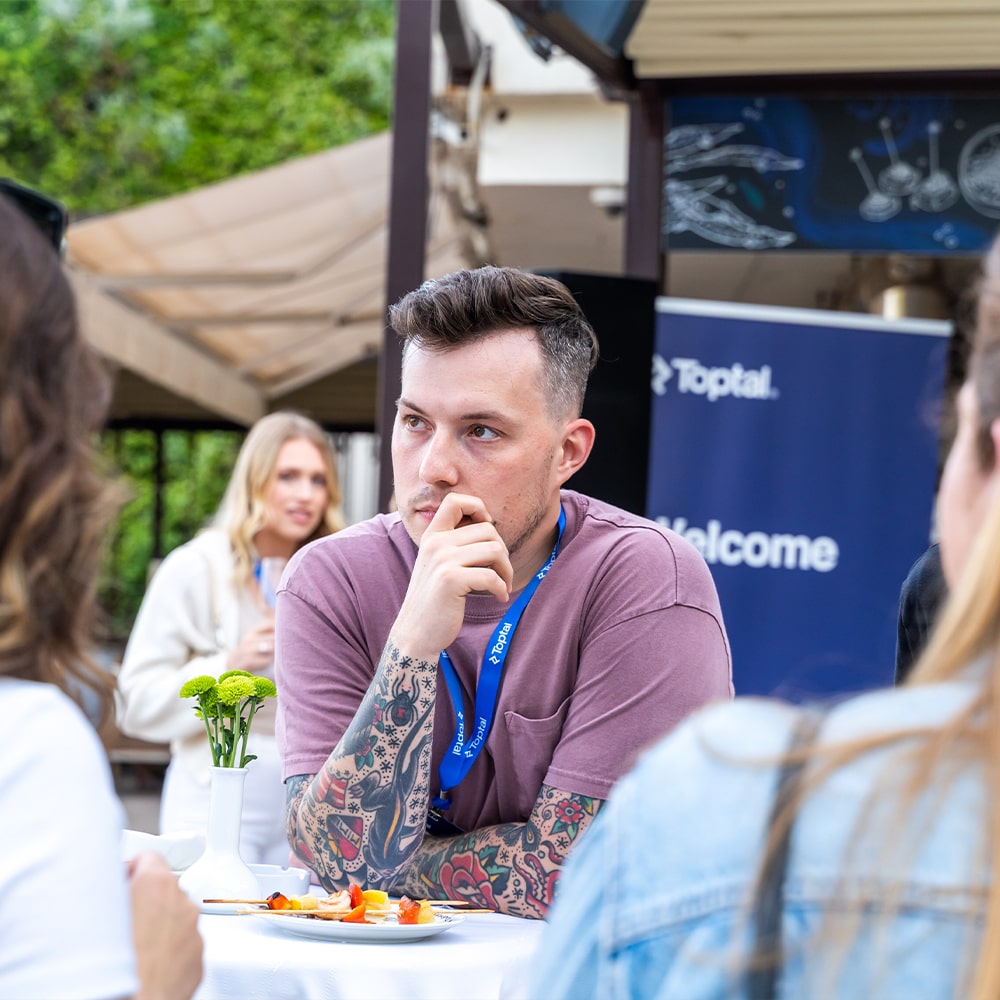 I am empowered to take full responsibility of the product area that I own, while being trusted that I will do my best to deliver the highest impact.

Sebastian Gherman

Senior Product Manager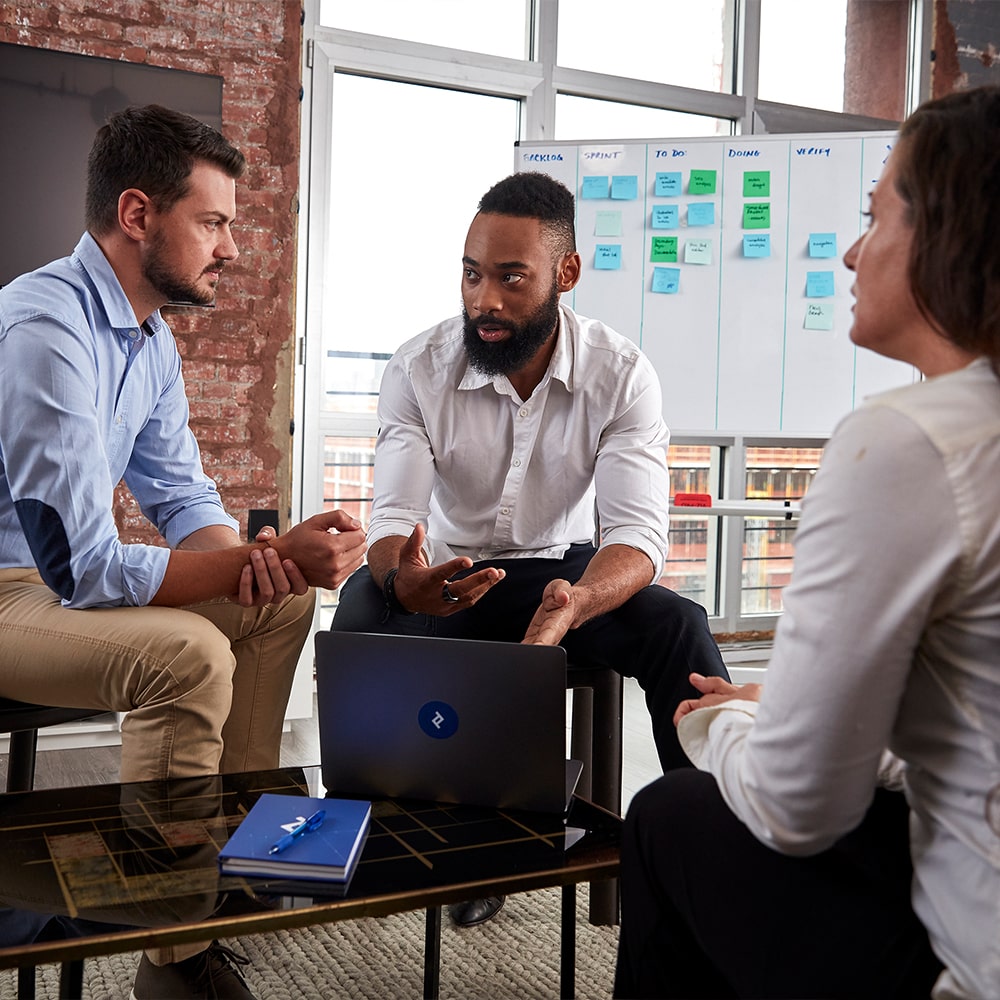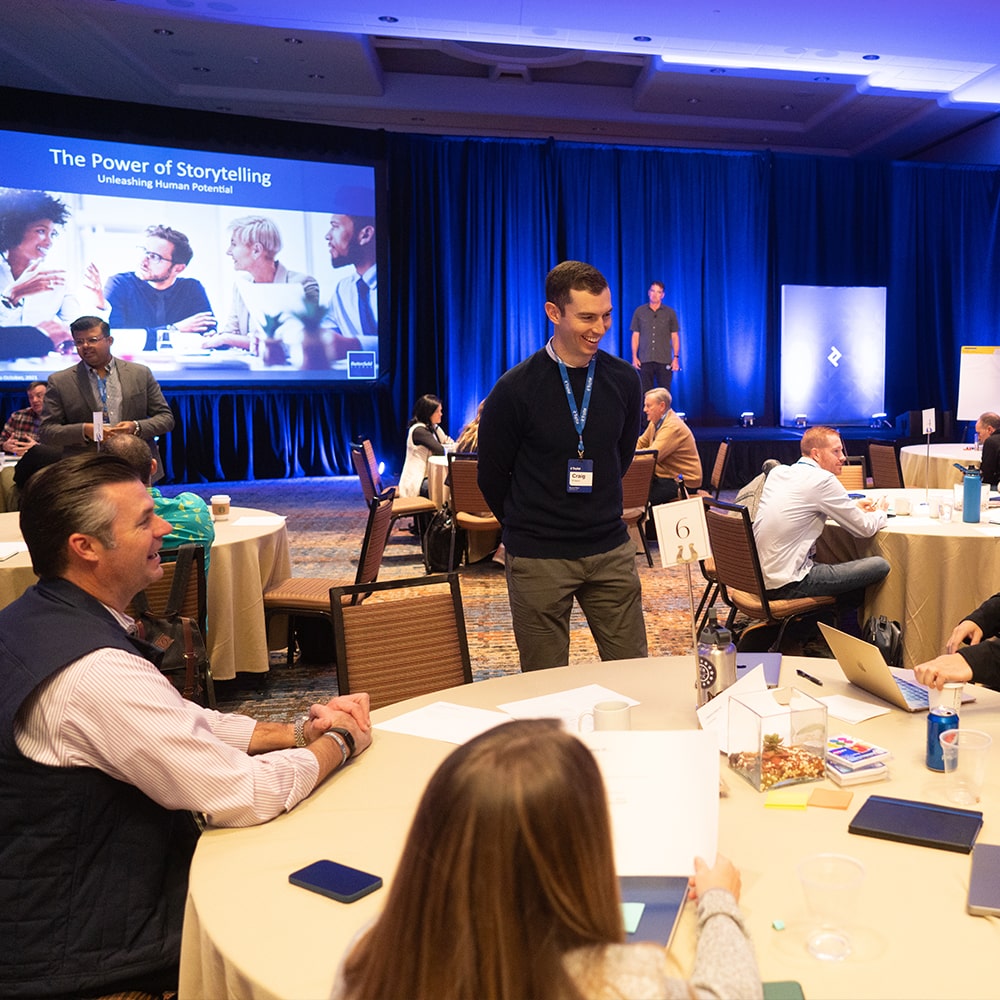 I've made close friends from around the world and have the opportunity to partner with clients executing incredible visions.

Ren Nicholson Sachs

SMB Senior Account Manager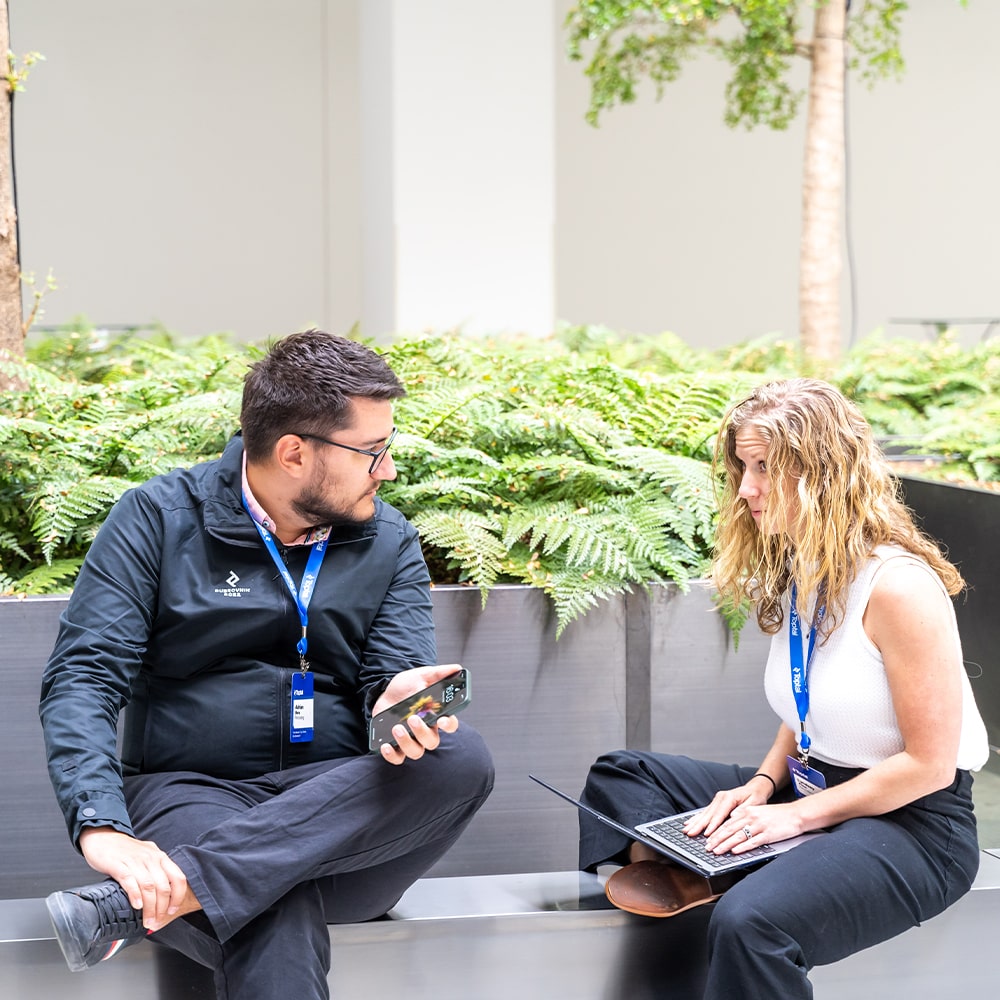 I've never had a more thorough on-boarding process than when I started with Toptal.

Tony Hidenrick

Director of Photography and Video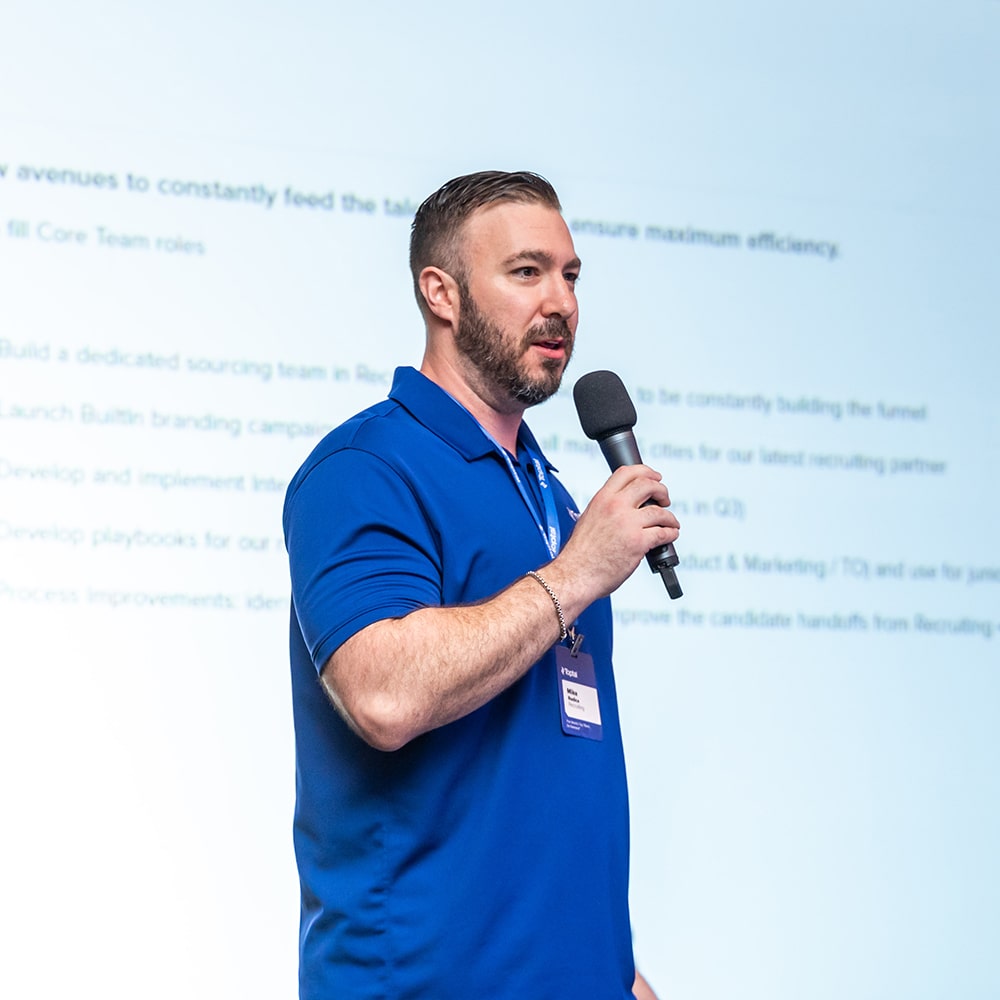 Career Opportunities
Marketing - Internationally-Based Applicants

Marketing - US-Based Applicants

Practices - Internationally-Based Applicants

Practices - US-Based Applicants

Sales & Client Services - Internationally-Based Applicants

Sales & Client Services - US-Based Applicants
Have a different role in mind?
We're growing quickly and always on the lookout for the best people to join our team. We work hard to review every application, and we'll reach out to you if you're a great match.
Apply