Explore the Toptal community
Upcoming Toptal Events
See what's going on in the Toptal community with events ranging from professional panel chats to barbecues to happy hours. Get involved with some of the best exclusive events happening nearest to you.
Events Sponsored by Toptal
Past Toptal Events
Past Sponsored Events
View all events
Our Community is Booming
The Toptal community is active around the globe with localized events, conferences, and through Toptal engineers and designers everywhere.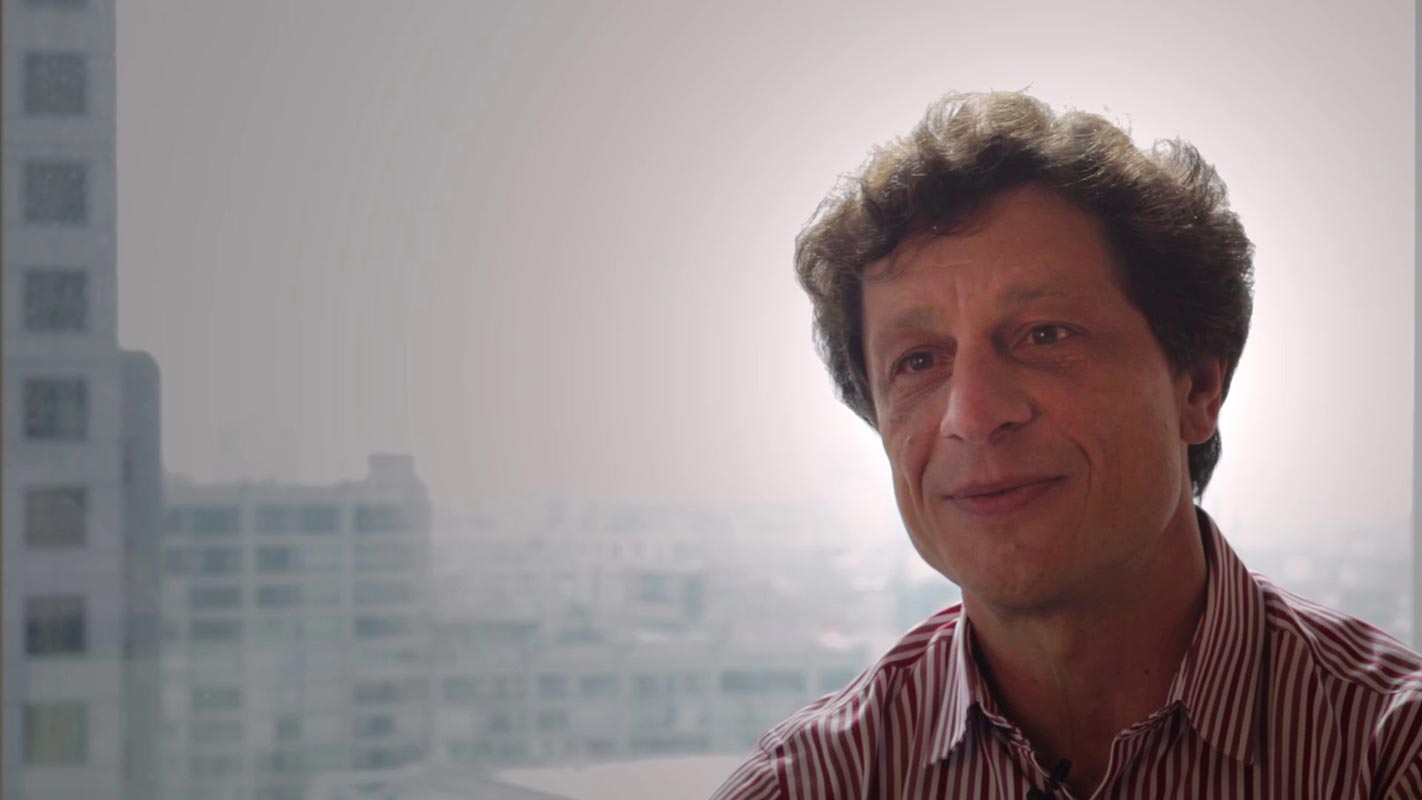 Interview with iOS Developer
Trending on the Toptal Engineering Blog
Meet the Toptal community
Toptal hosts a diverse network of talented Leaders in cities around the world. In addition to monthly events and community building, these Leaders work to connect Toptal to the larger technical community, and vice versa. The Leaders network is constantly growing, so you can connect with a Leader nearest to you.
View all leaders
People talking about #toptal