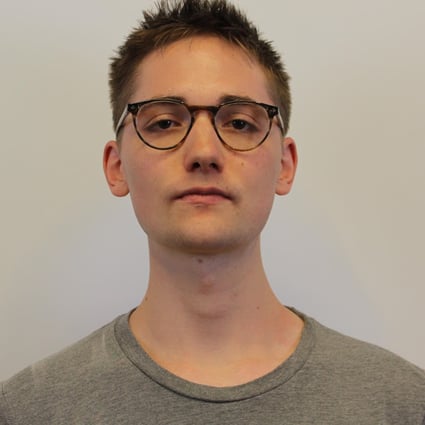 Toni Kukurin
Software Engineering Developer
Toptal Member Since
November 17, 2016
Toni is an experienced AI/ML research engineer with prior experience spanning research gigs at large companies and startups. He thrives on understanding and combining the latest state-of-the-art research methods with efficient algorithms to solve complex real-world business problems.
Preferred Environment
Vim Text Editor, IntelliJ IDEA, GitHub, Linux, Python, Visual Studio Code (VS Code), PyCharm
The most amazing...
...skill I possess is strong awareness for the intersection of product, science and engineering, and a keen eye for integrating complex systems.
Skills
Languages
Java, Python, JavaScript, C++
Tools
IntelliJ IDEA, GitHub, PyCharm
Paradigms
Object-oriented Programming (OOP), Functional Programming, Test-driven Development (TDD)
Platforms
Linux, Visual Studio Code (VS Code)
Other
Machine Learning, Statistics, Artificial Intelligence (AI), Natural Language Processing (NLP), Deep Learning, Software Engineering, Compilers, Computer Graphics, Linear Algebra, Probability Theory
Education
2017 - 2020
Master's Degree in Computer Science
University of Zagreb, Faculty of Electrical Engineering and Computing - Zagreb, Croatia
2014 - 2017
Bachelor's Degree in Computer Science
University of Zagreb, Faculty of Electrical Engineering and Computing - Zagreb, Croatia