Get the Job Done With Toptal Utilities
Welcome to a hub of free and powerful digital tools like Keycode for developers, designers, and business experts to quickly create quality projects.
Trusted by leading brands and startups
Keycode has been acquired by Toptal, but don't worry, it's in good hands
Free access to your online tools
Continue to use and enjoy Keycode the way you always have, for free. No hidden fees, no upgrade costs.
Ongoing maintenance and improved capabilities
We're keeping Keycode up and running smoothly, and you may even see functionality improvements.
Easy discoverability of even more tools
Accomplish more with a full suite of tools designed to help you complete high-quality projects with ease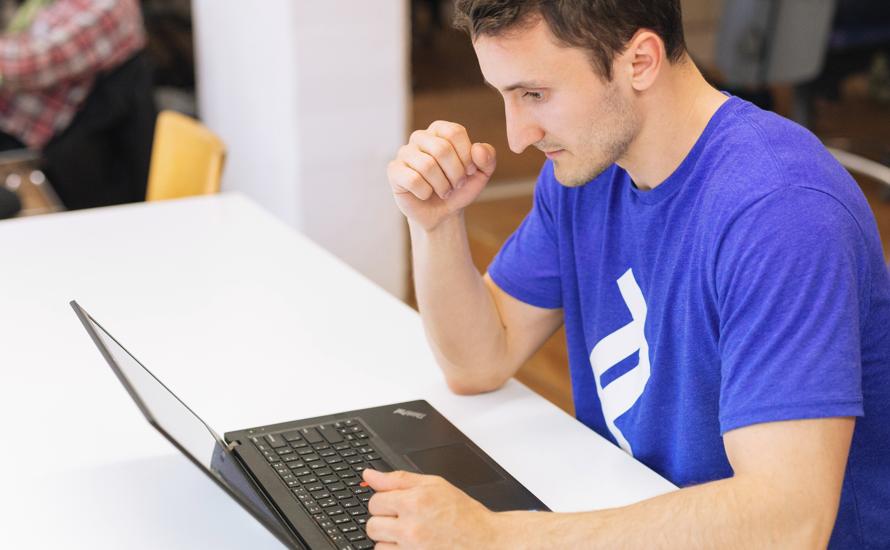 Toptal is a network of the world's top talent
We connect developers, designers, finance experts, project managers, and product managers with leading global companies and startups to power innovation.
Learn More
One Minute Talent Assessment
Find out in 5 questions if you've got what it takes to join our network of top freelance talent.
Your responses do not affect the outcome of the screening process.
Gitignore
Development
Create .gitignore text files easily that help generate patterns for file and directory exclusions for projects using this free online tool.
CSS3Maker
Development
Easily generate useful snippets of CSS3 and copy them straight into your projects. You can also explore popular and trending examples made by our elite team of developers.
HTMLShell
Development
Write, run, & share HTML code using HTMLShell. Our HTML Editor Online Tool allows developers start a new project with a single copy-paste.