Toptal® Natural Language Processing Services
Hire top Natural Language Processing developers from our elite global network, expertly matched to fit your most urgent business needs, on demand.
Trusted by leading brands and startups
Toptal® Natural Language Processing Services
Neural Networks
Neural networks are computer systems of interconnected nodes inspired by the human brain. AI developers can help your team create neural networks and use deep learning techniques to improve performance.
Natural Language Processing
NLP lets computers effectively process large amounts of natural human language. Whether through voice or text, NLP specialists can help your company better use language data, from processing to sentiment analysis.
Machine Learning
Machine learning (ML) allows computers to "learn" through data without explicit programming. ML engineers can support ongoing work or help your company explore ways to improve operations through data.
Expertly-Matched Talent
We build teams with top product owners, software developers, business consultants, QA experts, designers, project and product managers from our global talent network, customized to fit your business needs and business processes. Each person is selected for subject matter expertise and their years of experience working in managed teams.
Product Owners
Digital product managers and scrum product owners with expertise in numerous industries like banking, healthcare, ecommerce, and more.
Developers
Senior software engineers, coders, and architects with expertise across hundreds of technologies.
Business Consultants
Top-tier business consultants, strategy, and operations specialists with expertise across all business types and sizes.
Quality Assurance Experts
Seasoned QA engineers skilled in manual, automated testing and other quality assurance techniques
Our Process
1
Define
Kick off development by defining all system requirements, making initial technology decisions, and capturing user roles and personas.
2
Design
Determine your product's initial look and feel, model the user experience and user journey, prioritize features, and plan for the release.
3
Deliver
Move forward with detailed, development-ready specs, time and cost estimates, a launch plan, and a team of Toptal experts ready to execute your plan.
4
Develop
Throughout the product development phase, track quality assurance, DevOps, and deployment updates using the project management tool you prefer.
Why Organizations Choose Toptal
Discover the many ways in which our clients have embraced the benefits of the Toptal network.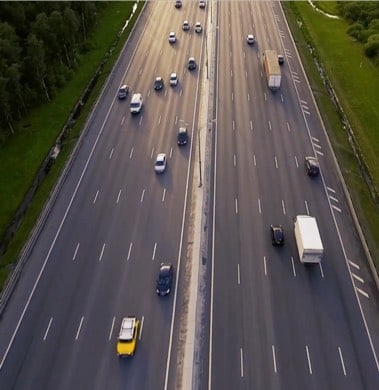 Building a cross-platform app to be used worldwide
Thierry Jakicevic
General Manager, Digital Solutions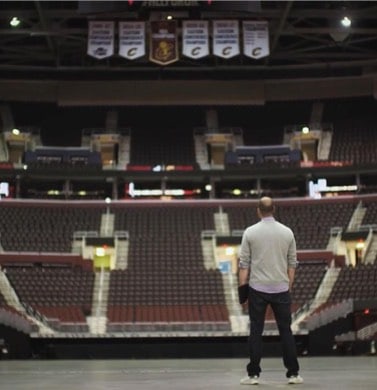 Creating an app for the game
Conor Kenney
Director of Professional Services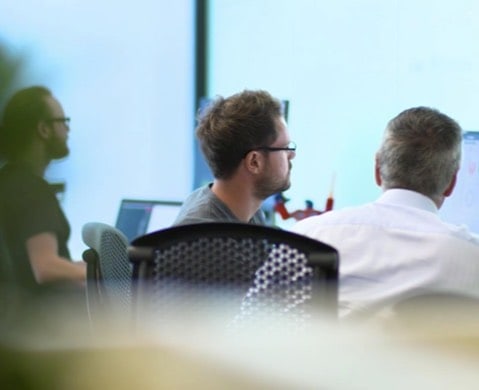 Leading a digital transformation
Elmar Platzer
Digital Transformation Leader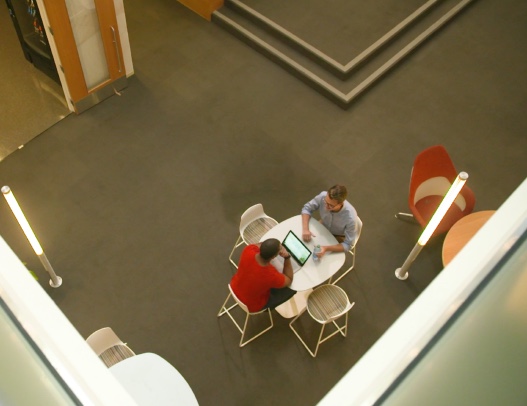 Developing a virtual assistant to improve mental wellness
Related Services
Toptal's wide selection of related services are tailored to your company needs and delivered by accomplished experts from our global talent network.
Featured Articles in Natural Language Processing