From virtual showrooms to elaborate research and testing scenarios, virtual reality is starting to make its mark on the automotive industry. It can be used to educate novice drivers, train professionals operating industrial equipment, or test vehicles and drivers in extreme conditions.
In this article, Toptal Freelance Software Engineer Daan Terra shares his experiences in the field of automotive simulations, explaining how VR can fundamentally change the way cars are marketed, tested, and developed.
11 minute read
Continue Reading

Google Cardboard was envisioned as the cheapest Virtual Reality (VR) solution on the planet, and at this point, nothing else comes close in terms of pricing. However, the low price did not bring about mass adoption, and Google's Android-based VR platform is nothing more than a tech curiosity at this point.
In this post, Toptal Technical Editor Nermin Hajdarbegovic leverages his extensive experience in the graphics industry to explain what's keeping Cardboard VR down, and what the platform needs to attract more users, investment, and development.
20 minute read
Continue Reading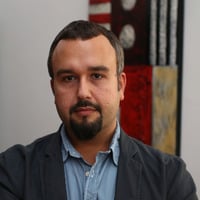 Microsoft has a long tradition of spicing up relatively dull product announcements with compelling tech demos, and the Windows 10 announcement was no exception. The software giant used the opportunity to create a fair amount of buzz about the HoloLens, a futuristic headset that offers a glimpse into the future of Augmented Reality (AR).
12 minute read
Continue Reading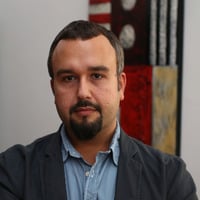 World-class articles, delivered weekly.
Join the Toptal® community.