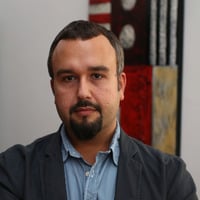 Cars with next-generation connected infotainment systems will create new opportunities on several fronts. In case you already have an infotainment system with a neat touchscreen and GPS in your car, please accept my condolences; it's about to become as obsolete as a Nokia 3310 compared to an iPhone.
13 minute read
Continue Reading
World-class articles, delivered weekly.
Join the Toptal® community.