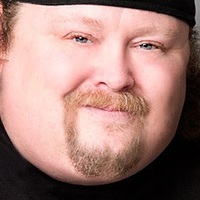 With an 80% increase in the remote workforce from 2005 to 2012, there must be more to the picture than meets the eye. This post pulls the rug out from under 5 of the most prevalent myths about remote workers, with a specific focus on the software development industry.
9 minute read
Continue Reading
World-class articles, delivered weekly.
Join the Toptal® community.