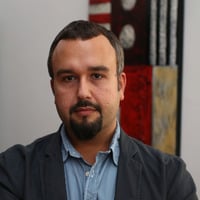 Force Touch is not a new idea. BlackBerry experimented with the concept back in 2008, and a few Android phone makers also examined the possibility of using Force Touch on their products. In fact, Force Touch support has been a part of Android for years; it was introduced in Android 1.0.
11 minute read
Continue Reading
World-class articles, delivered weekly.
Join the Toptal® community.