Engaging with patients and clinicians in the healthcare product development process is vital to creating truly useful products. Finding the balance between these two user groups can be tricky, however, as each has unique needs and considerations.
8 minute read
Continue Reading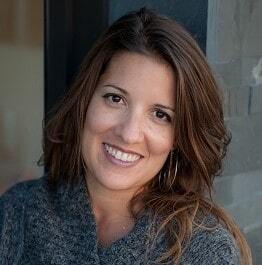 World-class articles, delivered weekly.
Join the Toptal® community.