Product managers work across many industries, and domain-specific knowledge is essential to finding success in each one. Learn how to quickly acquire industry expertise with these tried-and-tested recommendations.
7 minute read
Continue Reading
The only product management conference list you will ever need. It is arranged by month and includes information on location and ticket prices.
10 minute read
Continue Reading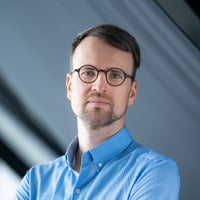 World-class articles, delivered weekly.
Join the Toptal® community.