Software automation tools can help project managers streamline tasks that distract from more crucial responsibilities. We took a deep dive into Jira's automation capabilities and asked Toptal project managers for their thoughts on how to best automate workflow.
7 minute read
Continue Reading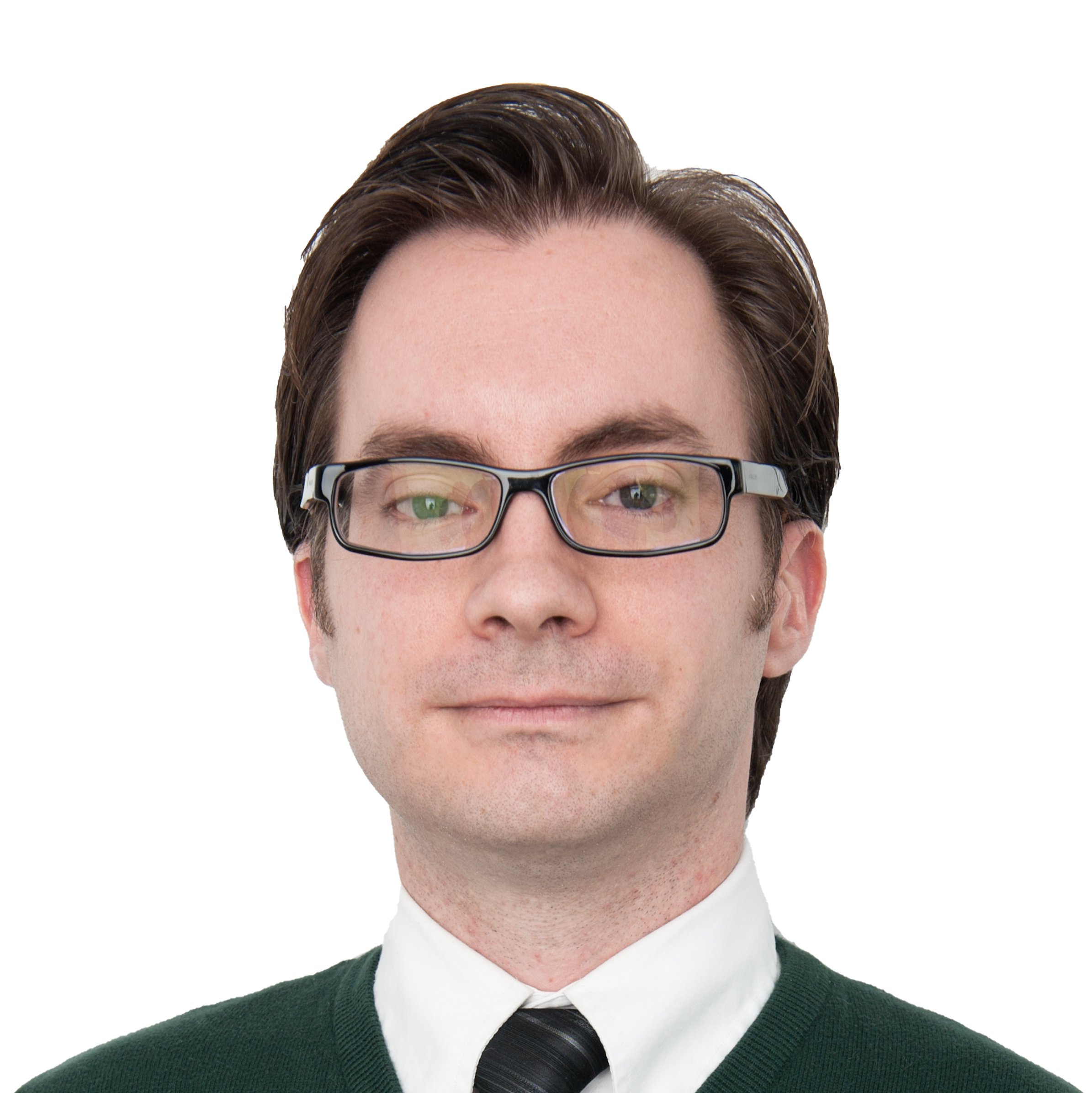 World-class articles, delivered weekly.
Join the Toptal® community.