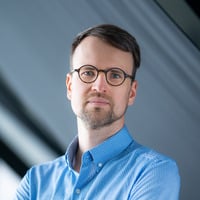 Project management software comparison websites list about 600 different project management tools and choosing the right one can be head-spinning. We provide a list of 6 essential PM tools and insights on which types of projects they are most suited for.
13 minute read
Continue Reading
World-class articles, delivered weekly.
Join the Toptal® community.