Merging medicine and technology
The creators of a 3D spatial mapping device are revolutionizing the accuracy and drastically reducing the cost of traditional joint replacements with holographic technology.
It gives you a degree of visualization that has never been possible before, an ability to manipulate information before you actually make any irreversible cuts to a patient's bone.
David Backstein
MD, MEd, FRCSC, Co-founder, Arthrolense
The Client
Arthrolense is a pioneering innovator of image-guided surgical-assist technologies, such as hip and knee arthroplasty, Arthrolense enables physicians to make treatment decisions based on patented, augmented-reality hologram technology.
The Challenge
With a bleeding-edge idea and the need for technological and design expertise, Arthrolense partnered with Toptal to make their innovative idea come to fruition.
The Result
The state-of-the-art augmented and mixed-reality surgical guidance system is poised to take the medical world by storm.
Building New Technology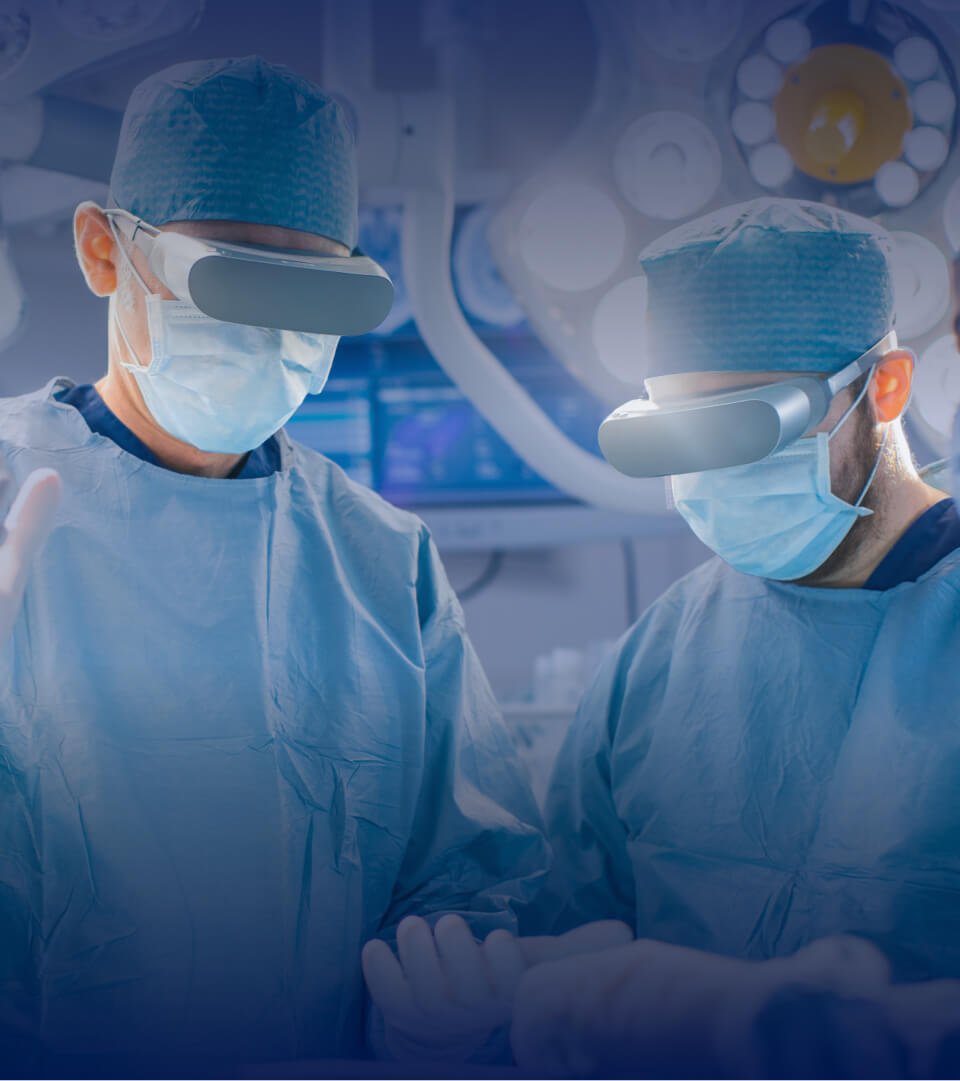 To achieve their goal of improving efficiency costs for orthopedic surgery, the doctors and Arthrolense creators sought Toptal's help with building their brand new technology. Toptal Project Manager Alexander Weekes knew that the stakes were high and a very unique skill set was needed. Leveraging the Toptal talent network and enlisting C++ developer Hovhannes Sargsyan was key to getting the software program off the ground. Dr. Nevins, Arthrolense co-founder, knew that the right talent could make or break the project. "To Toptal's credit, they had this unbelievable talent ready for us to go."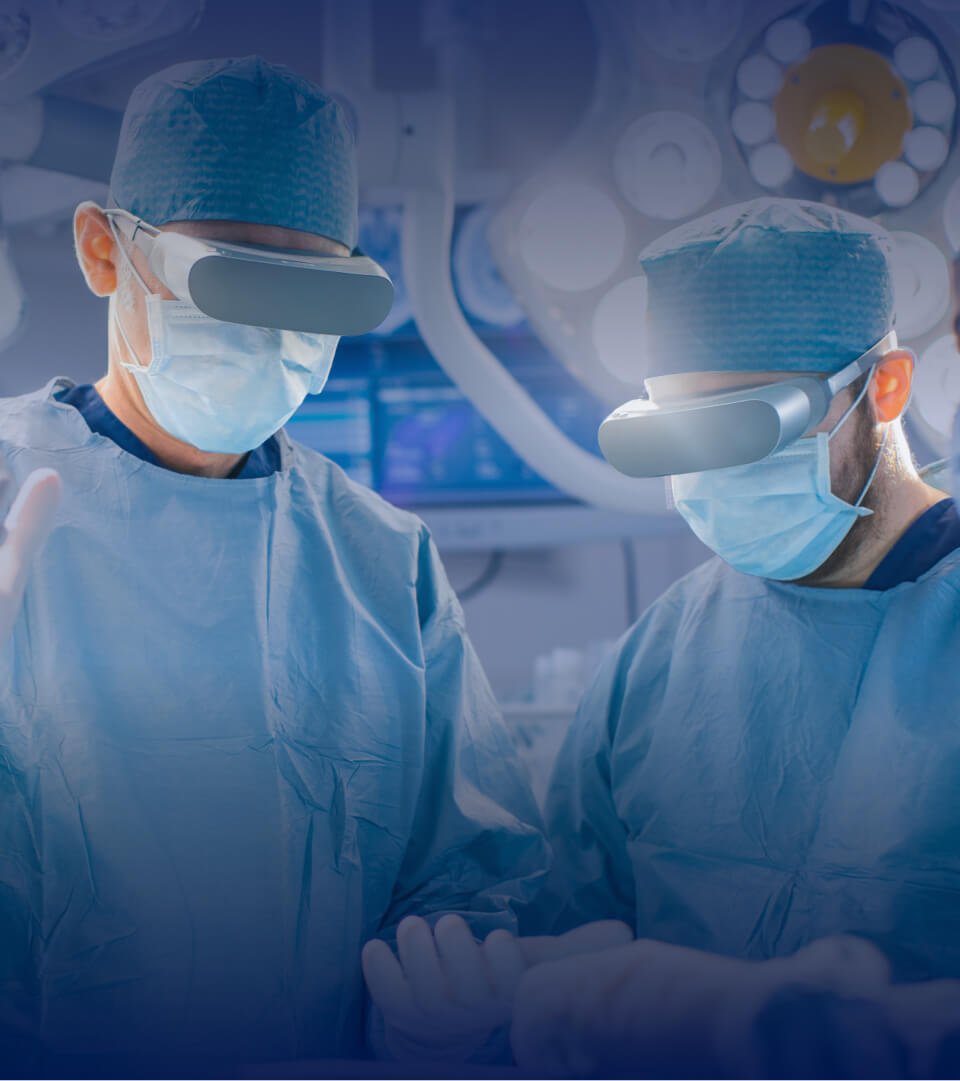 Harnessing a Vision
Toptal had the technological expertise, the design proficiency, and the project management structure necessary to complete Arthrolense's vision.
Toptal enabled us to succeed beyond our vision.
Dr. Russel Nevins
Co-founder, Artholense
Key Results
Developers exceeded expectations for the software development timeline.
Biometric data enables surgeons to make data-driven decisions in real-time.
The development of the Arthrolense device cut the total cost of surgery by 75%.
Related Capabilities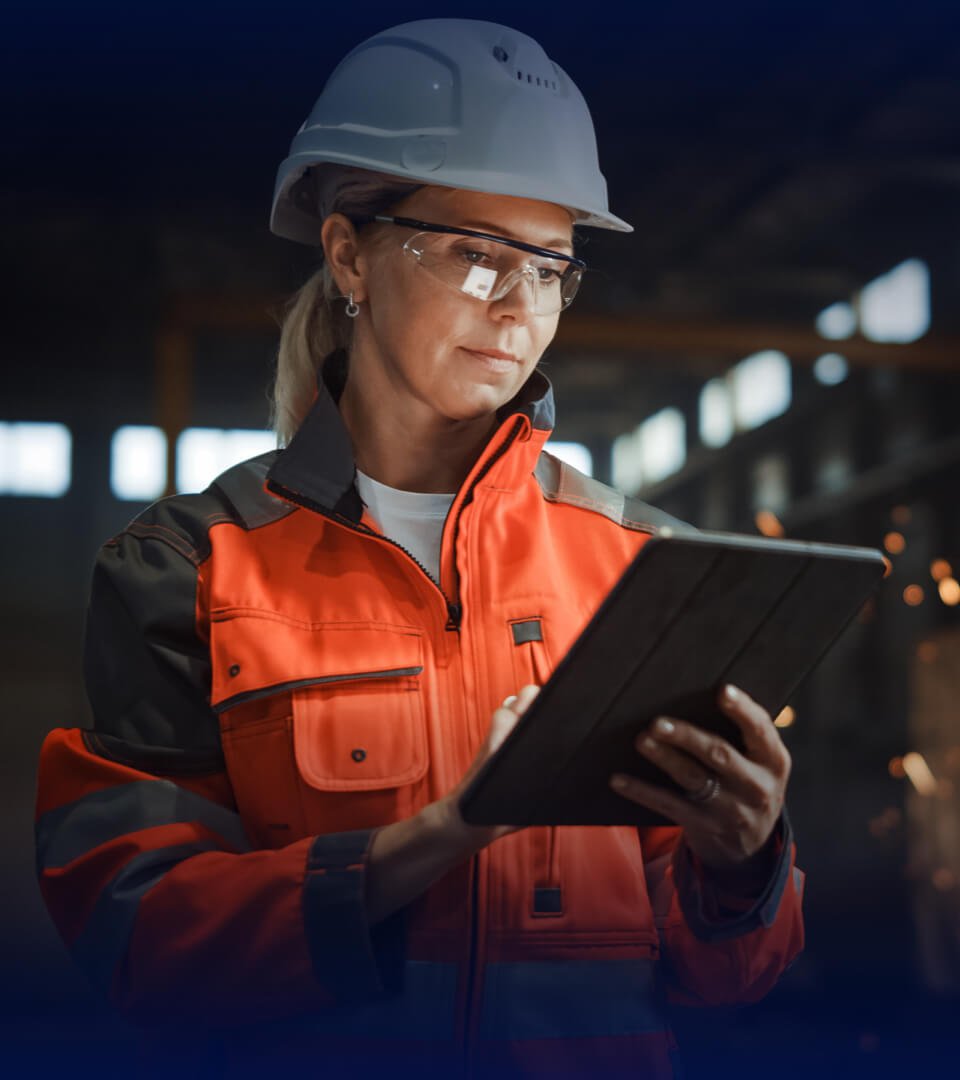 NEXT CASE STUDY
Remodeling digital properties to create an unparalleled experience
Global leader Owens Corning institutes a Center of Excellence to fuel continuous digital improvement
NEXT CASE STUDY