If over two and a half billion people will make a mobile eCommerce transaction this year, you should probably consider if your mobile eCommerce experience is designed well enough to attract some of them.
If you're not crafting a delightful mobile experience for your eCommerce site or app, you are losing customers and revenue. It's as simple as that.
Great mobile eCommerce design concerns everything from finding products, managing shopping carts, and checking out. The ability to easily see and understand your products is critical for customers to make a purchasing decision. Users can't buy products they can't find or understand.
Whether you're a designer for a new eCommerce app or a business owner, creating a phenomenal customer experience is critical to its success. For any project, checking out some phenomenal design inspirations can be useful, which is why I curated some of the best mobile eCommerce designs from around the web.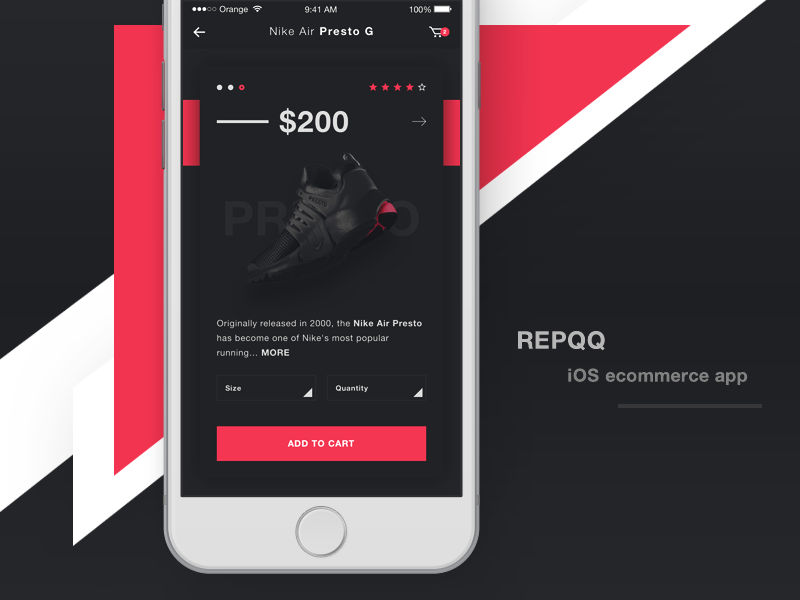 Create a Delightful Shopping Experience
If you want to take advantage of more than two billion mobile shoppers, then you need a great eCommerce experience for your users. I provided a range of application types and design styles to get you started on creating or updating your eCommerce website or mobile app.
• • •
Further reading on the Toptal Design Blog: