AWS Certified Experts,
On Demand
Toptal is the world's largest private network of AWS experts – available on demand to help companies accelerate, adapt, and scale in the cloud.
Trusted by leading brands and startups
AWS Advanced Consulting Partner
Access the experts you need, exactly when you need them.
1000+
AWS Experts
400+
AWS Certified
6000+
AWS Customers
7000+
AWS Engagements
Visit the Amazon Partner Network
AWS Certificates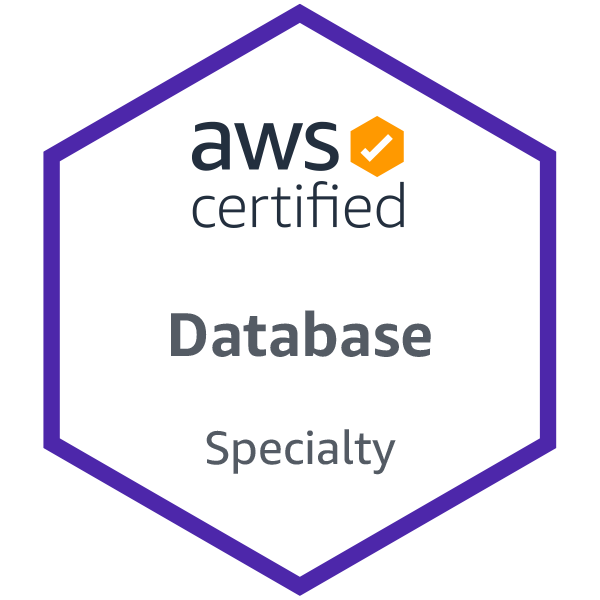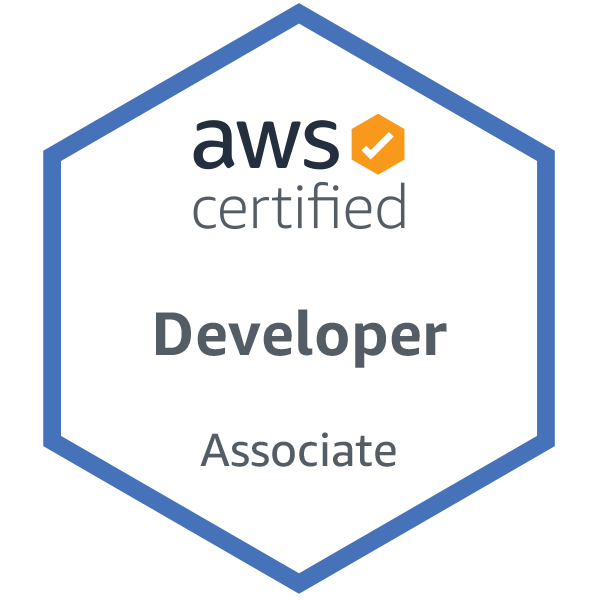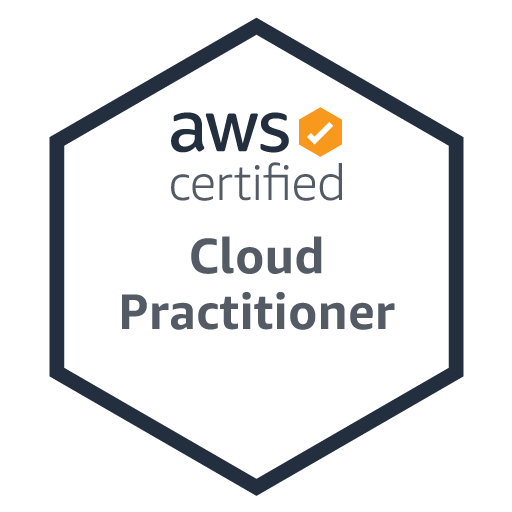 AWS Services and Industries
AWS Talent Profiles
Christopher J. Stobie
DevOps Developer
Chris is a seasoned principal DevOps engineer with several years of experience building and managing applications. Formerly the director of DevOps/SRE at an AI company, Veritone, in Costa Mesa, CA, and a solutions architect at AWS. Chris has led numerous large-scale cloud architecture designs and implementations including building a real-time serverless AI platform on AWS.
Daniel Bryan
DevOps Developer
Daniel is a creative-minded individual with over two decades in IT—mainly focusing on infrastructure, research, and security. He's also a practiced hand when it comes to solutions engineering and troubleshooting. In his career, Daniel has led teams and emphasized the importance of effective communication. Overall, he has an exceptional understanding of how technologies relate to one another and enjoys solving complex technical problems.
Pamela Argentino de Oliveira Alves
AWS Developer
With more than six years of professional experience in software development and architecture, Pamela has delivered projects to major banks, financial institutions, insurance companies, retailers, and healthcare institutions, among other industry verticals. These projects include—but are not limited to—designing scalable, cost-effective, and highly available applications for public cloud environments.
Hiring Made Easy
1
Talk to One of Our Industry Experts
An expert on our team will work with you to understand your goals, technical needs, and team dynamics.
2
Work With Hand-Selected Talent
Within days, we'll introduce you to the right talent for your project. Average time to match is under 24 hours.
3
The Right Fit, Guaranteed
Work with your new team member on a trial basis (pay only if satisfied), ensuring you hire the right people for the job.
See Why Clients Love Our Exceptional Service
AWS has a huge & complex landscape
You can solve problems many ways. The person we work with at Toptal has been excellent at finding the best path, and using AWS technology with minimum complexity. As someone who works in DevOps, this is the #1 way for us to keep cost & headaches down. Strongly recommend.
Seth Call
Co-Founder and Director of Engineering at JamKazam
Toptal has been an incredible AWS partner for getting our company off the ground and continuing to support our needs as we launch.
Our account manager has been so helpful in building our team that we never want him to leave the project. The quality of talent is also far above what we would be able to hire full-time with the flexibility and agility we need in a fast-growing startup, and it has been exceptionally easy to make personnel changes and adjustments rapidly with very few issues. It definitely feels like Toptal is a partner with our company dedicated to our success rather than just a service we have hired.
Taylor Wilhite
Principal Engineer at Totine
We've had a great experience in using Toptal for our AWS DevOps needs.
Each engineer was professional, brought plenty of experience to the table, and was able to hit the ground running much quicker than our traditional hires. We look forward to continuing to utilize Toptal's services in the future!
Steve Thompson
Product Manager at nDimensional
AWS Partner Success Publications
We have several partner success stories published on the AWS Partner Network Blog, have a look.
Why Organizations Choose Toptal For AWS Projects
Discover the many ways in which our clients have embraced the benefits of Toptal's AWS Certified network.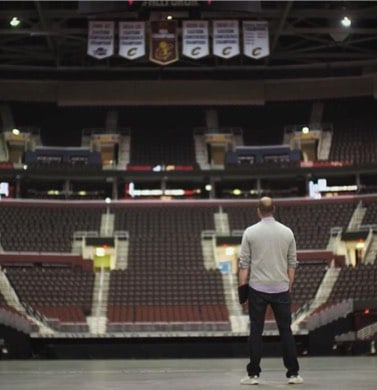 Creating an Application for an Immersive Fan Experience
Conor Kenney
Director of Professional Services
Digital Transformation in the Field: CSR Connect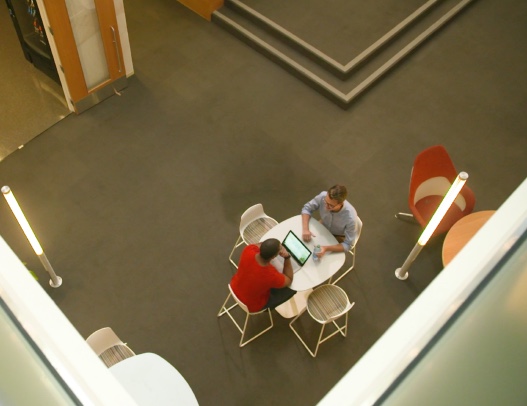 USC Uses AI to Improve Mental Wellness on Campus
Explore top freelance developer profiles.
Explore Trending Toptal Publications