Google Cloud Certified Experts,
On Demand
Toptal is the world's largest private network of Google Cloud experts – available on demand to help companies accelerate, adapt, and scale in the cloud.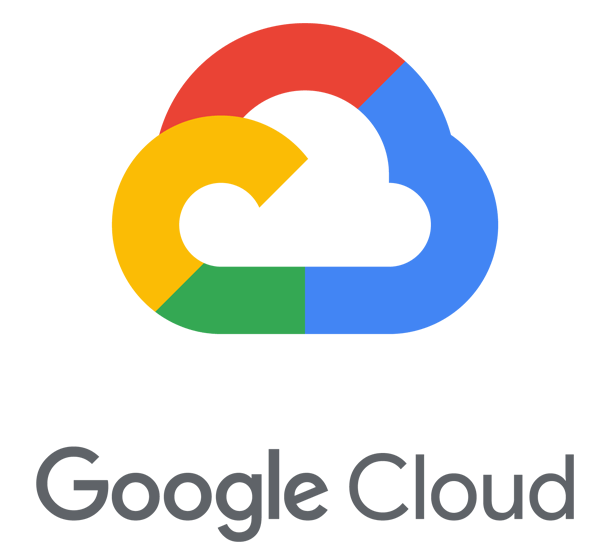 Google Cloud Experts, On Demand
Access the experts you need, exactly when you need them.
500+
Google Cloud Developers
75+
Google Cloud Certified
200+
Google Cloud Customers
400+
Google Cloud Engagements
Visit us in the Google Cloud Partner Directory
Google Cloud Certificates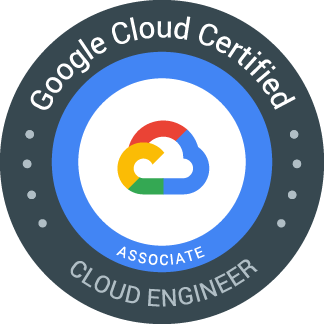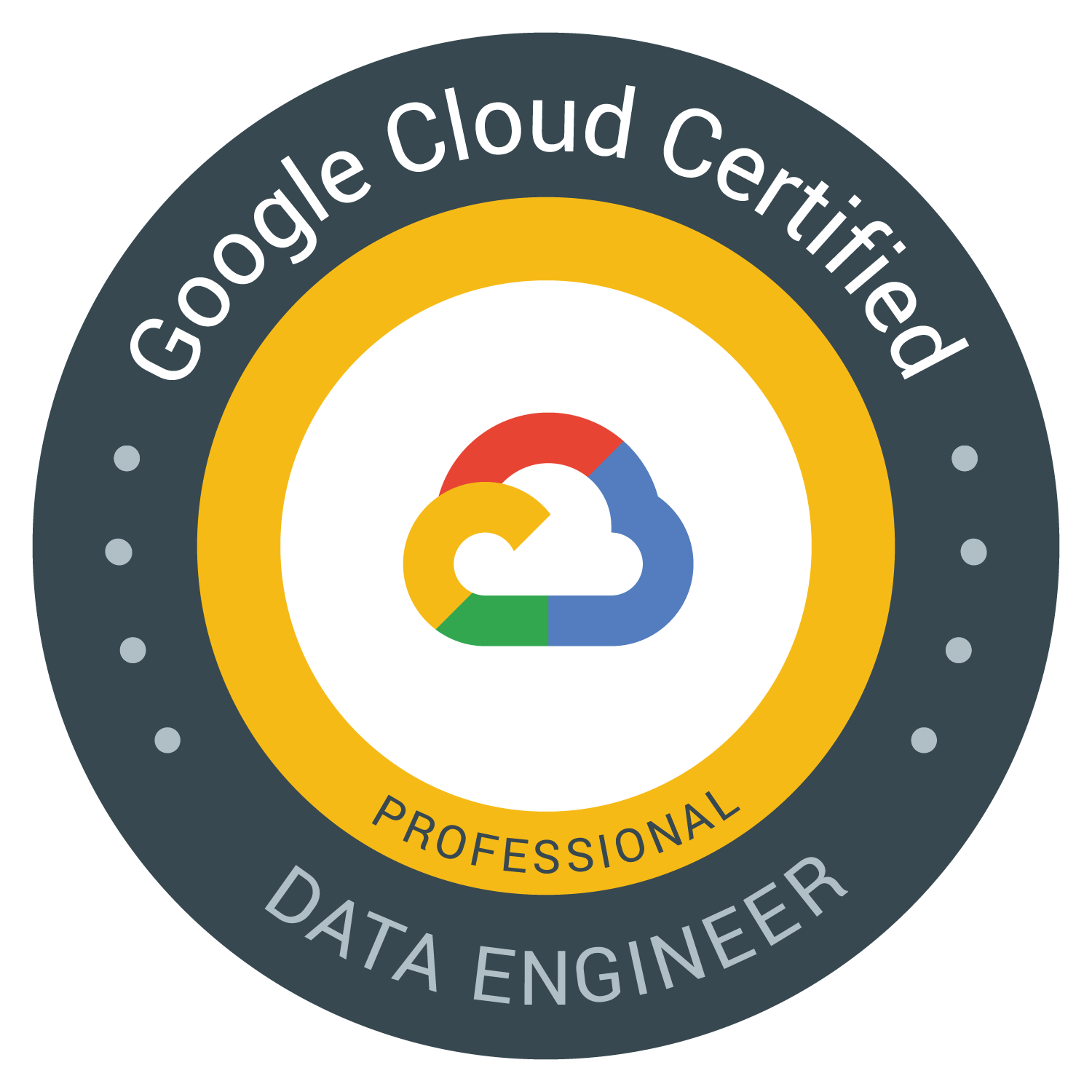 Google Cloud Services
Google Cloud Experts
Philipp Strube
Software Developer
Philipp is a senior DevOps specialist and expert in all things related to cloud, Terraform, and Kubernetes. He maintains the open-source Terraform framework Kubestack that helps teams build reliable automation for AKS, EKS, and GKE. Philipp previously founded the public PaaS provider cloudControl and worked on IaaS at Exoscale and enterprise Kubernetes at CoreOS. Most recently, Philipp helped companies adopt a cloud-native approach in his role as a director of technology at Container Solutions.
Julio Oliveira
Machine Learning Developer
Julio is a machine learning engineer, specializing in big data analytics. For the past three years, he has helped major companies, such as Fiat Chrysler Automobiles and a Brazilian credit bureau, improve their machine learning platforms. By combining big data and analytics, he has developed machine learning pipelines that run hundreds of machine learning models. In addition to his industry experience, Julio teaches university and other online courses in machine learning and data science.
Hao Luo
Data Engineer and Developer
Hao is a data engineering manager who's led complex and innovative projects in the fields of banking/investment. When a new challenge arises, Hao can always identify paths to solutions while dealing with uncertainties. Although Hao's main focus is in data engineering, he has broad knowledge from full-stack development to DevOps engineering.
Hiring Made Easy
1
Talk to One of Our Industry Experts
An expert on our team will work with you to understand your goals, technical needs, and team dynamics.
2
Work With Hand-Selected Talent
Within days, we'll introduce you to the right talent for your project. Average time to match is under 24 hours.
3
The Right Fit, Guaranteed
Work with your new team member on a trial basis (pay only if satisfied), ensuring you hire the right people for the job.
Explore top freelance developer profiles.
Explore Trending Toptal Publications