"Made Offbeat" Goes Online
Ginni Media gets a fresh look to showcase its eclectic podcast lineup.
We're 24 very different characters, yet we managed to come together creatively and produce some pretty cool podcasts together.
Ginni Saraswati
Founder, Ginni Media
The Client
Ginni Media is a fully remote creative company, with team members spread across 14 countries and six continents. They produce audio for entrepreneurs, brand authorities, and global clients such as Siemens, Allure, and Architectural Digest.
The Challenge
Ginni Media needed a refreshed brand identity that matched its unique voice and showcased its inclusive values.
The Result
Combining artistry and technology, the Toptal team delivered a new brand identity that reflects the inclusive and diverse Ginni Media mindset.
Reaching New Heights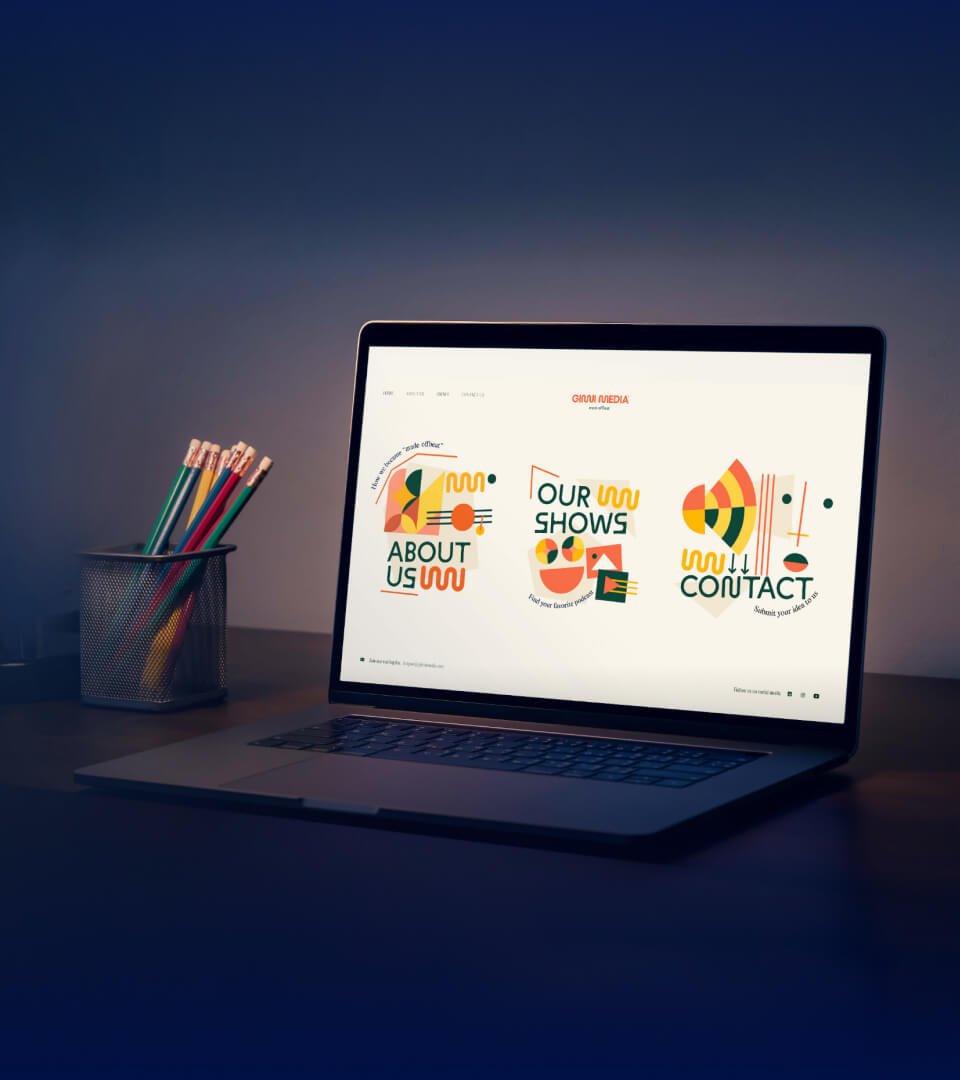 Ginni Media wanted the end user to get a true sense of their carefully cultivated "made offbeat" culture. Together with Giorgi Gelbakhiani, a distinguished Toptal network designer, the team explored artistic, cutting-edge conceptual sites. Having a deep understanding of the desired end results led Gelbakhiani to develop a dynamic new brand identity for the company. Then, Toptal Developer Evgen Gavrilov provided the technical expertise necessary to bring that vision to life. Leveraging Wordpress, Gavrilov seamlessly integrated the new design elements in just six weeks.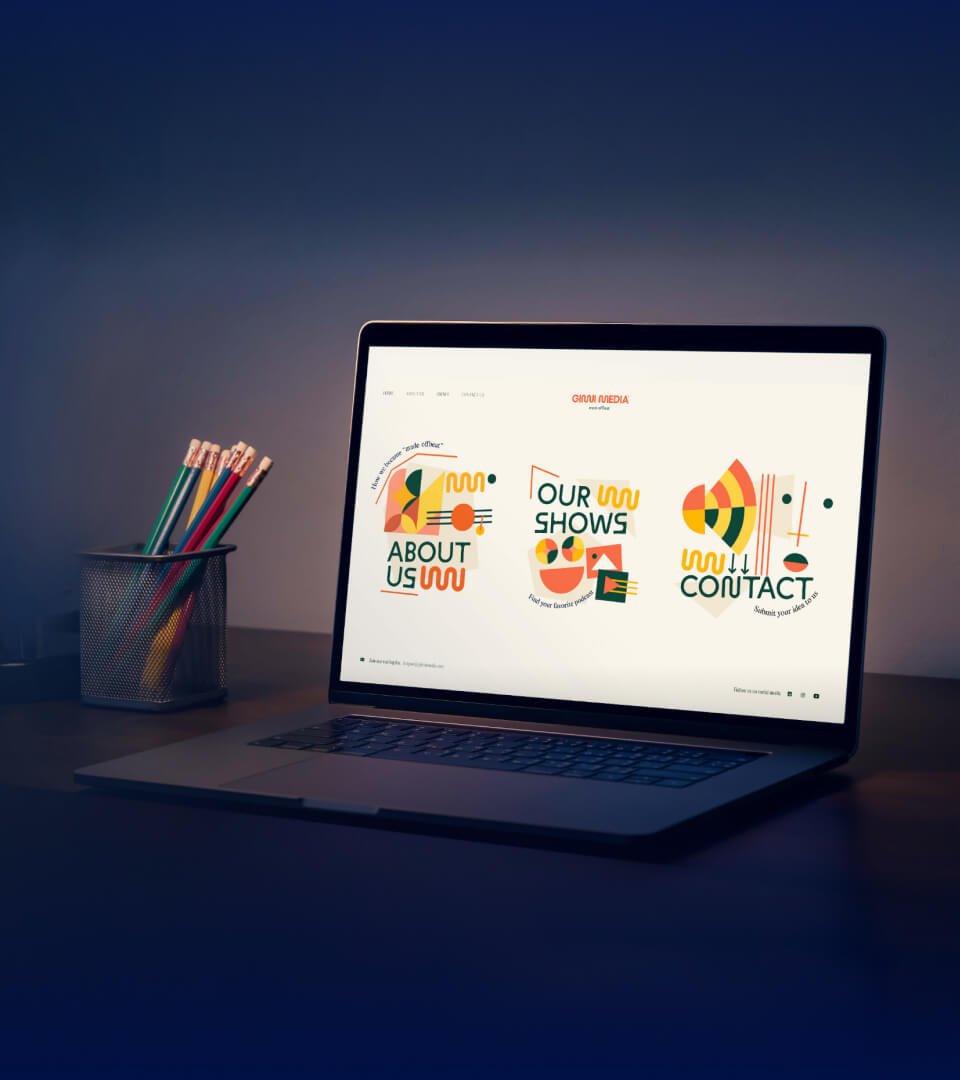 Creating a Vibe
The Ginni Media team wanted their new look to highlight the thoughtful, global, and diverse principles they hold dear. After interviewing several firms, they felt drawn to a partner that shared the same values—Toptal.
That seemed very interesting, designing a visual language for a company that helps other people to design language.
Giorgi Gelbakhiani
Designer, Toptal
Key Results
A new brand identity that reflects the inclusive and diverse Ginni Media mindset.
Related Capabilities
NEXT CASE STUDY
Merging medicine and technology
The creators of a 3D spatial mapping device are revolutionizing the accuracy and drastically reducing the cost of traditional joint replacements with holographic technology.
NEXT CASE STUDY