The M&A failure rate runs as high as 90%, and middle-market companies tend to fare worse than larger ones due to more limited resources. Here's how to ensure that your next acquisition succeeds.
12 minute read
Continue Reading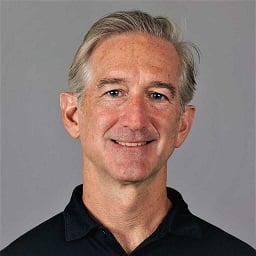 Candy, cosmetics… and medical care? In a vertical merger valued at a whopping $69 billion, your favorite stop-in, CVS, plans to buy Aetna. If it goes through, it will be the largest deal of 2017 and the largest healthcare deal to date.
Amidst all the buzz surrounding the merger, this article elucidates the motivations behind it, including operational cost-cutting, expanded services as a competitive advantage, and threats from both Amazon and UnitedHealth. This piece also explores potential market effects.
11 minute read
Continue Reading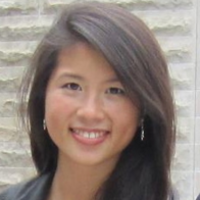 Everyone is familiar with Elon Musk the Entrepreneur, but what about Musk the Investor? In this article, we will look at how Musk has funded his ventures and managed his personal angel investments over his career, clever tactics that he has applied, and lessons learned from his experiences.
20 minute read
Continue Reading
Toptal Talent Network Experts
World-class articles, delivered weekly.
Join the Toptal® community.