Microsoft Certified Experts,
On Demand
Toptal is the world's largest private network of Microsoft Azure experts – available on demand to help companies accelerate, adapt, and scale in the cloud.
Trusted by leading brands and startups
Azure Experts, On Demand
Access the experts you need, exactly when you need them.
700+
Azure Experts
150+
Azure Certified
2500+
Azure Customers
3500+
Azure Engagements
Visit the Microsoft Partner Network
Microsoft Certifications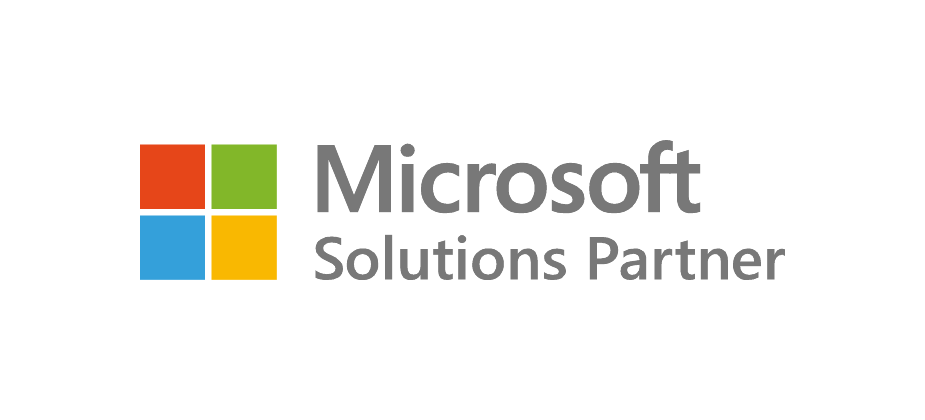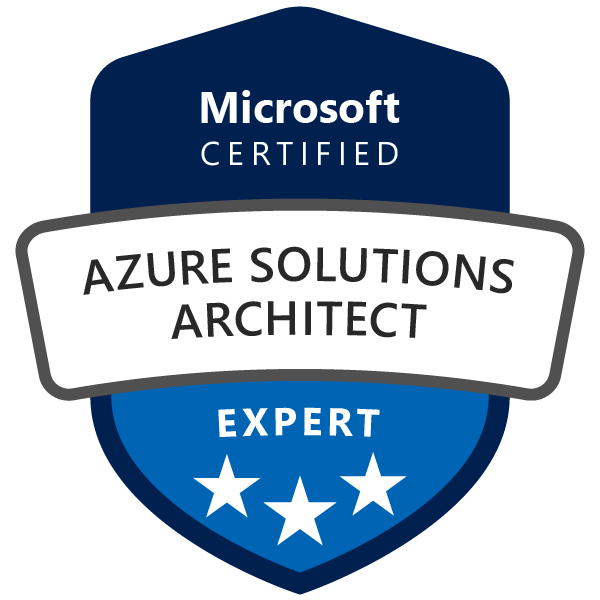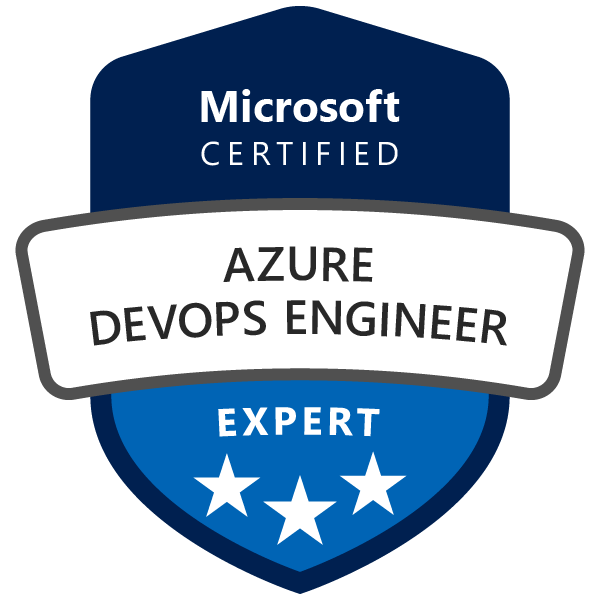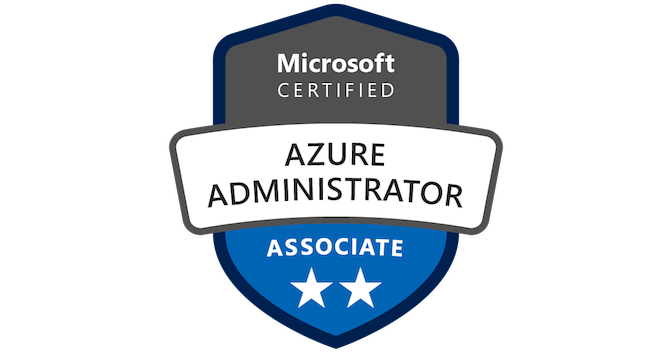 Azure Services
Azure Experts
Martin Zikmund
DevOps Engineer
Martin Zikmund Software Developer in Prague, Czech RepublicMember since October 16, 2018 Martin is a mobile and cloud solutions developer working primarily in the Microsoft technology stack. He is a Microsoft Certified Professional, Solutions Developer, and Xamarin Certified Mobile Developer. Martin has worked on multiple cross-platform mobile apps and back-end solutions in ASP.NET Core both in team environments and individually. He is looking for interesting and challenging opportunities on Toptal.
Abayomi Obawomiye
Power BI Developer
Abayomi is a senior SQL Server/BI developer with over a decade of experience in designing, developing, deployment, and maintenance of enterprise business intelligence solutions across multiple industries. Abayomi has built small to enterprise-sized data warehouses and business intelligence solutions based on Microsoft Technologies. Abayomi joined Toptal to find interesting database and data warehouse projects and to work with talented people.
Mihály Tringel
Microsoft Certified Professional Developer
Mihály is a full-stack developer with front-end focus having 20 years of experience in software design, development, maintenance, and management with the following expertise: React, Angular, Blazor WebAssembly, SPA, PWA, HTML5, TypeScript, jQuery, SASS, SCSS, CSS Animations, Azure DevOps, ASP.Net Razor, .Net Core, SQL Server, Unity.
Hiring Made Easy
1
Talk to One of Our Industry Experts
An expert on our team will work with you to understand your goals, technical needs, and team dynamics.
2
Work With Hand-Selected Talent
Within days, we'll introduce you to the right talent for your project. Average time to match is under 24 hours.
3
The Right Fit, Guaranteed
Work with your new team member on a trial basis (pay only if satisfied), ensuring you hire the right people for the job.
Why Organizations Choose Toptal For Azure Projects
Discover the many ways in which our clients have embraced the benefits of Toptal's Azure Experts.
How Bridgestone Keeps Trucks On the Road, Digitally
Explore top freelance developer profiles.
Explore Trending Toptal Publications