Free eBooks All Designers Should Read
A picture may be worth a thousand words, but a book contains that and more. These free eBooks may help designers grow as professionals, improve their skills, and expand their field of knowledge.
---
authors are vetted experts in their fields and write on topics in which they have demonstrated experience. All of our content is peer reviewed and validated by Toptal experts in the same field.
A picture may be worth a thousand words, but a book contains that and more. These free eBooks may help designers grow as professionals, improve their skills, and expand their field of knowledge.
---
authors are vetted experts in their fields and write on topics in which they have demonstrated experience. All of our content is peer reviewed and validated by Toptal experts in the same field.
Michael is an experienced UI/UX designer whose background in marketing and data analysis helps him make well-informed design decisions.
19 Free eBooks All Designers Should Read
Can you ever truly master the art of graphic design? The ever-expanding and changing scope of this industry makes the above question seem almost laughable. Any talented designer knows that, in order to stay relevant, research is key.
Without it, you're certain to fall behind the pack and lose whatever it may be that makes you different. So, where should your reading list begin? Well, luckily, there's a wealth of free resources out there in the form of handy little design ebooks. Here are just 19 to get you started along the way.
You may well have heard of Drysdale before now. This guy's by no means new to the scene. The established designer is also famed for his wealth of essays on how to follow through your processes. These texts offer some down-to-earth, tangible advice that would benefit almost anyone in the industry.
The free ebook, Design's Iron Fist, is a collection of Drysdale's previous work all wrapped up in one neat little package. Aside from practical tutorials and processes, this book also offers help on how to get into the mindset of being a truly great designer.
Creativity doesn't just happen overnight. It's something that each and every designer has to work at on a day-to-day basis. If you find that your innovative juices are running dry, The Creative Aid Handbook could be the answer. The helpful guide looks at how you can boost your intellect, foster your well-being, and, most importantly, become more creative.
Recently, InVision released three fantastic design books that are available for free. Each book discusses various aspects of design like design process, management, and business. Moreover, some of the materials are available in audio format.
The freelancing world is tough. It takes a savvy designer to make it (and make a living) in the current climate. With that in mind, Route One Print's free design ebook, The Freelancer's Bible, is a must-read for any creative hoping to go it alone.
Before you plunge into the realms of invoices, clients, and pitching, make sure you read this one. Aside from general freelance advice, there are some real gems in this one. You'll find out how to market your business, how to find your USP, how to manage relationships with clients, and much, much more.
If your typography isn't on point, this next ebook is for you. Type Classification is a helpful beginner's guide to typography. It should give you the foundations you need to not only start classifying various forms of type but also understanding when and how to use them to alarmingly great effect. It covers a history of each of the type forms and the basic facts you need know about them.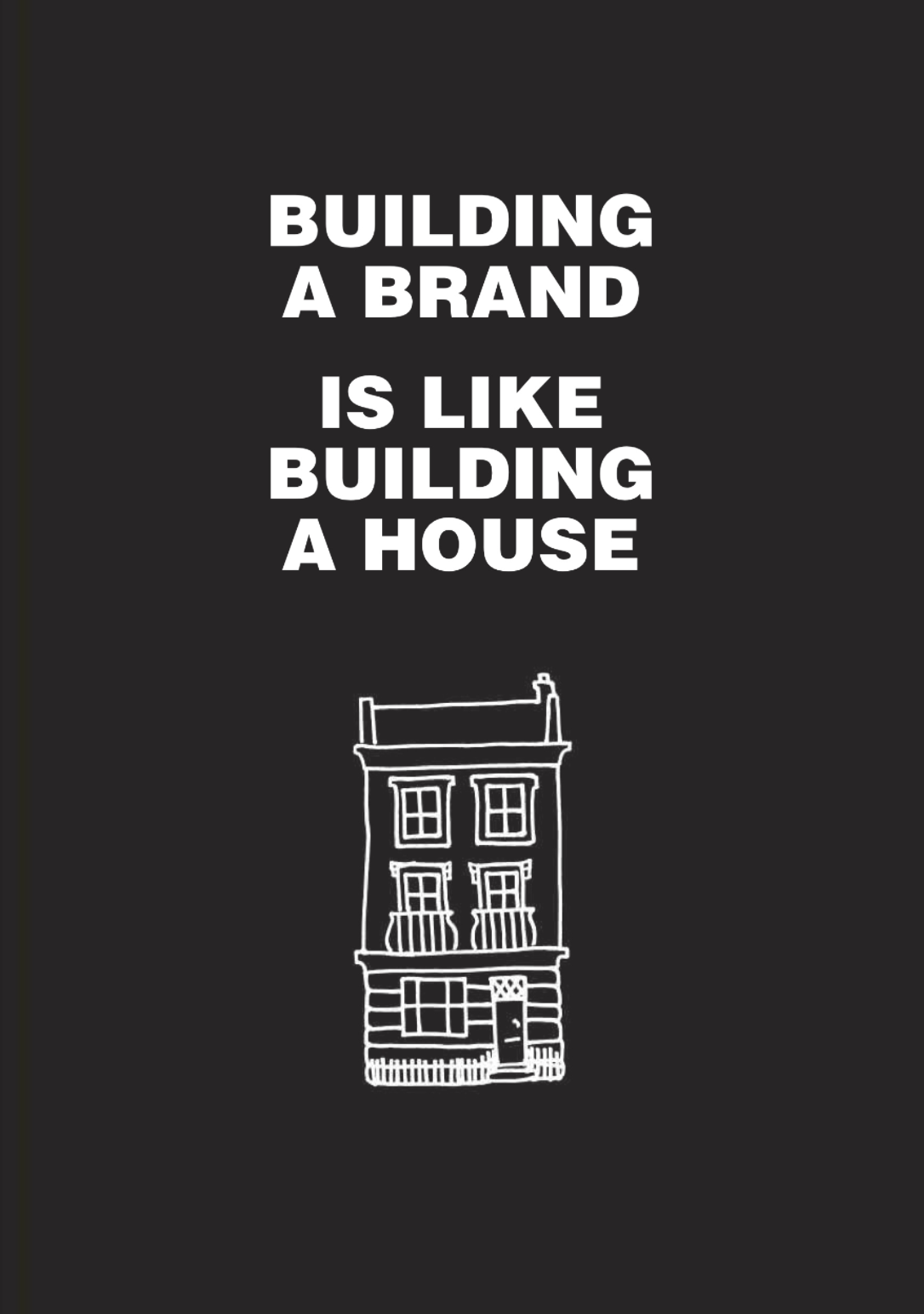 Starting out in the branding sector can be an intimidating feat, to say the least. This particular aspect of designing is daunting when you first approach it. What's more, it comes with a huge side helping of jargon, which acts as a barrier or scare tactic to those who are new to the area.
So, what you really need is a book that makes things clear and straight to the point. That's where the Brand House Book comes into play. The free ebook offers a jargon-free solution to your branding problems.
To simplify this minefield of a subject, Lindeback compares branding a company to building a house and breaks the process down into six manageable steps. It really is a must-read for newbie designers who want to make their mark on the world.
With a whole load of experience under his belt, MacLeod certainly knows his stuff when it comes to designing and creativity. In this ebook, the now-famous advertising executive offers 26 little tips and tricks that will help you on the pathway toward being a more creative version of yourself.
Think of this text not as your standard design aid; instead, it's more of a manifesto than anything else. It's the type of ebook that you will want to have on you (in digital form) at all times so that you can refer back to it as you please.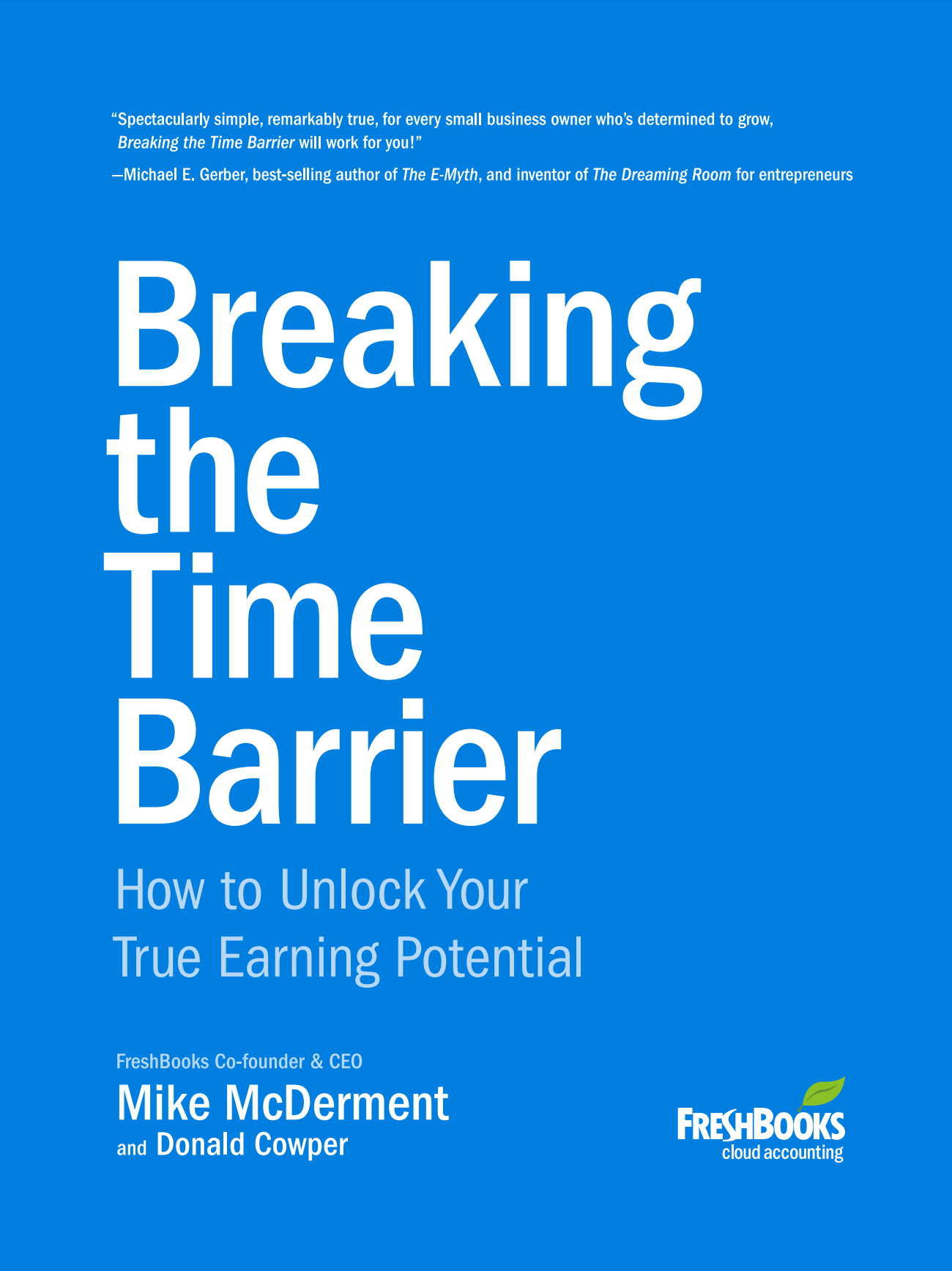 One of the major issues with which many freelance designers struggle has to be the pricing vs. time spent equation. The last thing that any creative wants is to be working for too long on a project that pays a low rate. It's simple math, and yet many will sell themselves short for fear of losing out on a potential gig.
Breaking the Time Barrier is the ebook to help you combat just this problem. McDerment and Cowper analyze the ways in which you can approach this issue and boost your earning potential no end. If you're looking for no-nonsense advice, you've found it.
Here's a useful resource for designers wanting to expand their repertoire and look into the web design sector. Throughout the ebook, you'll find a whole load of straight forward tutorials and rules to live and design by. What's more, it's an easy way to find some designing research tools at just the click of a button.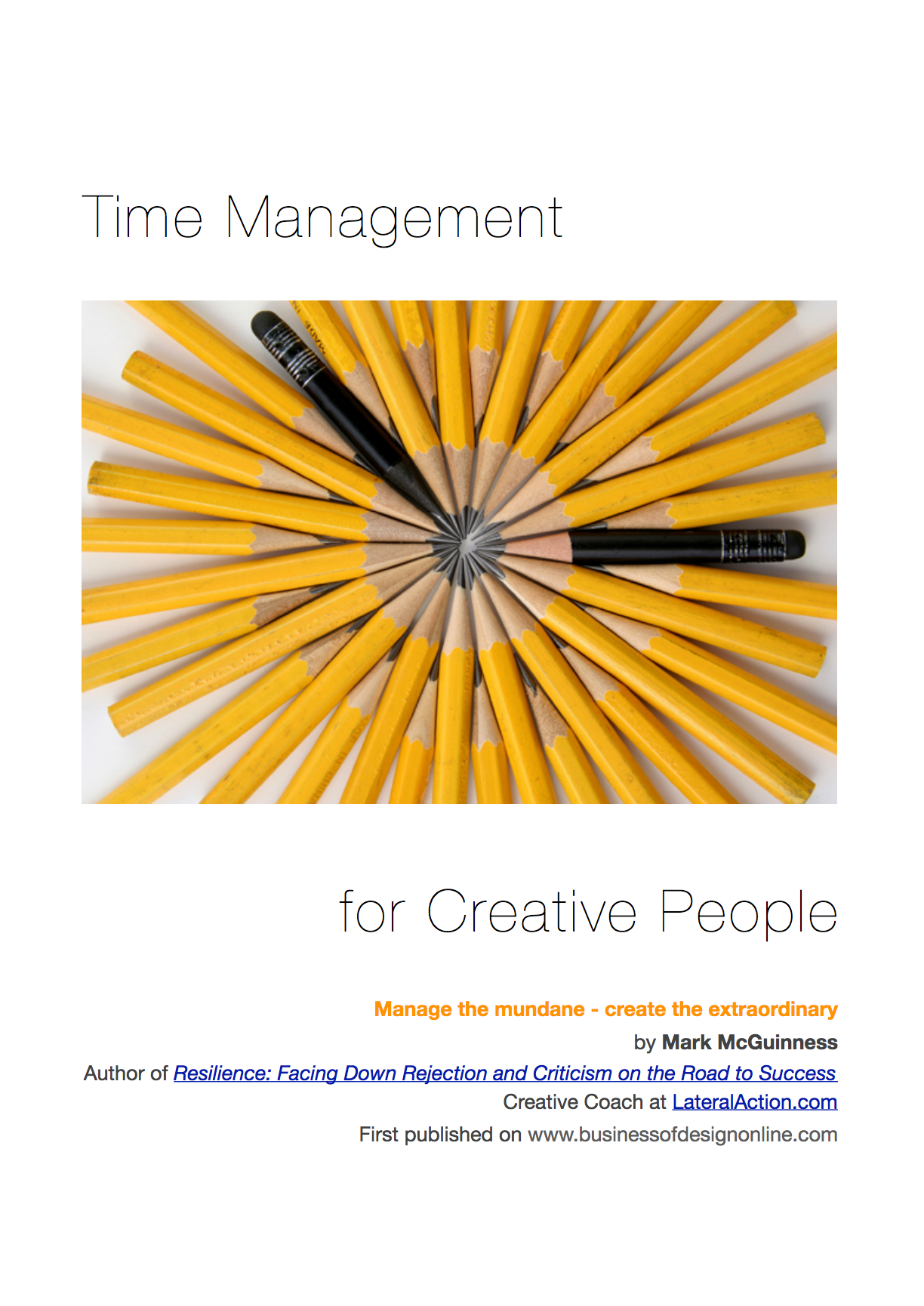 It's one thing to be "a creative"—It's quite another to manage your time well enough to make that talent pay. While McGuinness himself is a writer and a poet, his worldly advice in this free ebook can be applied to anyone in the creative industries. And, with more than 100,000 downloads to date, it's certainly a popular guide.
If you're constantly distracted by everything from emails to your own thoughts, this ebook should be your life guide. It explains everything from minimizing distractions and remembering your commitments to prioritizing the "right" work and getting focused when you start working.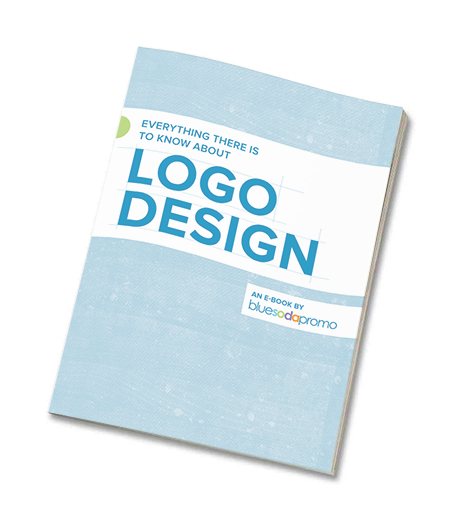 A genius logo can be the jewel in the crown of any brand. Logo design is a crucial aspect of the process and one with which many designers are stumped. In this easy-to-understand textbook, you get a chance to get to grips with the basics when it comes to logo projects. It may not blow you away with new, innovative ideas, but it will give you the honest help and support you may be lacking right now.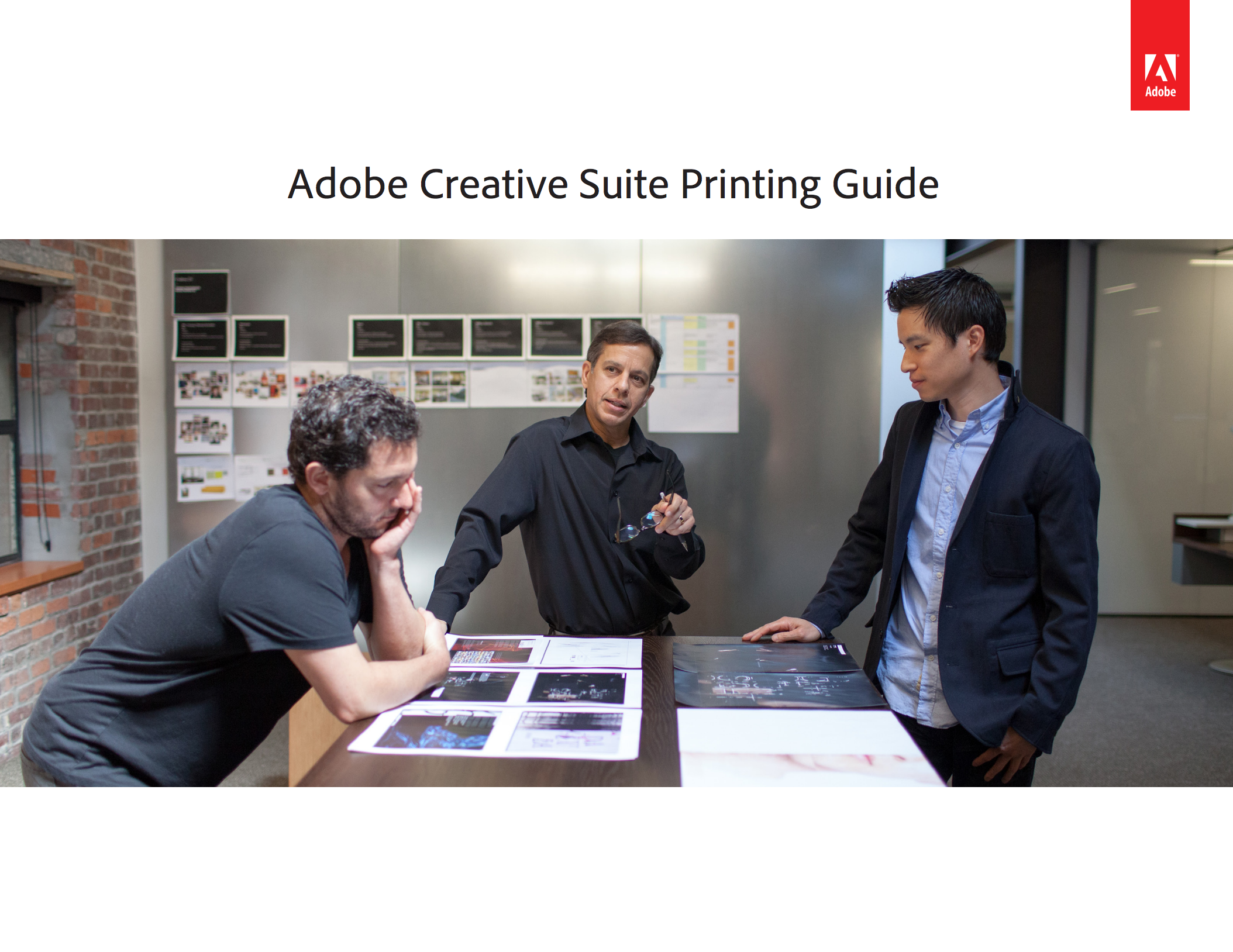 Keeping on top of the ever-changing world of Adobe should be a core design value. After all, it's not merely about innovation or creativity — it's about ensuring that you fully comprehend the tools you use each and every day. Without that insight, you will find it a strain to even get started on some projects. So, let's go straight to the source here and read the Adobe Printing Guide.
Dealing with clients is anything but easy, at the best of times. An obstacle with which many of you will be familiar is the vague brief problem. That is, when a client gives you an extremely short brief with little-to-no information and somehow expects you to work miracles with it.
In The Design Funnel, Hay approaches the problem head-on. The concept is simple: You can transform almost any client brief into a meaningful, well thought out piece of design work. You simply need to know how and where to start.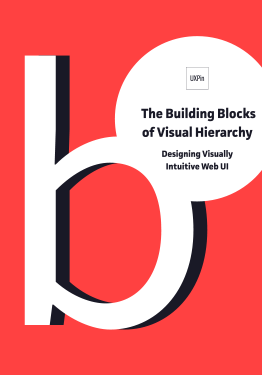 Visually intuitive interfaces are the future of web design. Make no mistakes about that. If you're seeking to improve the way that you design websites, this little ebook is an ingenious place to start. The free text doesn't just preach the rules of UI design to the reader; instead, it analyzes various examples from the online world. An excellent introduction to this somewhat tricky art.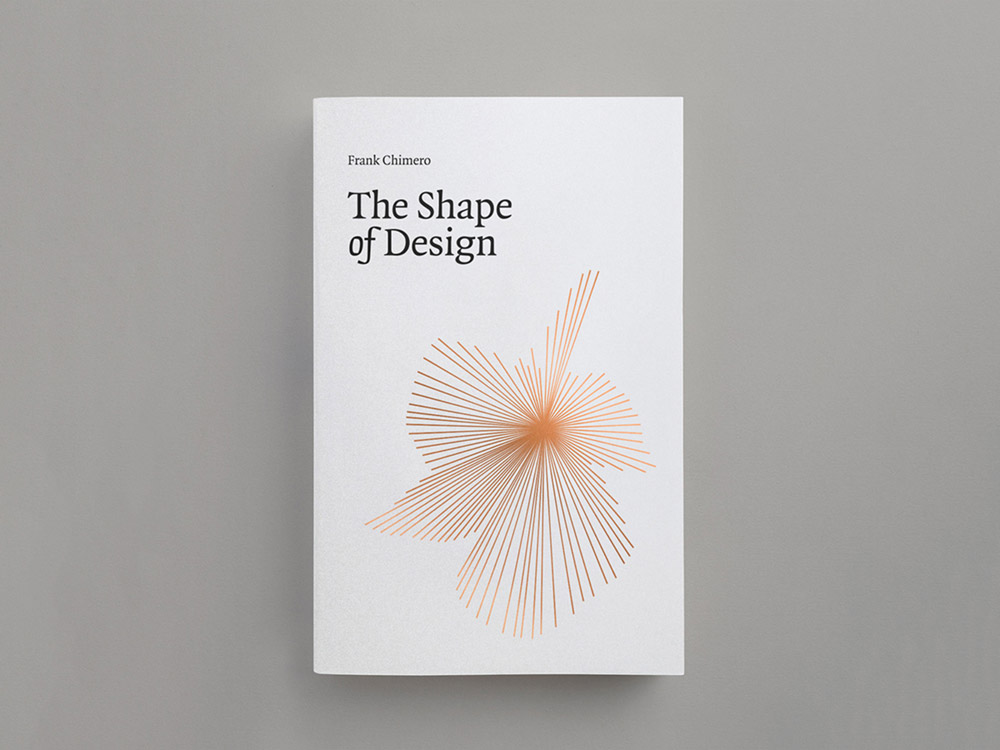 The creative mind is a maze. You can easily find yourself lost deep in your own thought processes with no obvious way out. That's exactly what The Shape of Design is all about; how to make the most of your creativity and, even, how to master it. Chimero reflects on storytelling, design, and making new things in this pensive, yet intriguing ebook.
USTWO, one of the world's leading design agencies, has blessed us with not one, but three handbooks over the years. At its very heart, this free ebook is merely a handbook of best practices that can be applied to almost all areas of the design industry. However, once you begin reading the text, you will note that there's much more to it than just that.
The latest version of this free ebook offers most everything that a newbie designer could possibly wish to know. It's basically an encyclopedic rundown of the latest trends, methodologies, and processes. Even if you believe that you're up to date on all of the above, it's still well worth revising now and then.
Spicing up your web design is never as easy as it first sounds. Flat Design & Colors boasts the very best and most forward-thinking practices and concepts within this highly lucrative area. Topics include color palettes, textures, and the core ideas behind flat design. Even if you don't immediately use the advice in this free ebook, it pays to understand new trends in the sector and so it's worth a read.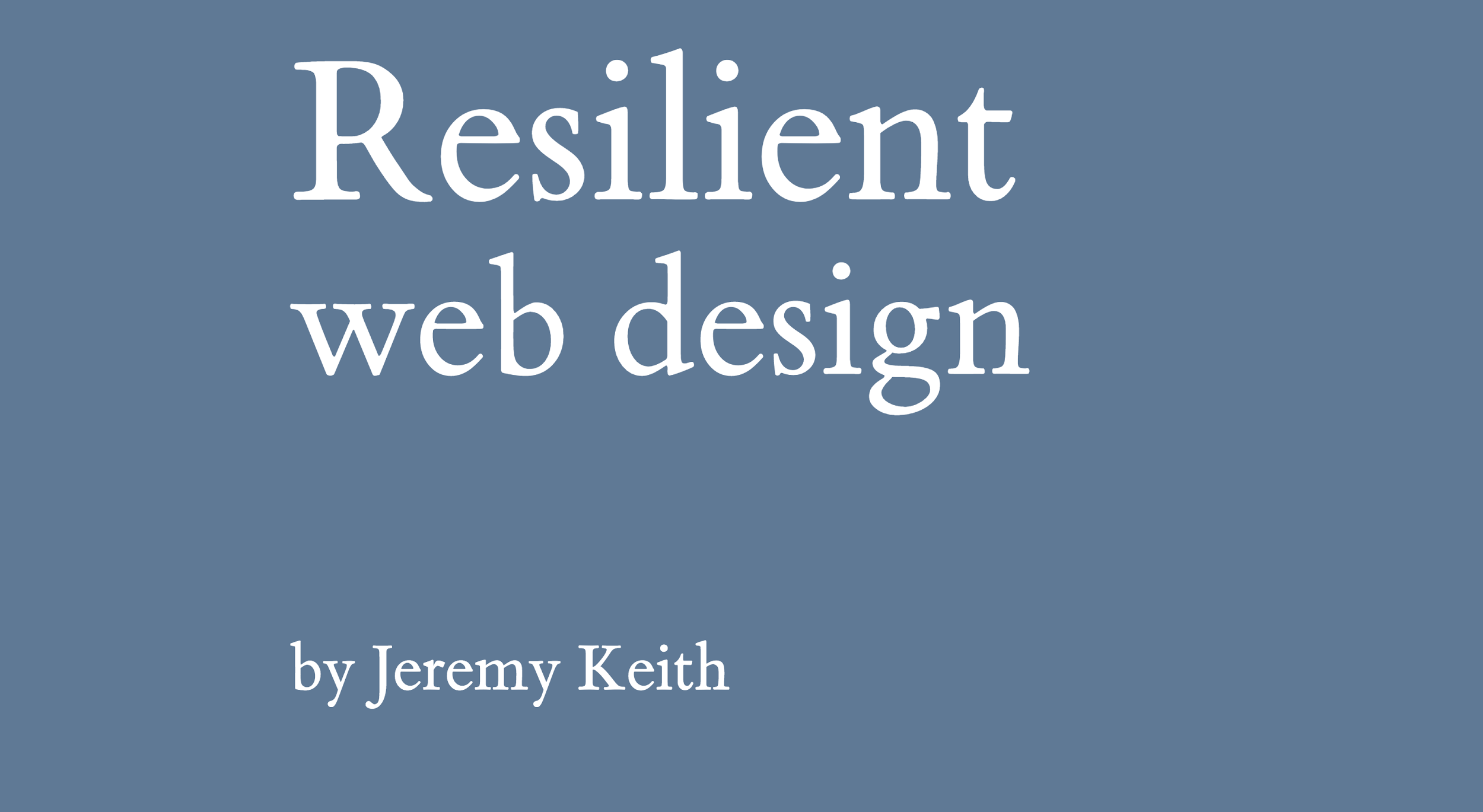 The cardinal sin of many web design books is that they give you coding and tools, but no hands-on advice. That's where the Resilient Web Design ebook is different. It's not about the elements you use in this art; it's about how you use them and the many different approaches that you may choose to take.
In short, Keith will take you through each of them one carefully crafted idea at a time. You also get treated to a historical overview of web design and how very rapidly it has changed in recent years. The notion is that you may use this in-depth knowledge to inform your own projects in the future.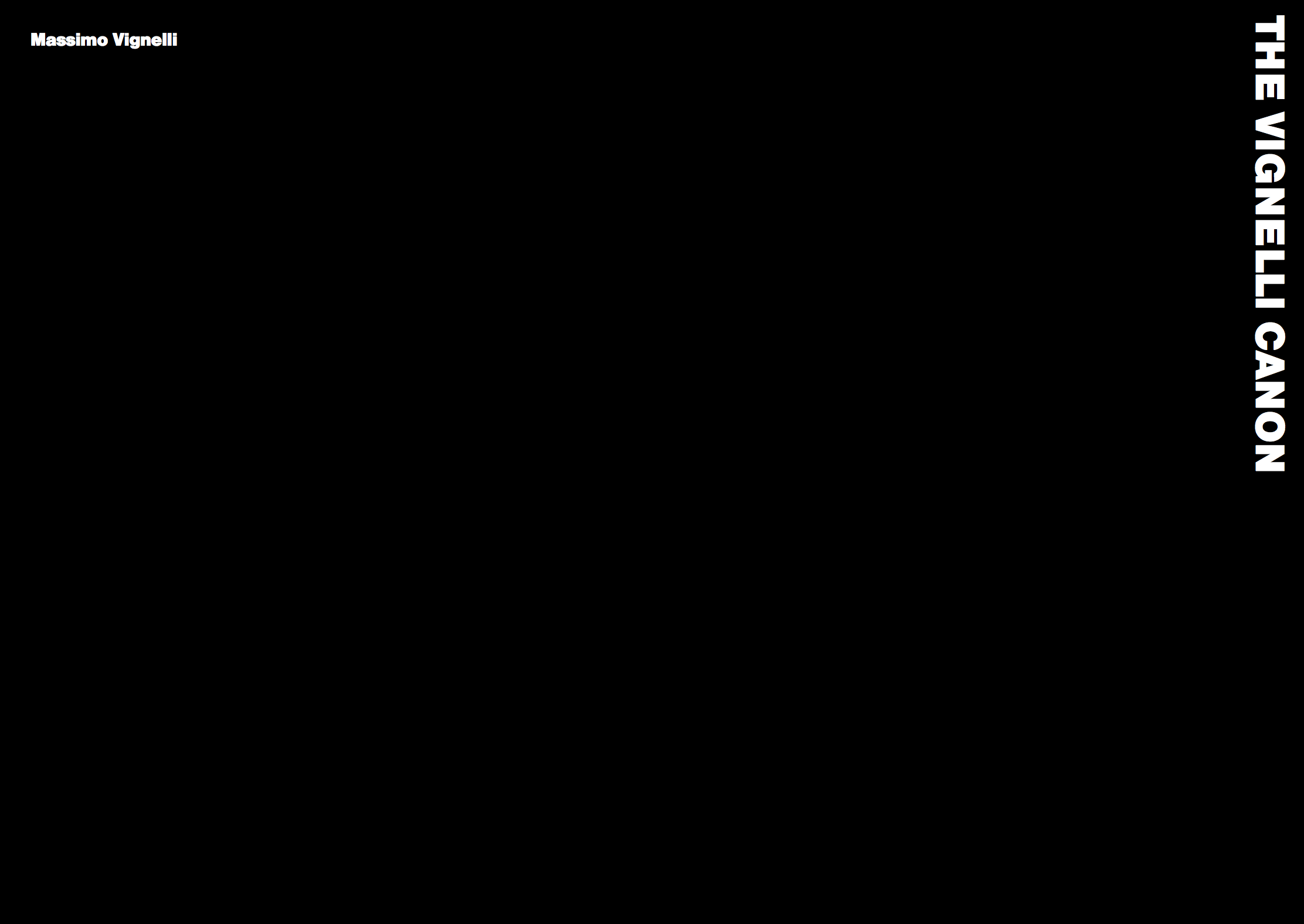 If you've yet to hear the name Massimo Vignelli, you must have been living beneath a rock for the entirety of your design career. This man is a master when it comes to craftsmanship and design in general. Therefore, any ebook he publishes, you should devour in an instant. There are no two ways about it. Learn and live by his example.
The Vignelli Canon is an exploration of what it truly means to be a designer and a creator in the modern world. Within the ebook, Vignelli puts down some of his key principles and rules that inform his work. In theory, this text should help you hone your skills as a designer and create pieces that pack a punch.